Best Accountants For Philly Restaurant Tax Rebates 2022 | Get ERTC Assistance
by PRC Agency
PR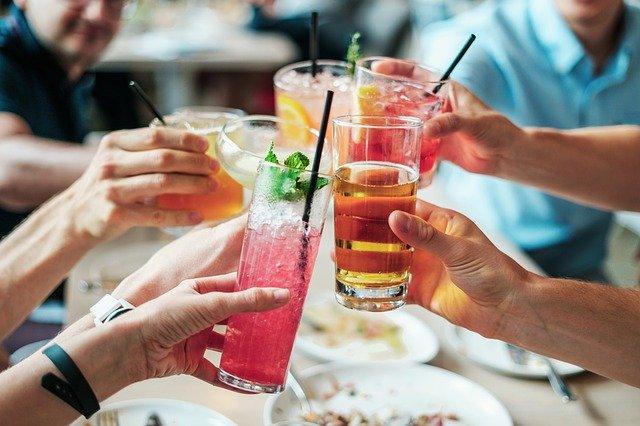 In just 15 minutes, you can get the maximum ERTC rebate for your Philadelphia restaurant at no upfront cost. Sounds too good to be true, right? Well, get in touch and you'll see why Cottage Digital Media is the talk of the town.
The partnership between Cottage Digital Media and ERTC specialist accountants was formed to help restaurant and bar owners across Philadelphia and surrounding areas maximize their ERTC rebate.
Get all the details at https://ertcrecoveryaid.com
The move helps local owners of restaurants, bars, entertainment facilities, or movie theaters who received funds from the Paycheck Protection Program (PPP) but could not qualify for ERTC. Amendments to the program in 2021 have now allowed these formerly excluded employers to be accepted even if they received PPP assistance. The new qualification assessment on the Cottage Digital Media ERTC site allows restaurant owners to claim a rebate of up to $26,000 per W-2 employee.
The no-cost assessment includes 10 simple questions that determine the eligibility of your business and requires no proprietary business information.
To be eligible, you must have been impacted by the pandemic, which includes, but is not limited to, losing the use of your dine-in facilities, being open for reduced hours, or having a reduced indoor capacity. Another stipulation is having at least five W-2 employees who are not immediate family members.
After completing the assessment, you will receive a link to a secure portal where you can complete your ERTC claim and receive your rebate. This step involves uploading 941 returns, PPP loan documents, and raw payroll data for the accountants to calculate the maximum allowable tax credits.
Business owners who have already filed their 941 returns for 2020 and 2021 are still eligible for rebates, and the ERTC specialist accountants can assist you in filing an amendment to make your claim. Unlike the PPP, tax rebates are not a loan and they do not need to be repaid. There are also no restrictions on how you can spend these tax rebates.
The program is also open to restaurants and bars operating in Ohio, Michigan, Virginia, California, and Illinois with less than 500 full-time staff on average.
A spokesperson representing the partnership said: "Take advantage of this new pandemic employee retention credit while it's available. If your business has been affected by the pandemic, you will qualify."
Are you ready to take the test? You'll get results in no time and grab audit-proof documentation for IRS support!
Check out https://calendly.com/cottagedigitalmedia/one-to-one for any extra info you need!
Sponsor Ads
Report this Page
Created on Sep 24th 2022 02:12. Viewed 75 times.
Comments
No comment, be the first to comment.