Beginners Master Options Trading With Live Day Trading Sessions & Chatroom
by PRC Agency
PR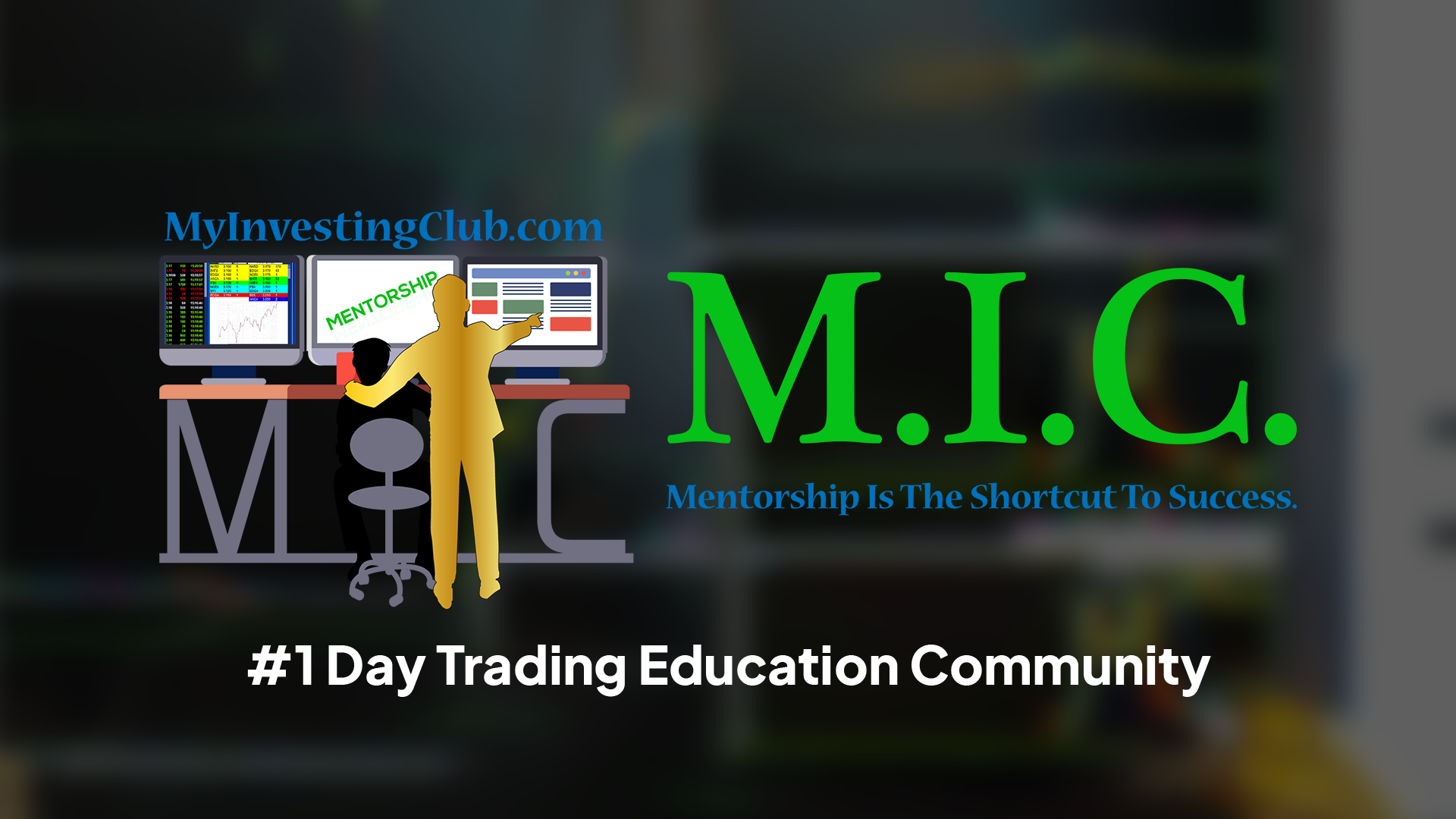 Are you feeling lost in the world of trading? Don't worry, we've all been there.
But this is 2023 - you don't have to navigate it alone anymore!
Enter My Investing Club (MIC) - the lifesaver for beginners lost in the sea of financial trading.
MIC has just dropped the latest update in their resource library and this time, they're focusing on the intimidating yet ultra-valuable world of options trading. With the right guidance, options trading can be a game-changer for any day trader.
So, what exactly is options trading and why is it important for beginners?
Options trading is a form of financial trading where you buy and sell contracts that give you the right (but not the obligation) to buy or sell an underlying asset at a specific price within a specific time frame.
Sounds fancy, but don't worry - MIC has got you covered.
Here's what you can expect from MIC's comprehensive and accessible introduction to options trading:
✔ The MIC Slack Chatroom: This online platform is your one-stop-shop for all things trading. You can connect with other traders, ask questions, and receive real-time advice from experienced mentors.
✔ The Video Library: MIC's video library is a wealth of knowledge, packed with basic guides to options trading, video tutorials, and recordings of live trading sessions. Plus, they're always updating the library with new content so you're always up-to-date with the latest information on options trading.
✔ Live Trading Sessions: This is your chance to observe and learn from experienced traders in real-time. Designed to help you develop your understanding of options trading and build your confidence, these sessions will show you expert trading strategies applied in the real world.
"At MIC, our mission is to mentor and guide as many people as possible to become consistently profitable day traders," says co-founder Alex Temiz. "We understand that the world of trading can be confusing, but with our tools, we want to arm you with everything you need to achieve success and financial freedom."
Get ready to take your options trading game to the next level with real help from the best traders out there - and remember, there's no such thing as too many resources when it comes to financial trading.
Go to https://myinvestingclub.com to get started!
My Investing Club 979 Story Road STE 7078, San Jose, California 95122, United States Website https://myinvestingclub.com
Sponsor Ads
Report this Page
Created on Feb 14th 2023 03:11. Viewed 47 times.
Comments
No comment, be the first to comment.