Authority Proof Provides New Content Creation Service For Local Businesses
by PRC Agency
PR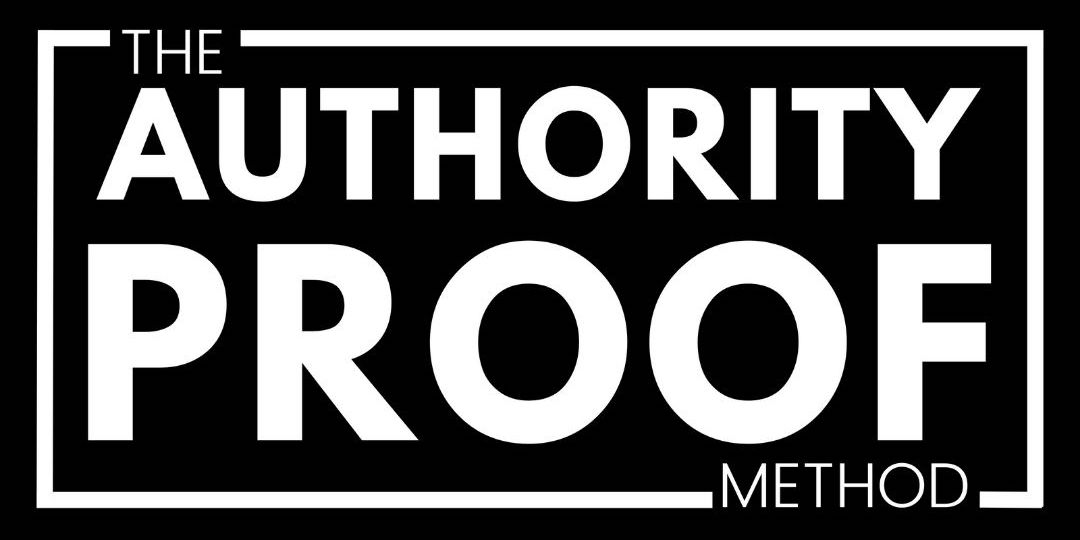 Earlier today, KNewMedia.Digital finally announced the beginning of its new Authority Proof Content service, which has been in development since August 2021. The main aim is to attract more customers, clients, or patients in the next 90 days... without changing a thing in your business... but it does so, with a difference.
Lorita Marie Kimble, Founder at KNewMedia.Digital, says: "We wanted to try something new with this Authority Proof Content service. Anyone familiar with the Local Business market will probably have noticed how everyone else seems to do things the old way — and you see people teaching this all the time — that is to say: If you want more customers, you need a Facebook page, you need to be on Instagram. You have to post your pictures, post your videos, and comment on other people's posts. You have to have a great Twitter feed. You need to be "tweeting" two, three, four times a day. You need to have a YouTube channel, where you're posting videos every single week. And you need to have a great blog. You have to produce quality, long-form content for your audience on a regular basis. And if you want to get traffic to your blog, you need SEO. Which means you need to go and build some backlinks. Do all of these things and then maybe… you'll get more customers. This is a problem because it's not scalable. Business Owners don't have the time or the desire to create all that content.."
So as a welcome breath of fresh air, KNewMedia.Digital will instead provide content creation and distribution solution that combines our talented 100+ person content writing team, AI, and machine learning. We create, refine and distribute 6 content types to hundreds of authority websites and digital platforms. This ensures that people searching for the products and services the business offer are very likely to see them. And it's extremely powerful because if their customers miss an important bit of content in one format, they are more likely to see it if you repeat it again but in a different format, in a different location. So their business gets on multiple platforms, in multiple formats, and leverages their pre-existing authority and audiences.
KNewMedia.Digital chose to make this move because like a megaphone can amplify your voice with no additional effort, this Authority Proof Content process amplifies a business' authority so they can increase their visibility online and drive more traffic to their local business website.
Lorita Marie Kimble also said "We want to give our customers options. With our new Authority Proof Content service, they have a fresh new possibility. We want them to feel they've made a smart decision for their business that results in increases in their brand visibility, not decreases when using our service. Trying something new is always a risk, but it's a risk we believe is worth taking."
KNewMedia.Digital has been in business for over 11 years, being established in October 2010. Since Day 1 it has always aimed to stand out from the crowd, while also providing its customers the best possible experience at the best possible value.
The new Authority Proof Content service is set to launch on May 1st, 2022. To find out more about the service and KNewMedia.Digital, it's possible to visit https://AuthorityProof.com
Sponsor Ads
Report this Page
Created on May 4th 2022 10:11. Viewed 101 times.
Comments
No comment, be the first to comment.