Amateur Trading Just Got Easier With The BitBox02 - An Easy & Hack-Proof Wallet
by PRC Agency
PR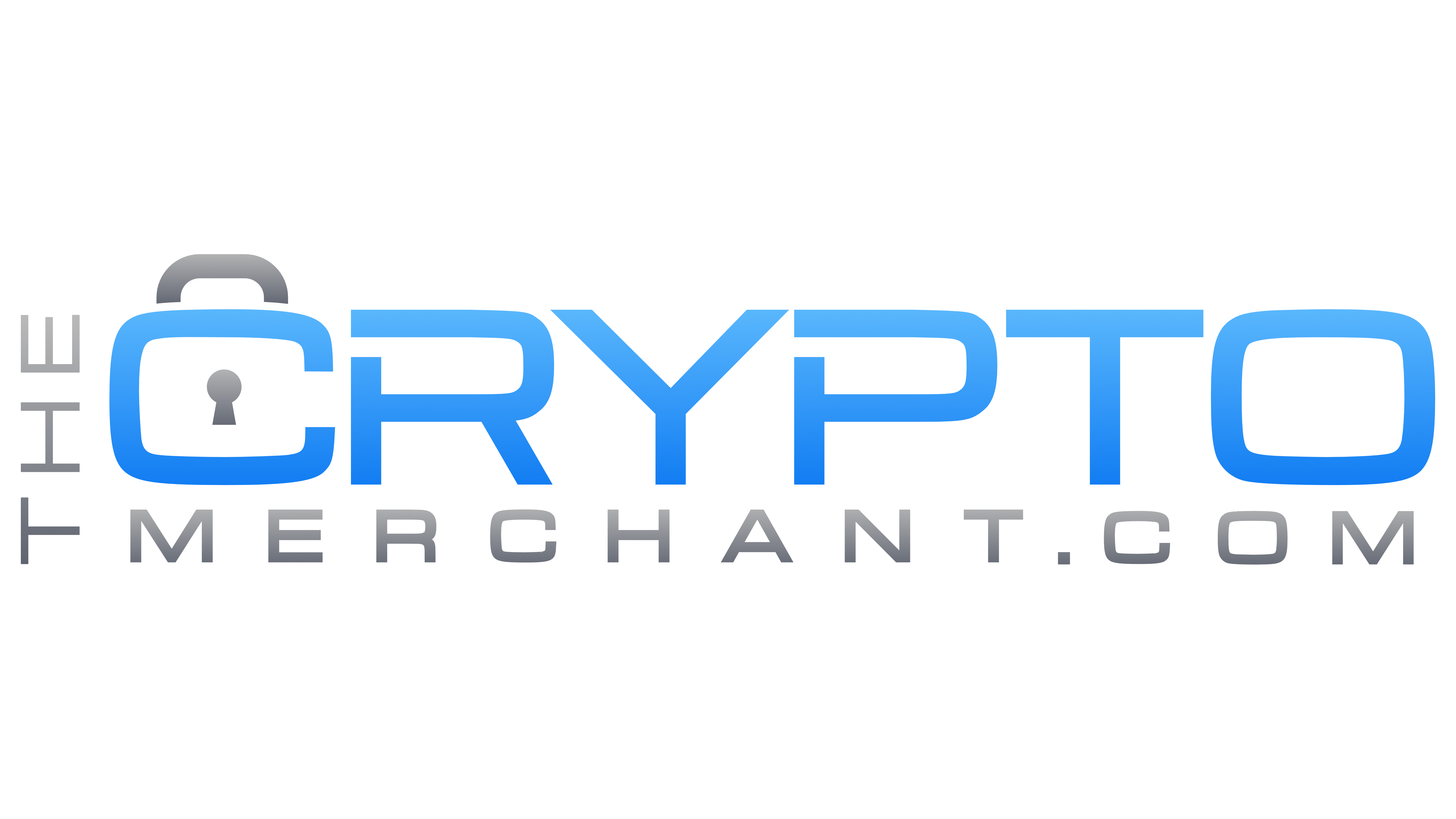 If you're worried about crypto security yet intimidated by a crypto wallet, The Crypto Merchant has exactly what you need.
The BitBox02 by Shift Crypto is a hack-proof crypto wallet offering advanced security in a simple, intuitive interface. This combination makes it an ideal choice for beginner traders looking to keep their assets protected, says The Crypto Merchant - and the e-store currently sells it for the best price, with fast US delivery, too!
Get it now at https://www.thecryptomerchant.com/collections/shift-crypto/products/shift-crypto-bitbox02-multi
The announcement comes amid increasing awareness of the importance of security for crypto traders, with recent reports showing that crypto hacking accounted for losses in excess of $4 billion in 2022. And while as a beginner trader you're probably aware of the risks, The Crypto Merchant knows that you may feel discouraged by the apparent complexity of using a crypto wallet.
That's why it's now stocking the BitBox02 - probably the simplest, most secured wallet for beginners.
The BitBox02 is created by the Swiss brand Shift Crypto as an easy-to-use solution that offers advanced security at an accessible price point.
Allowing unlimited crypto storage and being compatible with most major assets - including BTC, LTC, ETH, and ERC20 tokens - the wallet gives you all the features you need if you're a beginner trader looking to learn while keeping all your assets safe.
The Crypto Merchant recommends the BitBox02 for beginners, with its features being built around simplicity and efficiency - all without compromising on quality.
"TheBitBox02 hardware wallet by Swiss brand Shift Crypto is known for its simplicity and ease of use," said a company representative. "A well-designed app and touch gestures powered by touch sensors and OLED display enable quick setup time. Your seed phrase is automatically backed up on the included microSD card. It currently supports only Bitcoin, Ethereum, Litecoin, and ERC20 tokens, with more coin support on the way."
The BitBox02 has been reviewed positively by The Crypto Merchant customers, with a US buyer stating: "The wallet has unique sliding and touch panels on top and bottom. It's intuitive enough for first-time users."
With the latest update, The Crypto Merchant continues to expand its range of crypto products for traders of all experience levels - from beginners to experienced corporate users.
Founded in 2017, the company is committed to empowering its customers to access high-quality products from top international manufacturers.
Get a hack-proof crypto wallet with a stupid short learning curve - because crypto security doesn't have to be complicated anymore!
Go to https://www.thecryptomerchant.com/collections/shift-crypto to get started!
The Crypto Merchant 609 South Ridgewood Avenue, Daytona Beach, FL 32114, United States Website https://www.thecryptomerchant.com/ Phone +1-386-222-2954
Sponsor Ads
Report this Page
Created on Jan 24th 2023 04:11. Viewed 55 times.
Comments
No comment, be the first to comment.