Advantages and disadvantages of die-casting aluminum alloy applications
by xiaolong luo
cnc machining shop
First, the advantages:
1. The thermal conductivity, electrical conductivity and cutting performance of aluminum alloy are good;
2. The aluminum alloy wire shrinks less, so it has good filling performance;
3. The aluminum alloy has small density and high strength, and its ratio of tensile strength to density is 9-15. When working at high temperature or low temperature, it also maintains good mechanical properties;
4. Aluminum alloy
die casting
has good corrosion resistance and oxidation resistance. Most aluminum alloys have good corrosion resistance in fresh water, sea water, concentrated nitric acid, nitric acid, gasoline and various organic substances.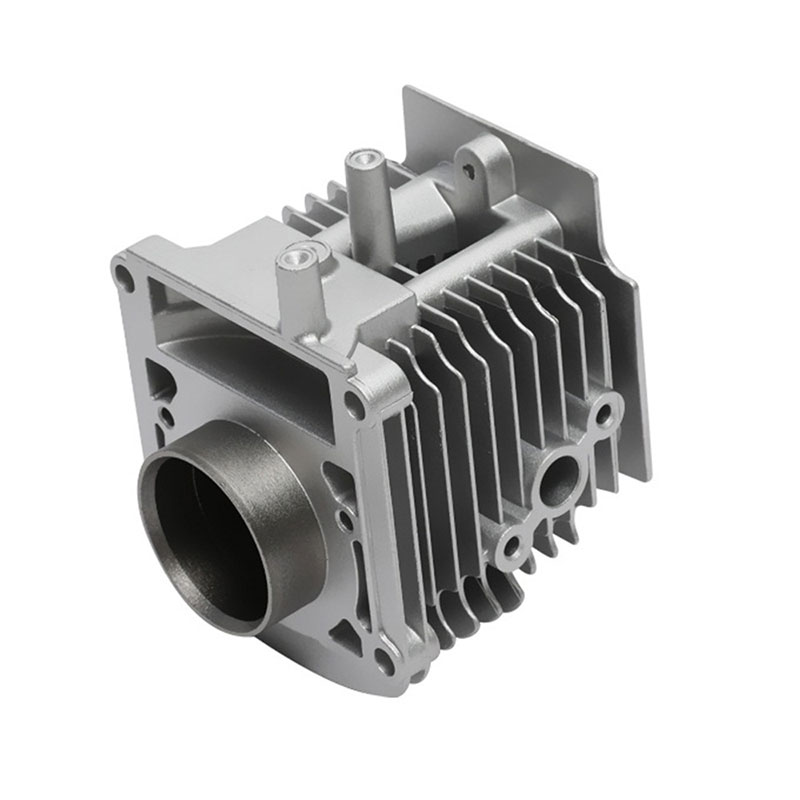 Second, the shortcomings:
1. Low hardness, and at the same time, wear resistance is also poor;
2, the volume shrinkage during solidification is relatively large, about 6.6%;
4, easy to stick mold, need to strictly control the iron content in the range of 0.8% -0.9%;
5. The melting point is low and the use of high temperature is limited.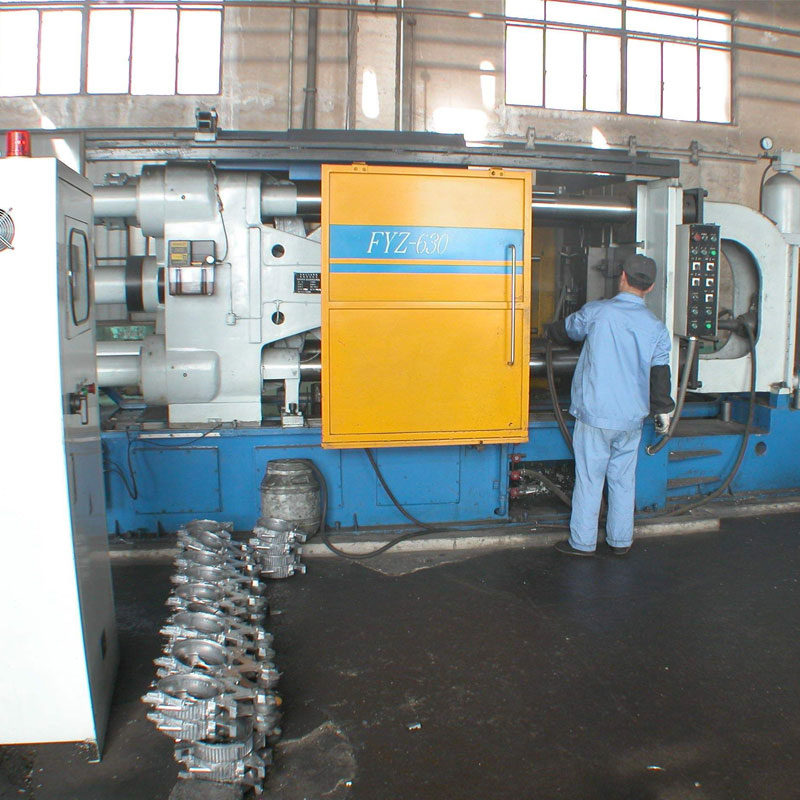 Aluminum alloy can replace bronze as low- and medium-speed medium-temperature heavy-duty bearings, and the price is 50% lower than that of bronze bearings.
Profiles can also be produced by continuous casting or centrifugal casting for the manufacture of bushings, bushings and the like.
It can also be used to make molds, which are widely used in the production of bearings, various pipe joints, pulleys and various types of impact and wear castings.
Die-casting aluminum alloy has a wide range of applications, mainly used in automotive, engineering construction, power, electronics, computers, household appliances, high-fidelity speakers, military ships, aviation, aerospace and other military fields
PTJ Shop Is ISO 9001:2015 and AS 9100 Rev. C certified custom manufacturer offering
die castings
. Capable of handling parts weighing from 1 oz. to 10 lbs. Available in short to medium-sized runs with up to 100,000 production pieces.Capabilities are investments, iron, steel, zinc, lost wax, ferrous sand, permanent mold, and gravity castings. Also capable of molding, CNC machining, stamping, tooling, and finishing. Material include aluminum、brass & zinc etc.Industries served include industrial lighting, automotive, medical, agriculture, off-road vehicles, telecommunications, electronics, and meter components industries.
PTJ Shop offers a complete range of pressure die casting services. These include mold tool making, die casting, machining, polishing and plating. Our advanced inspection and test equipment ensures the quality of your raw materials and your finished parts. We invite you to experience our professional service at an unbeatable price when you send us your CAD files for a free quote.
Sponsor Ads
Report this Page
Created on Nov 4th 2019 19:37. Viewed 342 times.
Comments
No comment, be the first to comment.