Accounting Services Singapore: What are the Tips for Outsourcing?
by Sneha Patil
Top Singapore Company Registration Company
It is worth noting that a successful company incorporation does not ensure smooth functioning of your business in Singapore. Law and order of the country are rigorously stringent. No one can escape from its severe penalties if the compliance issues have not been followed in a perfect manner. There are few mandatory compliance requirements which must be fulfilled within the stipulated deadlines. Keeping the financial statements updated, filing XBRL report and GST filing, etc. are few of the obligatory requirements of accounting services of the business. If you are not very well versed with these aspects, it is better to outsource the activities to the professional accounting services Singapore.
This article will provide few tips on how to outsource the accounting & bookkeeping services Singapore. A right accounting service can help you build a better business from the very initial days. So it makes sense to follow the tips and get the best vendor for your business.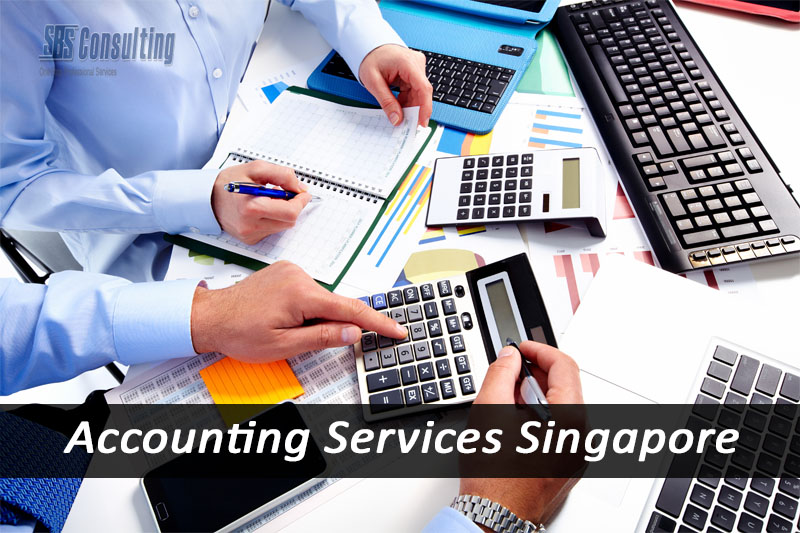 Define Your Accounting Requirements
To begin with, you just need to figure out the accounting requirements of your business. Try to know about your exact accounting requirements so that you can make the service provider understand the needs in detail. Since you are liable to fulfill all the statutory obligations vis a vis accounting, you ensure to cover all the essential aspects of Singapore accounting.
Maintaining the financial statements, preparing and filing XBRL report, GST filing (if your business is GST-registered), bookkeeping, accounting activities are the few of the things, your accounting services provider will likely to handle and perform on your behalf.
Consider a Thorough Discussion
There are hundreds of accounting firms offering outsourcing services to their clients spanning across the industries. You are advised to conduct in-depth research on the firms providing cheap accounting services that are high in quality. You may ask for recommendations from your friends, colleagues, and relatives who have used the same services in the jurisdiction. You may create a list and then contact each of the firms to get a clear idea of their services and working protocols.
Before hiring the service, you may engage in a free consulting session with the most of the firms. During the sessions, you can openly discuss your exact accounting requirements and determine whether they can resolve your needs or not. You may also gauge their level of expertise, experience and level professionalism the firm has.
Experience & Certifications of Professionals
Also, do not forget to check the experience level and certifications of the professionals of the firm you are going to hire. Make sure to know the industry experience the firm has. It must match to your industry or else there will be the learning curve involved in the process due to which you may lose your valuable time and money.
Cost of the Accounting Services Singapore
The cost of the accounting services Singapore will vary from firm to firm. While some of them may charge on an hourly basis, others may charge by the volume of the accounting transactions. It is notable that big companies will charge higher amount and small will keep the charges cheap and affordable. You must make a choice smartly depending on a budget of your business.
It is better to choose the cheap accounting services if your business is running on a tight budget. Nevertheless, make sure to strike a balance between the cost and quality of the service. The firm like SBS Consulting is known for its cost-effectiveness and high quality of service.
Along with these factors, also ensure to consider the reputation and reliability of the firm you are going to hire for your accounting services Singapore. If you take all these points into account, you are likely to have a smooth experience of outsourcing accounting & bookkeeping services Singapore.
About us/Bio:
SBS Consulting Pte Ltd is an accounting firm that offers a wide range of accounting services Singapore including monthly/quarterly/annual accounting, XBRL filing, GST filing, etc.
Sponsor Ads
Report this Page
Created on Sep 25th 2017 00:55. Viewed 494 times.
Comments
No comment, be the first to comment.