A guide to becoming a bodyguard
by Executive Protection Institute
EPI was founded in 1978
The first important thing you need to know is that a bodyguard and a security guard don't perform the same duty. A security guard performs low-level security duty and requires a basic course to get the license. However, a bodyguard requires advanced training to potentially deal with various threatening situations.
A bodyguard is a person who provides personal security to the assigned clients that include celebrities, politicians, and business executives. They might have to perform duty as an armed or an unarmed security professional according to the situation. Also, they might work alone or with a team of security professionals. So, they should have knowledge of how to communicate and coordinate with other security officers effectively. Looking at their work responsibilities, you will admit that becoming a bodyguard is not easy. They should complete the right training and should have the right skills to do their work effectively.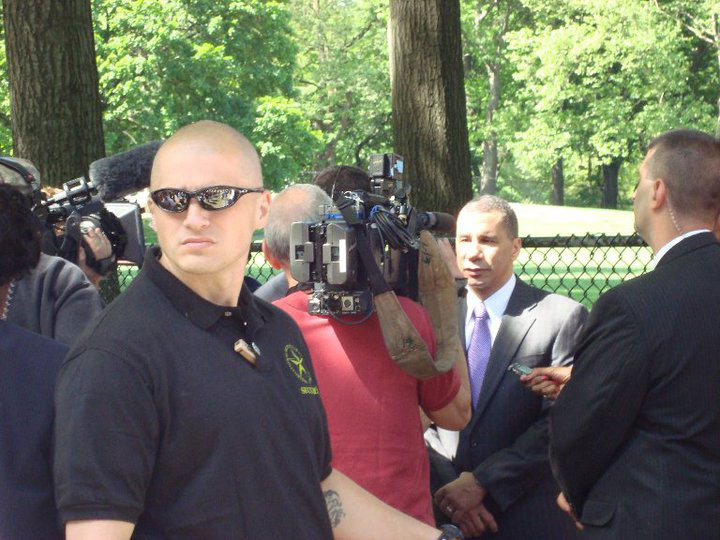 If you want to start your career as a bodyguard, you need to join a trusted training institute for the right training. There are different types of training programs available for aspiring candidates like you including security driving programs and protector's pistol course. When you will join the course, you will learn how to avoid threats and problems keeping a positive and calm mind. Also, you learn to carry and use different types of security ammunitions to protect their clients.
Get in touch with one of the most professional security training institutes such as the Executive Protection Institute to become a licensed and well-trained bodyguard.
Sponsor Ads
Report this Page
Created on Mar 19th 2019 07:17. Viewed 625 times.
Comments
No comment, be the first to comment.