401k Independent Advisor: Get Your Investment Plan Optimized Without Commissions
by PRC Agency
PR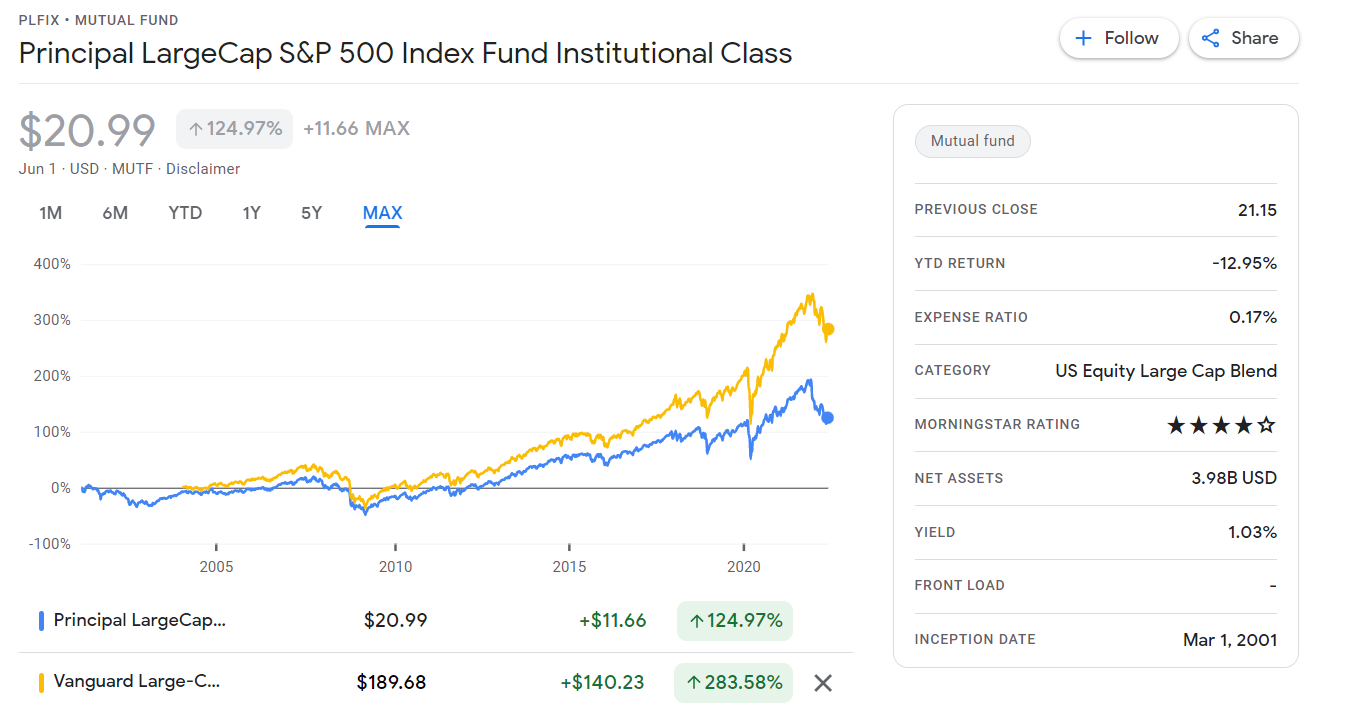 Is your company's 401(k) program optimized?
If not, you might be losing millions (or a lot more) to inefficiencies and poor advice from your managers.
All hope isn't lost though - NYX Moros is here to save the day!
The company is fully registered as a fiduciary, making it legally responsible for providing its clients with services that are in their best interest. It now offers retirement planning consultations from investment experts specializing exclusively in 401(k) plans.
Find more details here https://www.nyxmoros.com
According to NYX Moros, about 90% of US retirement plans are inefficient, amounting to sub-par returns for both the company and its staff after decades of consistent investments. This is caused by several issues, including a conflict of interest that arises when financial managers are more interested in obtaining management fees.
NYX Moros sets itself apart from other managers by making sure your portfolio is diversified and maintained at optimum levels of performance.
The company comprises a team of financial experts specializing in high-level strategic planning and long-term investments. Based on an initial assessment of your portfolio, you will be provided with a number of investment options from mutual funds that match your requirements while maintaining lower administrative fees and offering higher expected returns.
NYX Moros operates on a fee-only structure where services are provided at a fixed rate, without commissions or hidden charges.
You can also order a comprehensive benchmark report, which compares your results with the results of others in your industry. This allows the company to analyze and optimize some of your important data points like employer/employee contributions, administrative costs, participation rates, annual returns, and more.
About the Company
NYX Moros is an independent 401(k) fiduciary advisory. Its founder, Sammy Khalil, is an investment expert that helps companies optimize their retirement plans to meet benchmarks.
A spokesperson said, "As an independent company retirement plan advisor, we have helped companies save millions by optimizing their investment lineup. We will ensure your retirement plan ranks high against peers in the same industry. We also benchmark our clients' plans against companies in the entire nation using over 30 data points to get peak performance."
If you're still reading this, it's probably safe to assume your company needs a revamped investment plan as soon as possible. Book your free consultation today to find out how NYX Moros can help you.
Go to https://www.nyxmoros.com to find out more!
Sponsor Ads
Report this Page
Created on Jun 17th 2022 02:06. Viewed 29 times.
Comments
No comment, be the first to comment.