3 Fabulous Types of Lingerie Every Woman Should Have
by Le Bustiere Boutique
Lingerie Shopping in Washington DC
The fashion industry keeps changing on a daily basis. This means that new designs of clothes are being manufactured and sold regularly. This change has affected every area of fashion including lingerie. Rolling out of new designs makes it hard to keep track of the essentials when it comes to lingerie. This is because there is so much to buy and you may not be able to afford it all. What you need to do is stock up on essential pieces and then buy the others when the need arises. Some of the essential pieces that every woman needs to have when they buy lingerie include: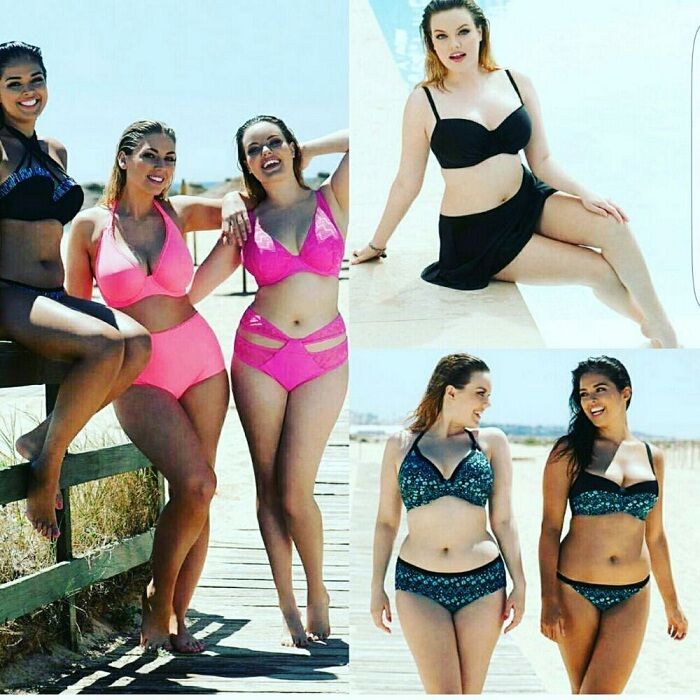 1. Bras and bralettes

These are a must-have. A good bra offers your bust good support and molds it to the perfect shape. If you want some cleavage, then a good pushup bra is a must have. However, in order to enjoy these benefits, you must make wise decisions when purchasing your bras. Go for bras that fit just right. Make sure that the cups cover your bust well and the bra is not too tight on you. Bralettes are also important pieces to have. These are different from bras such that they lack the underwire and other structural elements. Most are made of lace. They are a good option if you have a small bust and can be styled as tops.
2. Bustier
This piece of lingerie is for the days when you want to accentuate your bust and give it a lift. A bustier is similar to a corset. The major difference is in the boning and purpose. A bustier has plastic boning as it is meant for enhancing your bust more than slimming your waist. On the other hand, corsets have steel boning and their main purpose is to slim your waist and accentuate your curves. A bustier, if tightened the right way, can also make your waist appear slimmer and is more comfortable for everyday wear. Furthermore, you can wear a bustier on its own as a top. It is strapless and lacks sleeves, which will greatly complement any look you are going for.
3. Lingerie sets
These are items of lingerie that come as a matching set. For example, you can buy a night gown and get matching underwear or you can get matching bra and underwear sets. These sets are usually made of different materials. This makes shopping more convenient as you do not have to buy different items of lingerie separately. When buying plus size lingere, having these sets in your closet can help you feel more confident when you dress up. It also eliminates the hustle of having to match your undergarments as it has already been done for you.
Sponsor Ads
Report this Page
Created on Mar 6th 2020 05:54. Viewed 250 times.
Comments
No comment, be the first to comment.