What Does a Third Party Administrator Do?
by Aliza R.
Writer
The insurance industry is more complex than most people realize. The basic job of an insurance company is to accept large amounts of liability. Drawn from thousands, or even millions of customers, this liability can easily become dangerously costly. It requires careful management to keep risk at a reasonable level, to keep costs down and ultimately to provide a reliable, affordable service to customers. Perhaps one of the most important specialists for balancing this equation is the third party administrator (TPA). But what does a TPA do?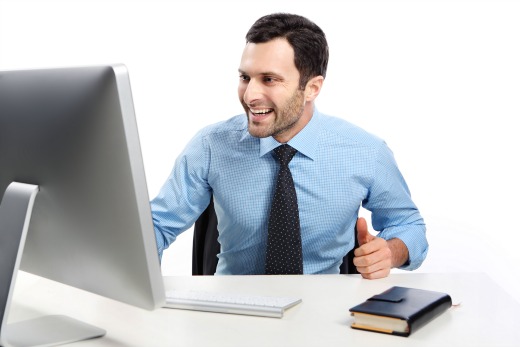 Third party administrators are consultants who take over the management and processing of a line of insurance policies. This is essentially an outsourcing process where an insurance company can assign the TPA's to handle all the back-end work of the policies. That means the insurance company does not in-house staff of its own to manage the policies, which in many cases can be a substantial cost-saving measure.
There are two main situations where
an insurance company is most likely to seek out a third party administrator
. The first is when the company is expanding or creating new types of policies. For example, if an insurance company expands into a new geographic region, the number of policies they need to administer may grow suddenly, but also unpredictably. The new policies may outstrip the company's in-house ability to manage them, and it can be hard to know how much new staff is needed until the new business line has been well tested. The same is true when a company begins to offer a new type of policy. In both cases, TPA's provide a cost-appropriate way to manage the policies effectively.
The second main use of TPA's is when old policy types are being phased out ("legacy policies"). As legacy policies age, current staff are lest familiar with these older contracts and the cost of administering them rises proportionate to the revenue they provide. Rather than maintaining a department of staff to deal with dwindling policy types, TPA's can step in an manage the line.
While most customers will never hear about them, the work that TPA's do directly contributes to keeping prices low for consumers.
Sponsor Ads
Report this Page
Created on Dec 31st 1969 18:00. Viewed 0 times.
Comments
No comment, be the first to comment.