Mineral Water Well Projects
by Csaba Juhasz
Business Development Specialist
Mineral Water Well Projects available on freehold properties, fully licensed (200 million litres + 150 million litres annually), in Central Europe. Interested in Sales or JV partnership
We are have manufacturer of high quality mineral water and soft drink. And in order to develop overseas market, now we are looking for some buyer and distributor partner overseas, if interested please contact us by imnltd@gmail.com
200 million liters of water per year can be transported and very low prices to customers !
We searching for business partners in order to be able to exploit this water base and as well as to start the distribution of the spring water.
We are send to the perusal of premium category spring water in order to offer.
The water quality extra high and, is attached to the Hungarian and Austria / Graz laboratory results
PREMIUM CATEGORY High Quality Spring Water
Ph 8,3 The Alkaline water !!!!!
Total ASV. substance 219 mg/l
The water of the well is extremely pure, plantedsprig water, Upper Pannonia-age ( 6-8 million years old ), fully closed and all contamination-free, water comes from internationally protected aquifer layers.
If you or your business contacts may be interested, pls kindly contact the company on the following coordinates:
E-mail: imnltd@gmail.com
More information you can find at Intercontact Ltd.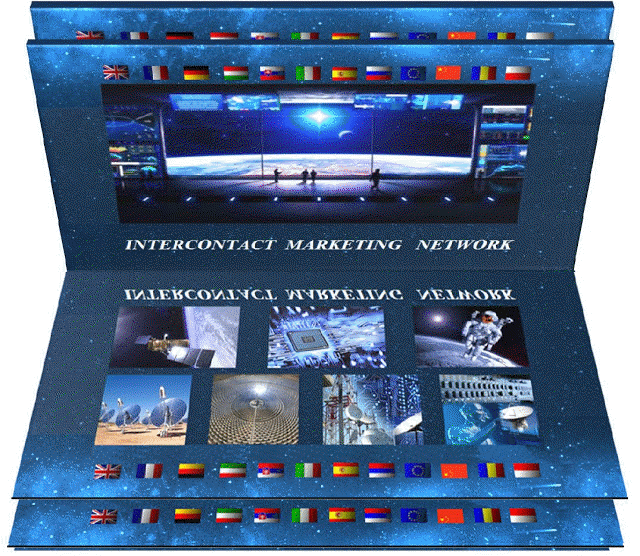 Report this Page
Created on Dec 31st 1969 19:00. Viewed 0 times.
Comments
No comment, be the first to comment.