Admission Essays: Writing Them Properly
by Stacy Green
Essay writer
Applying to a college, every person needs to create an admission essay, as a part of an application. This is your great chance to demonstrate what kind of person you are and to provide more information about how you fit the areas of application.
Look through these tips before you start writing.
Focus on things that highlight your personality
No need to focus on the best aspects of a certain college, the amount of effort and dedication it takes to become a good teacher or a great variety of and courses you took part in during your high school life.
The best thing is to share your personal thoughts and stories and try to take a creative direction. Think about the areas students usually cover in their application letters and try to highlight something else, more interesting and fresh. Your personal observations and thoughts will tell much more than stories about all extracurricular activities you took part in before. Be yourself and make it personal.
Keep a narrow focus
Don't try to cover a lot of topics. At least, it is not a resume, but a text that should describe you as a person. Therefore, focus on more individual aspects of yourself and let the audience learn more about you. Let them find your basic idea and let them follow it to the end.
Give your writing to your friend or a family member and ask him/her to read only the first paragraph and ask them, what they think about it.
Be specific
Try not to state facts, but include specific details and reasons, provide examples to develop your ideas. Simply, if you say that you prefer to surround yourself with people with a wide range of interests, don't simply write this statement. Describe the situation when you were surrounded by different types of personalities. What were you thinking? How did you build communication with different types of people? What is the main value of that experience?
Try to make it personal
It is better not to use ideas and phrases used by other people many times before. For instance, it is better to avoid such phrases as "There is so much pain and suffering in the world, that I want to help other people to make the world better".
Avoid business-like formal language and don't use unnecessary phrases. Try to write an essay in your voice, describing your own experience and feelings.
Ask someone to proofread
Don't submit it without proofreading. Remember, that you can't rely on your Microsoft Word spell check, since it will definitely use a range of typos.
Ask your parents or a tutor from http://essays.expert/admission-essay-writing to read your essay and catch the mistakes. In addition, ask that person whether your writing sounds like yours.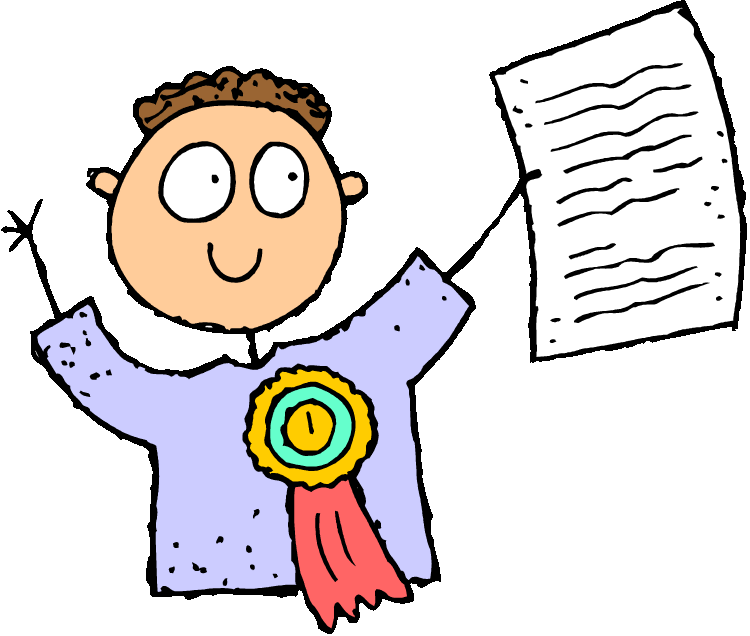 Report this Page
Created on Dec 31st 1969 19:00. Viewed 0 times.
Comments
No comment, be the first to comment.