About our Business
We are a personal company established in 1995. We are not big but that's what makes us unique. We are here for you the customers and other companies.
I am a marketing Advisor who can help you get more customers from top search engines and best of all you don't need to do much to get started.
Yours Truly,
Sergio Ochoa
Ochoa Rulz Entertainment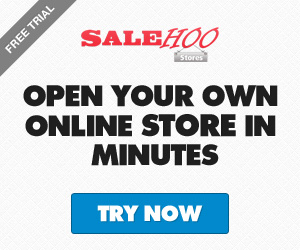 Featured Products or Services
About
Business Industry
Music
Marketing
Internet & eBusiness
Business
Affiliate Marketing
Resources
Additional Info.