Z-Wave: What You Always Wanted to Know!
by Liza smith
Passionate Writer
Z-Wave is a smart home techinstalled in millions of products around the world. It is a wireless technology which doesn't interfere with Wi-Fi signal and operates on low power. Many of the smart devices these days come equipped to communicate using this technology.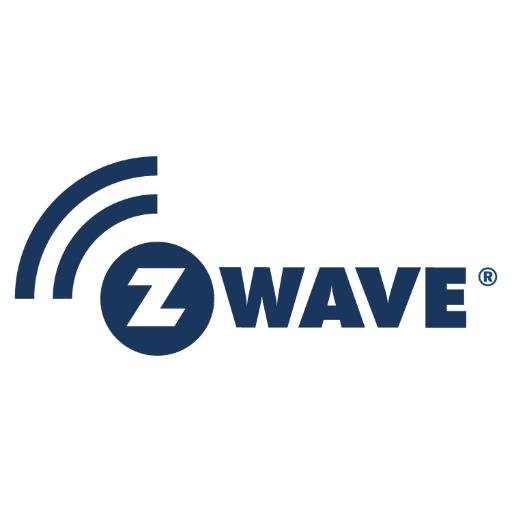 Features of Z-wave
Many features make Z-Wave different from other platforms in the market.
· It is easy to install and doesn't need any renewals
· It is affordable. You can get started with hardly any investment, and other products can be added easily.
· It is reliable as the technology has been around for almost 20-years on the market now. The technology has proven to be the top smart home solution in the market.
· The technology is secure. Z-wave makes use of strong encryption and various security features, making it a safe choice for the smart home.
· Trusted technology. The biggest brand names in the market use Z-Wave in their smart home products.
· Broadly used. There are more than 100 million Z-wave products in smart homes worldwide.
· Leader in Smart Home Products. Leading home security companies make use of Z-wave.
· Offers Choices. There are thousands of certified smart home automation products to suit your need perfectly.
Benefits
There are many benefits to using Z-wave. It gives them peace of mind, so you know that your home is secure no matter where you are located. Z-wave smart home helps you save a lot of money with energy savings. There will not be lights being left on or AC running on high when you are not at home. The technology makes it very convenient for use in smart devices. With a touch of one button, you can shut down your house when you leave-lock the doors, turnoff the lights and close the garage door. The technology is very secure. You will receive an alert if there is any trouble at home like a water leak, fire alarm, potential break-in, and much more.
Working
Z-wave is a wireless radio frequency technology. It operates at a defined frequency that lets the smart-devices talk to and connects to one another.
Most smart devices come installed with the technology to be used along with the Z-wave hub. It gives them the ability to communicate and perform various functions as desired.
The technology operates wirelessly. The devices can be accessed and controlled remotely using smartphones, tablet, or the computer. It means you can control the smart-home from anywhere. The Z-wave gets a command from your smartphone, tablet, or computer and routes it to the destination device.
For instance, you want to close the garage door. You select the option on the app via the smartphone. No matter where you are located, the Z-wave hub will get the command from the device to another until it reaches the garage door controller. Once the command is executed, the notification is sent back to the smartphone. Z-devices come with 2-way communication built-in.
Finally,
Z-wave is a proven technology. You need a Z-wave hub and the smart devices equipped with the technology to make your home smart.
Sponsor Ads
Report this Page
Created on Jun 8th 2020 02:05. Viewed 864 times.
Comments
No comment, be the first to comment.