Your Ultimate Dream Home Checklist: To Build or to Buy?
by Vladimir Ilic
podroomcreative
You're finally thinking of moving to your dream location? If you are lucky enough to have reached that point in your life, don't just leave everything up to a chance now. During the following couple of months, you will probably have to answer some daunting questions about your future home, and make a few potentially risky decisions for the place you've been fantasizing about for a long, long time.
Hopefully, this checklist will help you keep your dream alive.
To Build or to Buy, the Question Is Now
The comforting thought is, you don't have to make any decision alone. So many before you have had the same essential dilemma about how their dream house was going to look, on which location it was going to be situated, and how expensive the entire project was supposed to turn out in the end.

Most importantly, would building a new home from scratch be a better choice than buying an old one?
Let's see what they've found out.
Building a House: Pros and Cons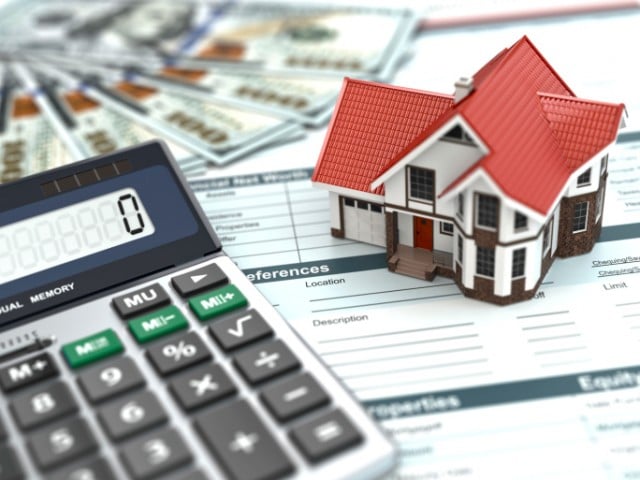 For many dreamers with some money on their savings account and some time on their plate, building a new house seems like a much better option than buying a pre-existing one. Apart from money and time, a construction project requires legal considerations too, namely construction loans and permits.
In some cases, loans and permits are handled by the builder hired for the project. In others, they are a responsibility of a new home owner. Discuss this with your potential builder, but think about hiring a third-party inspector as well. If you're going to build anything new, you'll need to build it up to code.
In terms of budget, building a house could actually turn out to be less expensive than buying one. Research your financial options, as there's plenty of self-build mortgage arrangements you can make. If you're proud to have a Veteran in your family, think about filing a request for a VA construction loan.
Since many local suppliers will be happy to give you a bulk discount, you'll probably be able to save a significant amount of money on the building material alone. You'll be in full control of the process, after all, which means that you'll be in a position to calculate your annual savings for years to come.
When building a new home, the biggest potential issue is time. Construction rarely lasts less than 6 months, so you might need to consider moving into temporary housing until your dream house is finally finished. The rent will further reduce your building budget, so think about this from the start.
Still, not one potential disadvantage that comes with building your own home could ever beat the opportunity to have full control over the construction and design process. If you're really lucky, you might be able to find a similar house on the market, but it still won't be identical to the one you've imagined.
Buying Real Estate: Pros and Cons
If finding a great preowned home is a challenge on its own, and it is, then it's pretty obvious that you can kiss goodbye at least half of the features and utilities you've longed to enjoy in your dream house scenario. They say that no two homes are alike, and there's definitely not one that's built exactly for you.

But, if you're willing to settle for the next best thing, you'll be relieved to find out that buying a pre-existing house bears a couple of indisputable advantages. The fact that you can move in as soon as the deal is closed is certainly one of the best ones – there's no temporary housing or any wait time.
Unless you decide to entirely let go of your dreams, you'll probably have to make a few upgrades here and there. The bad thing is that they can be a major money and time investment, but the good thing is that you can make them one at a time. You'll have years and years to fine-tune them, after all.
Then again, it's not so rare for a buyer to fall in love with a house at first sight, only to discover annoying quirks and frustrating shortcomings months after the purchase. Should you decide not to build, buyer's remorse will be among the top risks. The problem is, not everything can be remodeled.
Apart from getting stuck with a floor plan or a layout designed by and for somebody else, another disadvantage of buying a preowned home are higher insurance costs. Not only is every feature of a pre-existing house older, but it also comes with some safety risks that must be covered with insurance.
On the other hand, however, every dollar you invest into remodeling and decorating might eventually reward you with a worthy return of investment. In case you decide that it wasn't your dream home after all in a year or five, you'll be glad to find out that every good house can be flipped for a hefty profit.
Building vs Buying: How to Make the Right Choice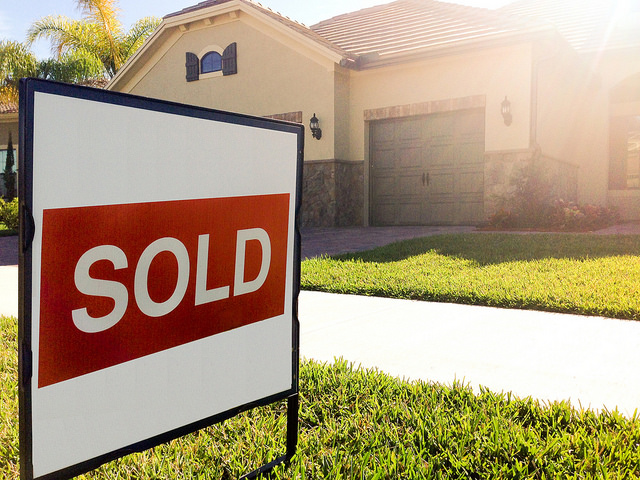 What this dilemma eventually comes down to is the amount of time, money, and nerves you'll have to invest in the project. If you strongly believe that one cannot put a price tag on one's dream, and if you have the financial means to realize what you've envisioned, then building is definitely the right choice.
In case you do choose to build, don't be naïve enough to presume that everything will run smoothly and according to plan. Expect at least a few minimal disappointments, and be ready to make some compromises. Unless you're really stubborn and willing to wait, the reality is never going to be perfect.
Whether you choose to build it or buy it, your dream house will be one of the largest investments you've made in your life. It's not something you can purchase and return, so feel free to be picky and determent when asking for what you want. Make a list, reflect on your options, and choose the best.
Sponsor Ads
Report this Page
Created on Jan 23rd 2018 06:32. Viewed 525 times.
Comments
No comment, be the first to comment.