What is Fiverr Pro
by
APSense Adviser for Social Media!
What is Fiverr Pro – The Next Level?
https://track.fiverr.com/visit/?bta=27134&nci=5490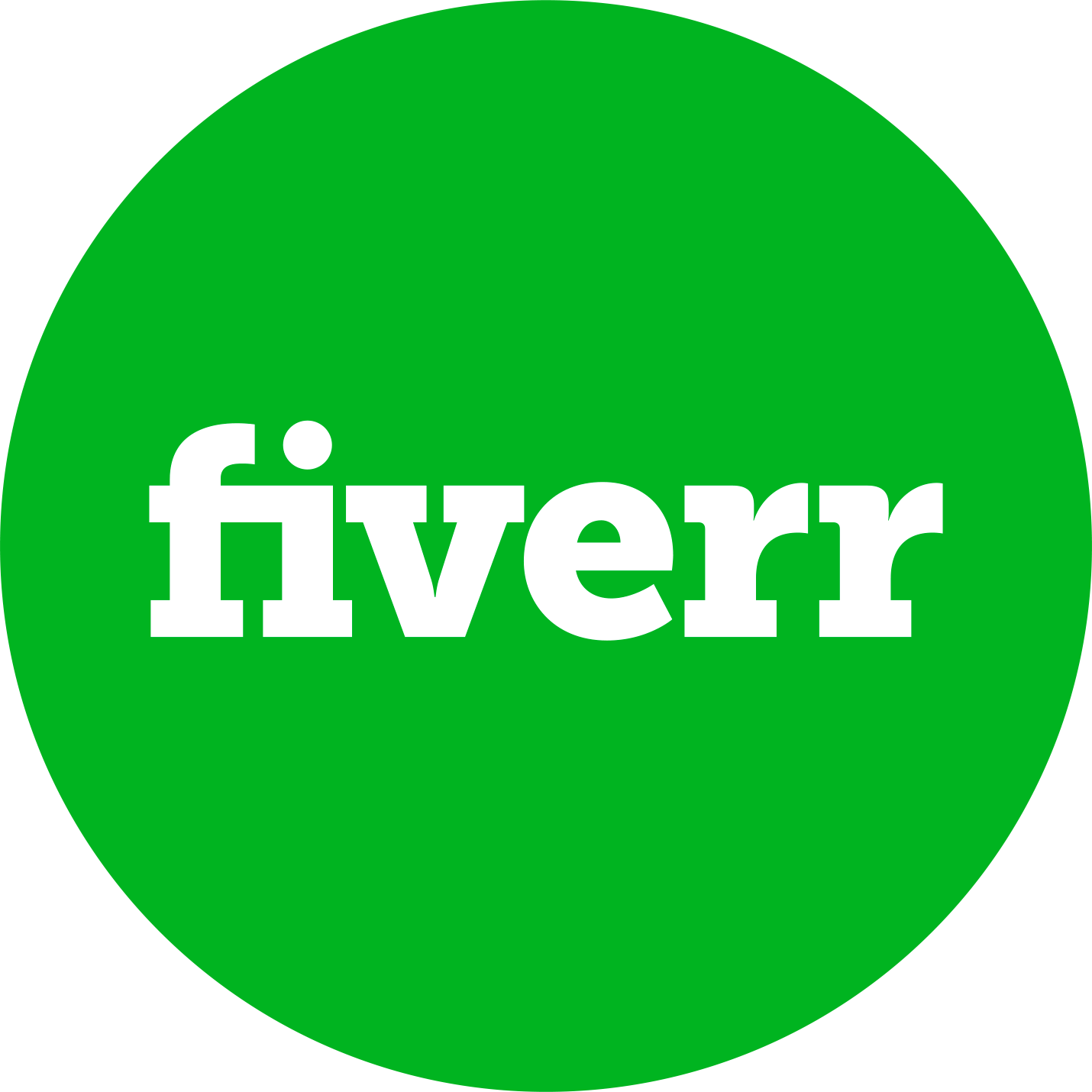 What is Fiverr Pro?
Fiverr has started a premium service called "Fiverr Pro". It allows it's selected candidates to join the program. Once the freelancer joins this program, he gets a "Pro" label on his Fiverr profile. As a buyer, you always look for quality services and sometimes this can lead to waste a lot of time in finding those. This program skims the highly professional freelancers and put them aside with a new label so that people can find them easily. This also a reward for those people who burned a midnight oil in building their portfolios over time. So they can enjoy a number of those rewards unreached by the ordinary sellers on Fiverr.
Who Can Apply for Fiverr Pro Seller?
Anyone from a New Seller to Top Rated Seller can apply for Fiverr Pro. However, it's advised to go through the vetting process recommended by Fiverr. In this process, they conduct a textual interview in which you're asked about professional background, your education and the major projects you've worked on etc. Once they get to know you, they audit your application and notify you whether you're eligible or not.
Fiverr has changed people view of perceiving projects. Since its inception in 2010 over thirty million projects have been completed on this platform. A bundle of tasks has been loaded over Fiverr Gigs immensely. More than 5 million websites were enhanced because of Fiverr in 2016. And now, we can see how Fiverr has emerged as a leading Digital Services Provider.
How to Apply for Fiverr Pro?
Following is the procedure to follow in order to join this program as Fiverr Pro Seller:
First of all, start your application through this LINK.
In the first step, you need to provide your personal information like your name, email address, home address, phone, country of stay etc.
One step further, you need to provide your professional services. It's wise to deliver it honestly because you've to share the links to platforms you worked with.
Next step asks you the working experience and your way of working. You're required to describe your passion for freelancing especially on Fiverr in 3 to 4 sentences.
Now, comes the time to enter your educational career. It's best to share such courses you've attended online.
In the 6th step, you will describe your Professional Information in a detailed way. You've to select a particular niche you're expert at. After selecting the area of expertise, you will be asked to elaborate that field. For example, what's the toughest point in this area? and what do you love about it? etc.
In the last step, you've to share your Project Information. You will show them the recently completed projects. And that's all.
Available Subcategories in Fiverr Pro Group
As a newly launched project, Fiverr offers some limited Gig subcategories in this group. These are:
Graphics & Design > Logo Design
Writing & Translation > Articles & Blog posts
Digital Marketing > Social Media Marketing
Video & Animation > Whiteboard & Explainer videos
Hopefully, as the program gets mature it will allow more subcategories for Pro Gigs.
09 Benefits Fiverr Pro Seller Gets over Ordinary Sellers
The Fiverr pro group enjoys a number of advantages which are unreachable for the common sellers on Fiverr. Let's have a look at those protocols:
1) Highly Professional Environment
As mentioned earlier, this group is joined only by the freelancers who are highly skilled professionals. When you join this program, there are a lot of opportunities for you learn from this highly professional environment.
3) Involvement with Serious Buyers
As a common seller on Fiverr, you may come across with some unserious buyers whose concern is nothing but wasting your time. As you become Fiverr Pro Seller, there are higher chances of getting involved with serious buyers whose goal is not only to buy services but build relations with you.
4) Success Manager Support
A dedicated success manager always stays connected with you in order to assist you to capitalize on the platform.
5) Issues Resolving Support
If you a pro seller face any miss-happy with the buyer. will help you in settling down the issue.
6) 24/7 VIP Customer Support
Fiverr Pro sellers earn preference in the customer support. The support team tries to answer your questions before the other sellers.
7) Pro-badge on Every Gig
After reaching this stage, your every Gig will feature with a label of "Pro Seller". It's beneficial for you to attract the buyers' attention on your Gig.
8) Filtered Results
Fiverr allows buyers to filter the search results to show only the Pro Seller's Gig. This can maximize the chances of getting the order.
9) Easy Payments
Unlike payment rules applied on other Fiverr levels, you can withdraw your earnings whenever you want. Fiverr doesn't charge extra for that.
That's Fiverr Pro badge is all about. Once you get there you're considered Fiverr handpicked freelancers. But make sure, you prepare yourself to deserve this title.
Happy Selling!
Sponsor Ads
Report this Page
Created on Sep 8th 2018 09:56. Viewed 325 times.
Comments
No comment, be the first to comment.