Treat Chronic & Acute Shoulder Pain In Colleyville At Holistic Medicine Clinic
by PRC Agency
PR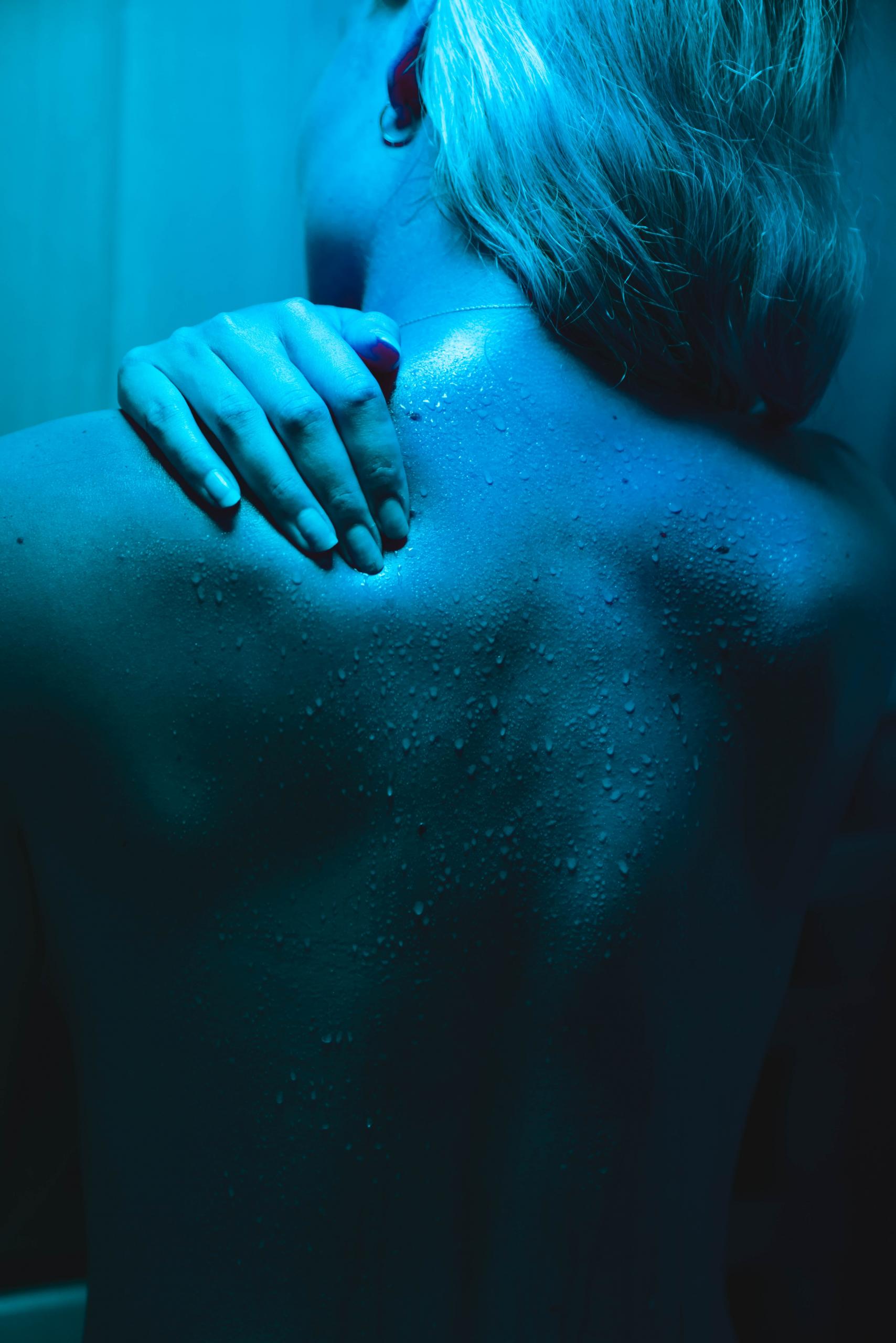 Your shoulder is one of the most mobile joints in your body, which means it is also one of the easiest to injure and one of the most painful when you do. If shoulder stiffness and pain are getting you down, Vitality Wellness Clinic is here to help you heal.
The clinic's treatment combines acupuncture with other holistic treatment practices, putting an end to chronic or acute shoulder pain and promoting long-term healing and mobility.
Go to https://www.vwellnessclinic.com/services-pain-management to find out more.
According to recent figures published by the American Academy of Orthopaedic Surgeons, over 4 million US adults suffer from shoulder problems annually. These issues can include sprains, strains, and dislocations.
However, the most common cause of shoulder pain is rotator cuff tendinitis, which occurs when rotator cuff tendons become inflamed or trapped in one's shoulder. The condition is typically attributed to sports injuries, but most commonly comes as a result of repetitive actions like sitting at a computer for work.
According to new research for the National Library of Medicine, acupuncture, in combination with manual therapy, is now considered to be the best non-surgical intervention for managing shoulder pain and dysfunction, including for rotator cuff tendinitis and tears.
As such, Vitality Wellness Clinic is proud to be at the forefront of treatment for shoulder pain, which can often be debilitating and destructive to your daily mobility.
The practice's expert clinicians are confident that their localized acupuncture can release the tension that has accumulated problematically in your shoulder muscles, encouraging better blood flow, releasing pressure on the nerves in the area, and helping to correct postural deficiencies. They also use the technique to treat patients like yourself with frozen shoulder, also known as adhesive capsulitis, which is characterized by profound stiffness in your shoulder joint.
In addition to localized muscular healing, you may also enjoy an increase in your overall feeling of wellness, energy, and body balance after you undergo acupuncture. If you are suffering from neck or back pain, you are also encouraged to try this holistic treatment at the clinic.
Vitality Wellness Clinic was founded by Medical Acupuncturist Dr. Jason Tun Hua Tsing, LAc., Dipl. & O.M.D., and is staffed by a passionate team of experienced chiropractors, functional nutritional counselors, and other specialists.
A spokesperson for the clinic said, "Vitality Wellness Clinic was created to recharge, repair, and rebuild both your physical and emotional wellness. We believe everybody needs and deserves the services we offer; health is a necessity, not a luxury. We serve everyone and will do anything we can to help you live a happier, healthier life free of chronic pain."
An end to pain is within reach at Vitality Wellness Clinic.
Visit https://www.vwellnessclinic.com/services-pain-management to schedule your first appointment today.
Sponsor Ads
Report this Page
Created on Jun 13th 2022 02:03. Viewed 89 times.
Comments
No comment, be the first to comment.