Tourist Places to Visit in Chennai
by Rubi Ahsan
Associate S.E.O Consultant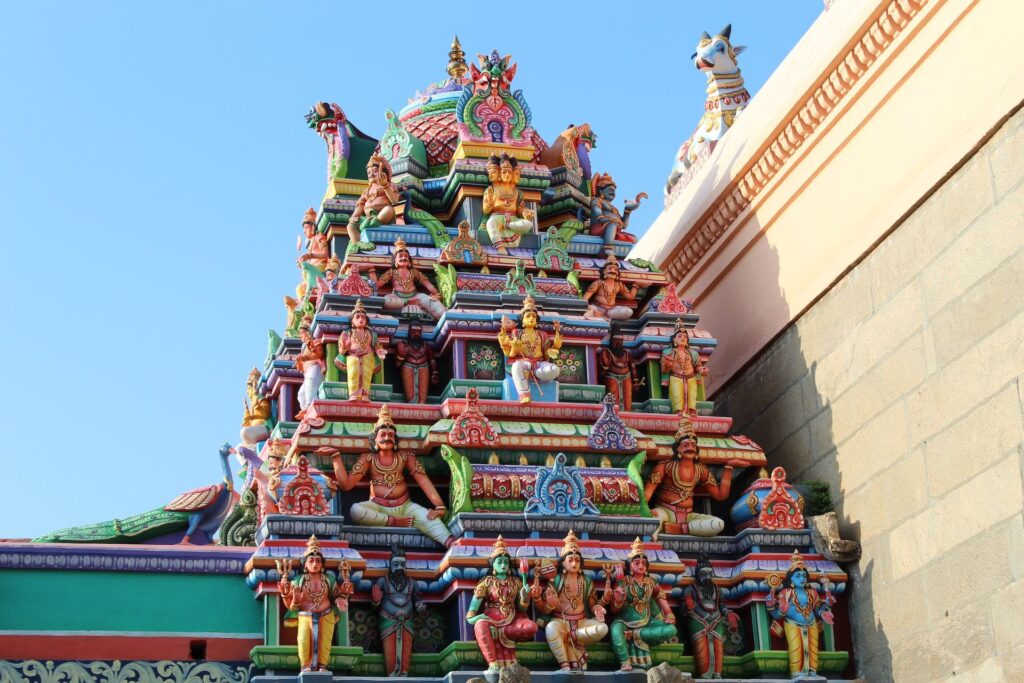 Tourist Places to Visit in Chennai - List Of Famous Places to Visit in Chennai
Tourist places to visit in Chennai: Chennai is a good place to visit. As it is a place rich in culture, cuisine, music and dance, textiles, and architecture, one must take his time visiting Chennai to fully enjoy the experience. So here is the list of famous tourist places to visit in Chennai!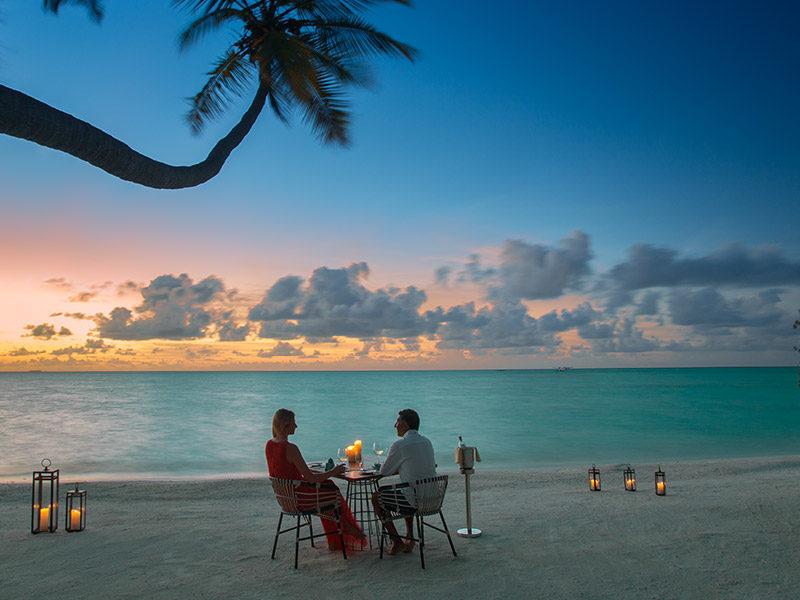 Tourist places to visit in Chennai
Marina Beach – India's largest coastline is Chennai's Marina Beach, which stretches from Fort St. George to Besant Nagar. Standing out among other places to visit in Chennai to catch a fantastic sunrise, this sandy beach is lined with palm trees on one side. An old lighthouse remains at the southern end of the marina along with a few different facilities including an aquarium, swimming pool, and leisure center. With lunch breaks, horse riding, kite flying, and coastal amusements to keep you entertained, a visit here should be incorporated into your trip to this city.
Arignar Anna Zoological Park: This place is about 35 km from the city center and is the best park in Chennai. You can visit this site with your kids and have fun there. Lion, deer, and elephant safari are very famous in the park. About 1,500 species live here and some are even in danger of extinction. The ticket for children aged 5 to 12 is INR 10 and for an adult, it is INR 30. This is one of the best tourist places to visit in Chennai.
Pulicat Lake: Pulicat Lake is located on the Coromandel coast and is the second-largest lagoon in India. Here you will witness beautiful landscapes with thousands of pink flamingos. A bird sanctuary is located in the middle of this lake. You can enjoy boating while watching the beautiful birds. This is one of the famous places among tourists.
Connemara Public Library: Connemara Public Library was built in 1896. The architecture of the facility is a combination of South Hindu, Gothic, Rajput, and Mughal Deccani. The library consists of around 600,000 books on various subjects and is one of the largest libraries in Asia. People from all over India come to visit this library.
Semmozhi Poonga: Semmozhi Poonga is spread over 20 acres of land. It is a botanical garden. Tourists can witness the flora and fauna here, and some plants are also used for medical purposes. Guests can relax on the grounds, which also contain a rock and water garden, butterfly garden, fern garden, and many themed gardens. People can take pictures here and the entrance fee is INR 15 for 15 and above.
National Gallery of Art: National Gallery of Art is one of the best tourist places to visit in Chennai and tourists never miss a chance to see this place. It is the place of artistic creations dating back to the 18th and 17th centuries. Art gallery hours are 9 am to 5 pm. This old city is built in the Indo-Saracenic style. The museum consists of the Decorative Art Gallery, Rajiv Verma Painting, Tanjore Gallery, and Indian Traditional Art Gallery.
Kapaleeswarar Temple: Kapaleeswarar Temple is a unique structure in Chennai that attracts the attention of tourists. It is a true example of Dravidian architecture. The seat of the deities Shiva and Karpagambal, the temple also celebrates the periods of March and April. Temple is one of the best tourist places to visit in Chennai.
Mosque of a Thousand Lights: Another place that stands out in Chennai for its excellent composition is this mosque which occupies a unique place in the Shia group. A set of 1,000 oil lamps illuminate the corridor of the mosque, from which it takes its name. Its multiple arches and twin minarets enclose the first room where men offer their petitions. There is a different lobby for women.
Fort St. George – A delight for history buffs, this site developed during British rule includes notable landmarks such as St. Mary's Congregation and St. George's Gallery. The exhibition hall houses antiquities from that period, including plays, coins, weapons, porcelain, and records. Fort St. George is one of the most beautiful places to visit in Chennai.
MVH Travels offers the best Kashmir honeymoon trip itinerary for a romantic getaway in India and international vacation at a competitive price without hassles

Tamil Nadu Temple Tour Package , Tirupati Mahabalipuram Tour Packages, Chennai Pondicherry Tour , Chennai Temple Tour , Chennai Honeymoon Tour Packages
Sponsor Ads
Report this Page
Created on Mar 26th 2023 06:57. Viewed 149 times.
Comments