Top Germantown Plumbing Company Uses Video & Audio Leak Detection Equipment
by PRC Agency
PR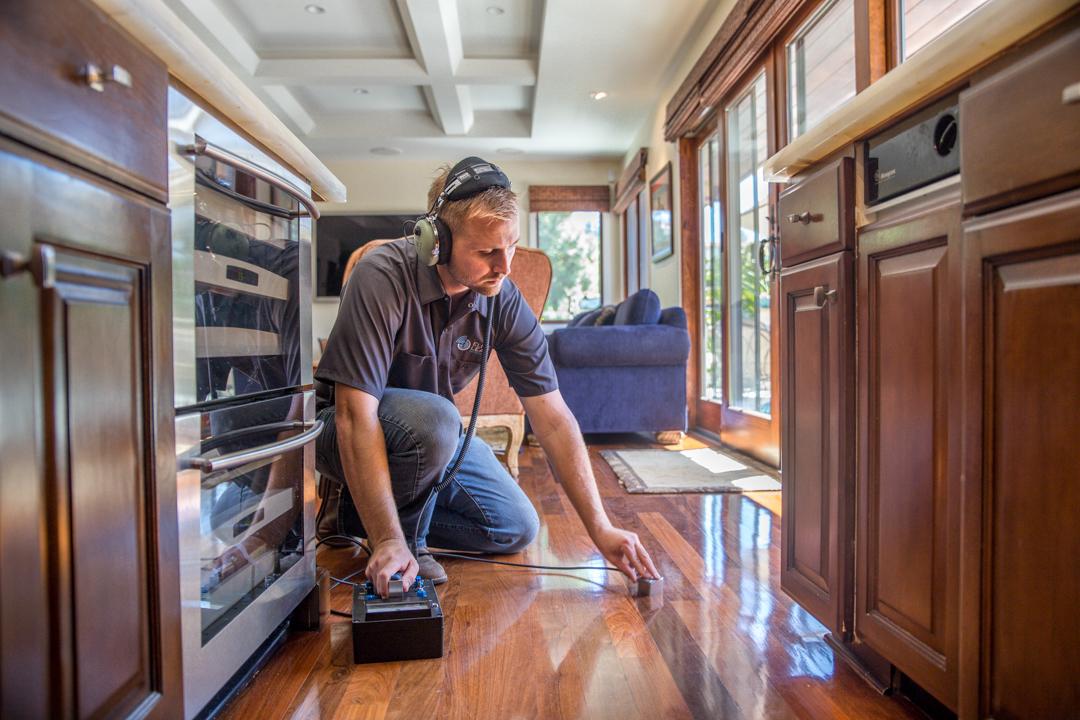 This top local plumbing contractor uses highly sensitive audio equipment to listen for underground leaks, and super small cameras to look inside pipes. That means that they can find leaks without creating massive disruption in your home or business.
Go to https://plumbingprosdmv.com/germantown.html for more information.
With their advanced leak detection methods, Plumbing Pros Services will minimize damage to your floors, walls, and ceilings. It's just another example of their ongoing mission to provide the most cost-effective and convenient plumbing solutions in the greater Germantown region.
Let's look at why this is so important. Your plumbing system will probably be hidden behind the walls and beneath the floors of your home or business. Given the distance that water can travel before its effects become visible, identifying the source of leaks can be very challenging. In the past, the most effective means of doing so was to open up walls and/or ceilings to inspect pipes, which is super inconvenient, not to mention expensive.
With the adoption of audio and video technologies, Plumbing Pros Services has the ability to detect leaks without significant disruption to you or your home. Sensitive audio equipment is used to listen to your underground plumbing, while small, water-resistant video cameras allow technicians to inspect pipes from within.
So, how do you know if there's a leak? The contractor also offers you several handy tips to identify if a leak may exist. Water pooling in your outdoor yard areas, as well as gurgling or dripping sounds, could indicate that there is a problem underground. In addition, your water meter can show if water is still being consumed when all your taps have been turned off.
About Plumbing Pros Services
The enhanced leak detection services from Plumbing Pros Services complement the firm's other capabilities. These include drain cleaning and repairs, clogged toilet repairs, sump pump repairs, backflow prevention, and emergency call-outs. Along with Germantown, the contractor offers plumbing services in Gaithersburg, Rockville, Arlington, Centerville, Gainesville, and surrounding regions.
One local client recently stated: "Plumbing Pros Services helped me through an extended situation involving leaks between condos. The situation was frustrating, but they never complained. I'm very thankful that these plumbers stuck with me until the issue was entirely resolved. They could have quit or stopped responding, but they didn't, and I really appreciate that."
If you suspect your home or business has a water leak, it doesn't mean you have a disaster on your hands.
Call Plumbing Pros Services for a quick inspection. Check out https://plumbingprosdmv.com/germantown.html so you can learn more.
Sponsor Ads
Report this Page
Created on Aug 12th 2022 02:26. Viewed 67 times.
Comments
No comment, be the first to comment.