Top 10 Casino Places in India to Visit
by Rahul Pal
Digital marketing | SEO expert
Gambling is not legal in most parts of India, but in Goa, you can find live table games, Indian games, classic casino games, and the full casino experience. The casinos in Goa are entertainment destinations because they offer the floating casino experience. Onshore casinos are lawfully allowed to have electronic games and that's why these casinos are still in business.
In this article, My Casino Guru will list the top 10 best casinos in India that gamblers can visit to have fun and to win real money. They may not be similar to online casinos but they offer almost the same experience.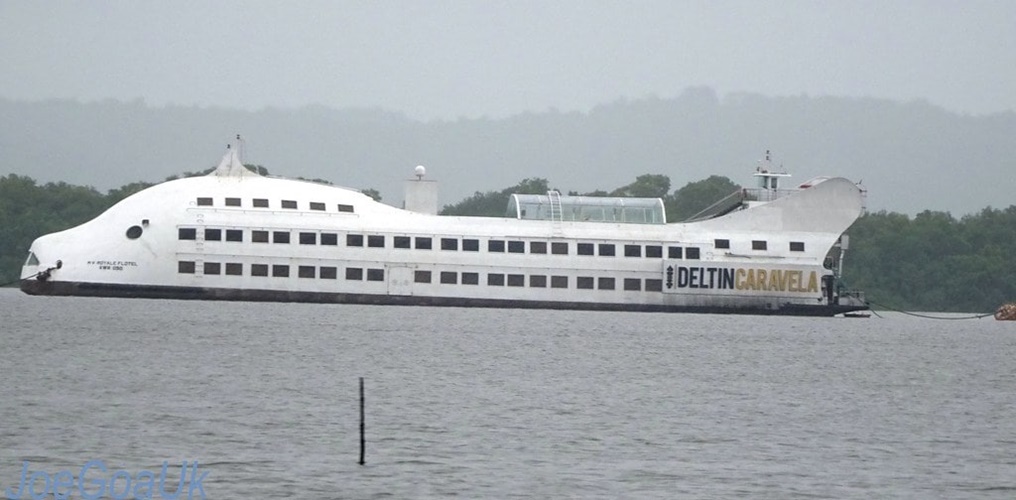 Deltin Caravela
Owned by the Deltin Corp and is located in Panaji Goa. Deltin Caravela is an offshore casino and the shape of the yacht emulates that of the Dolphin and it has a beautiful interior design and an addictive atmosphere.
Inside there is a bar named the Sky Bar that offers drinks and food to the guests and casino players. Some restaurants are built in the yacht and each offers a different cuisine. It is featured with live events and performances from dancers, singers, and artists from all over the world.
Deltin Caravela has the following feature:
Over 200 gaming positions and 32 tables in the gaming room.
There are both Indian and international games at the casino. The Types of games are Blackjack, Baccarat, Russian and American Roulette, Texas Hold'em Poker, Indian Flush, 3 Card Poker, 5 Card Poker, Casino War, Teen Patti, and Mang Patta, and so on.
There are regular all-day packages that cost 1500 Rs per person that is inclusive of 500 IOne time play chips and other compliments such as snacks, buffets, alcoholic drinks, and entertainment.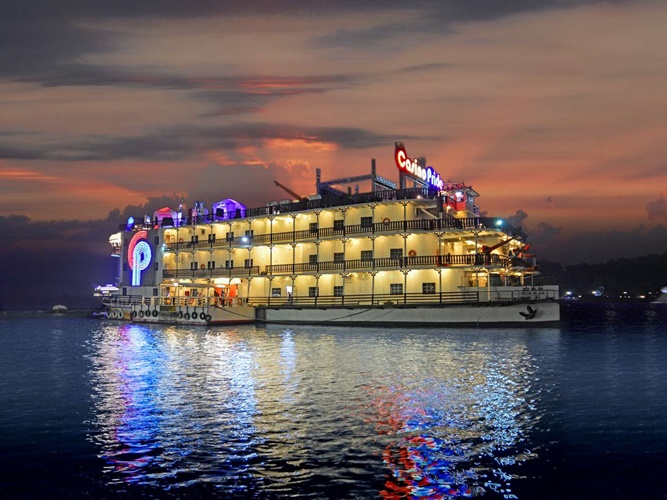 Casino Pride
The popular Casino Pride offers games similar to Deltin Royale but they are a bit cheaper than them. This has attracted high rollers from India and all over the world. The casino pride offers games such as Teen Patti, Poker tournaments, and entertainment incorporated with the Bollywood style. They have a dedicated zone for the kids to enjoy.
With 3 floors the casino pride has about 40 tables and slot machines. The common package costs 1500 Rupees and is inclusive of 500 Rs worth One time play chips/coupon. On the weekend the package is accompanied by unlimited drinks and food. There is a dress code of smart casual meaning no flip flops or shorts and sleeveless shirts. Types of games are Blackjack, Baccarat, Roulette, Andar Bahar, Flush, Casino War, 5 Card Poker, Mini flush, Texas Hold'em Poker, Rummy, and Papplu, and slot machines.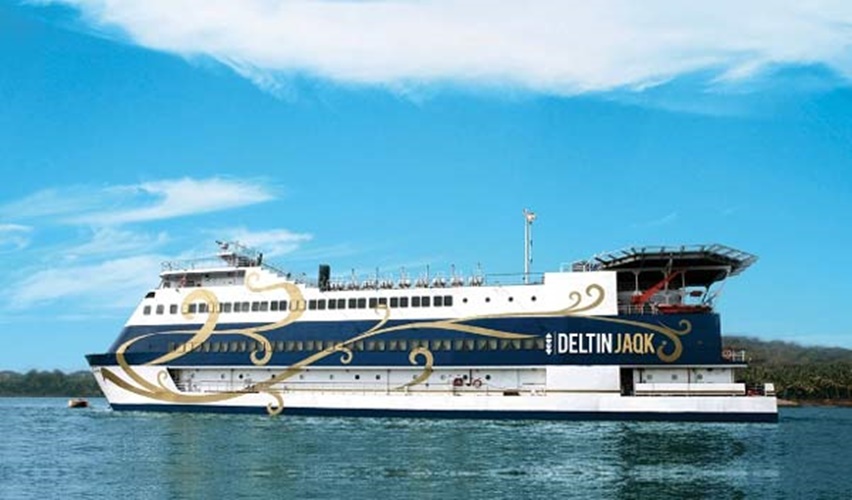 Deltin Jaqk
The floating casino was previously known as Casino Royale but was changed to Deltin Jaqk for reasons unknown to them. There is a gaming spread on 3 floors featured with 50 tables for casino games and 30 slot machines.
Deltin Jaqk is perfect for gambling newbies for they have a learners table at the casino for players to familiarize themselves with before they start playing with huge money.
The entry fee is 2500 Rs and comes with one-time play coupons of 1500 Rs. On the weekends the prices are a bit higher but it comes with an unlimited buffet and unlimited drinks.
Deltin Jaqk is open 24 hrs a day with live entertainment all night.
Games to play and win real money here are America Roulette, Baccarat, Blackjack, 3 cards Poker, Texas Hold'em Poker, 5 Card Poker, Mini Flush, Casino War, and lots of slot machines.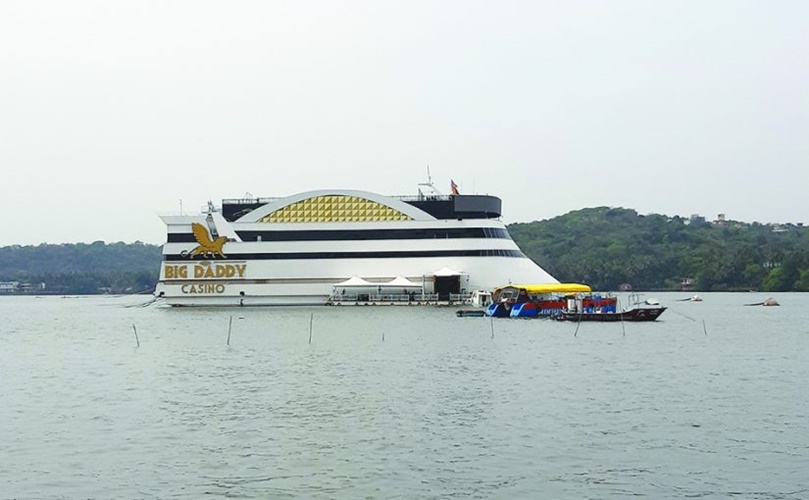 Big Daddy Casino
It is the newest casino at the shores of Goa and owned by Golden Globe hotels that opened its doors to casino players and guests in 2019. As one of the biggest casinos and the most modern gaming destination, it has gaming equipment that is similar to those in Las Vegas and Macau.
Big Daddy casino has over 100 gaming tables and 900 gaming positions without counting the many slot machines. They have a dedicated VIP gaming room for high stake rollers and have no limits on the stakes. They offer entertainment, multicuisine restaurants, kids play areas, live performances from celebrities, and a huge bar.
Games to play at Big Daddy are Papplu (Indian Rummy), Andar Bahar, Mini Flush, Baccarat, Roulette, Rashi Wheel, 3 Card Poker, 5 Card Poker, Mang Patta, Black Jack, Casino War, Texas Hold'em Poker, and Indian Flush.
Charges are from 2000 Rs accompanied by one-time play chips and unlimited alcoholic drinks.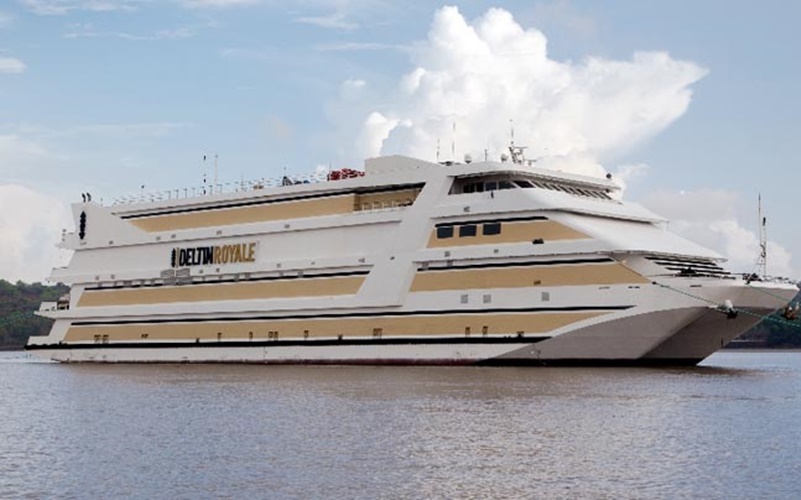 Deltin Royale
It is a grand and classic casino equipped with around 123 table gaming tables, multi-cuisine restaurants, a kids area zone, and impressive entertainment areas. The best feature of Deltin Royale is the exclusive poker room and Indian Flush room. There is also a huge whiskey lounge and world-class entertainment at the Casino. The packages start from 3,000 Rs per person with one-time play chips included and unlimited drinks.
Games at Deltin Royale include Baccarat, Roulette, Blackjack, 3 card poker, Texas Hold'em Poker, 5 Card Poker, Mini Flush, Casino War, Money Wheel, and slot machines.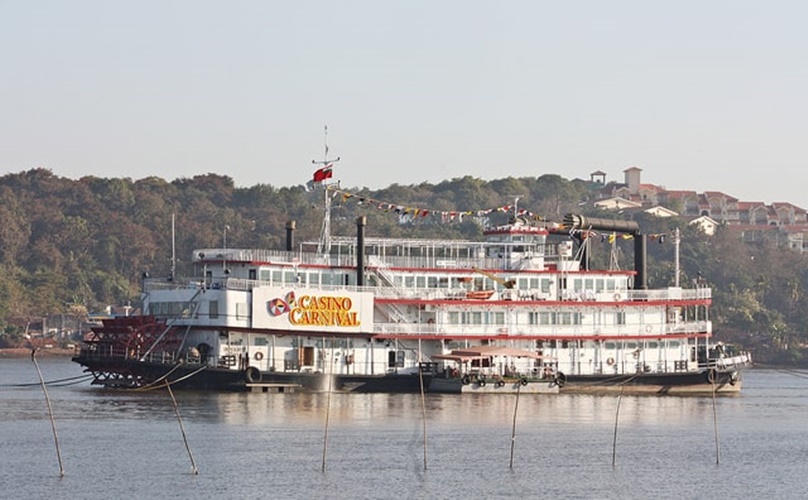 Casino Carnival
The Marriott Resort and Spa in Panjim added to its collection the Casino Carnival in 2001. There is a dedicated room in the hotel with slot machines and other table games such as Baccarat, Blackjack, and American Roulette.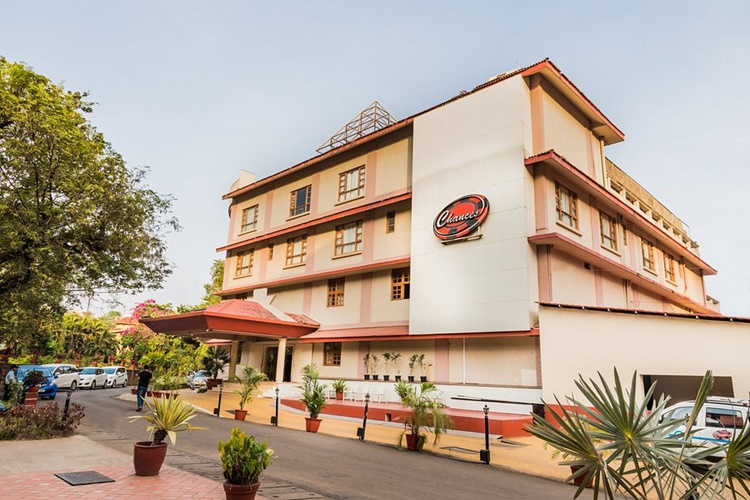 Chances Casino and Resort
The boutique luxury hotel is located at the Vainguinim Valley not far from Panjim. As one of the oldest onshore casinos in Goa, the casino has traditional slot machines that use coins. It is a bit outdated but still attracts gamblers locally. They serve a buffet treat for gamblers and live music. Games that you can find here are Blackjack, Mini-Baccarat, American Roulette, and slot machines.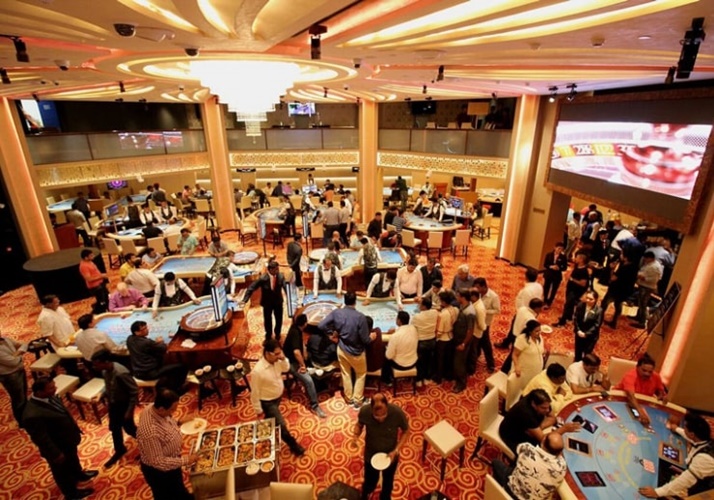 Casino Strike
A land-based casino in the Grand Hyatt hotel that was launched in 2016 and is the largest onshore casino in India. The casino is featured with actual card plays, live dealers, and lots of gaming machines. The game tables can be found on either of the three floors: the main floor, the VIP floor, and the floor of the high roller. The casino has the latest slot machines and the slot games are not available in any other casino. The packages cost 2000 Rs per person that caters to one-time play coupons and buffet, unlimited drinks, and entertainment. Games to find here are Roulette, Blackjack, Baccarat, Andar Bahar, Casino War, Indian Flush, and slot machines.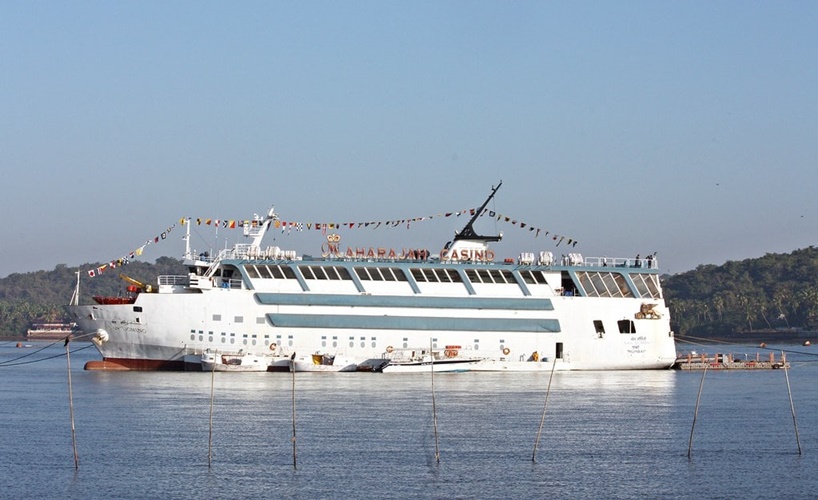 Maharaja Casino
One of the branches of Big Daddy casino is located in Panjim, Goa. The offshore casino holds lots of tournaments and attracts professional players. The poker tournaments attract so many people and also the casino offers entertainment and kids' areas. The casino games offered are Blackjack, Poker, Slot machines, and other popular casino games.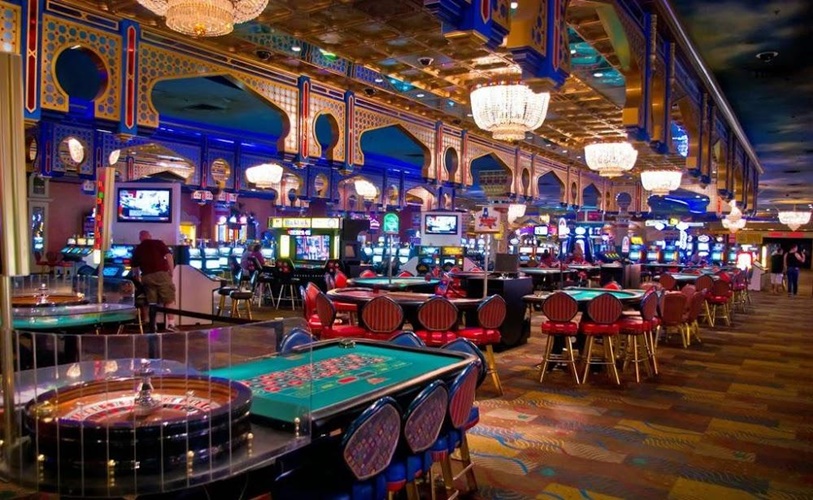 Casino Palms
The in-house casino is built on the La Calypso hotel in Goa. It is located at the Baga beach and offers a full hotel experience for players and guests. The casino has famous board games and other casino games such as Blackjack, Roulette, Slots, Poker, and Baccarat. Also, find the likes of Teen Patti and other Indian games. The world-class restaurant is perfect for vacations and casino enjoyment.
CONCLUSION
Listed above are the top 10 casinos in India that you and your friends, family, or relatives are sure to enjoy. Stay tuned to My Casino Guru for updates on other casinos in India. Also, take a look at the best online live casinos in India, play and enjoy real-life-like live casino games.
Sponsor Ads
Report this Page
Created on Nov 11th 2021 01:20. Viewed 176 times.
Comments
No comment, be the first to comment.