Tips for Planning an Extended Stay in Europe
by Auto Europe
International Car Rental Broker
The varied countries of Europe are among the most interesting and attractive for tourists eager to see a plethora of wonderful cultural and historic attractions.
If you're fortunate enough to be able to embark on an extended stay on this continent, there are some tips you'll want to keep in mind for the best possible experience.
Let's go over a few here.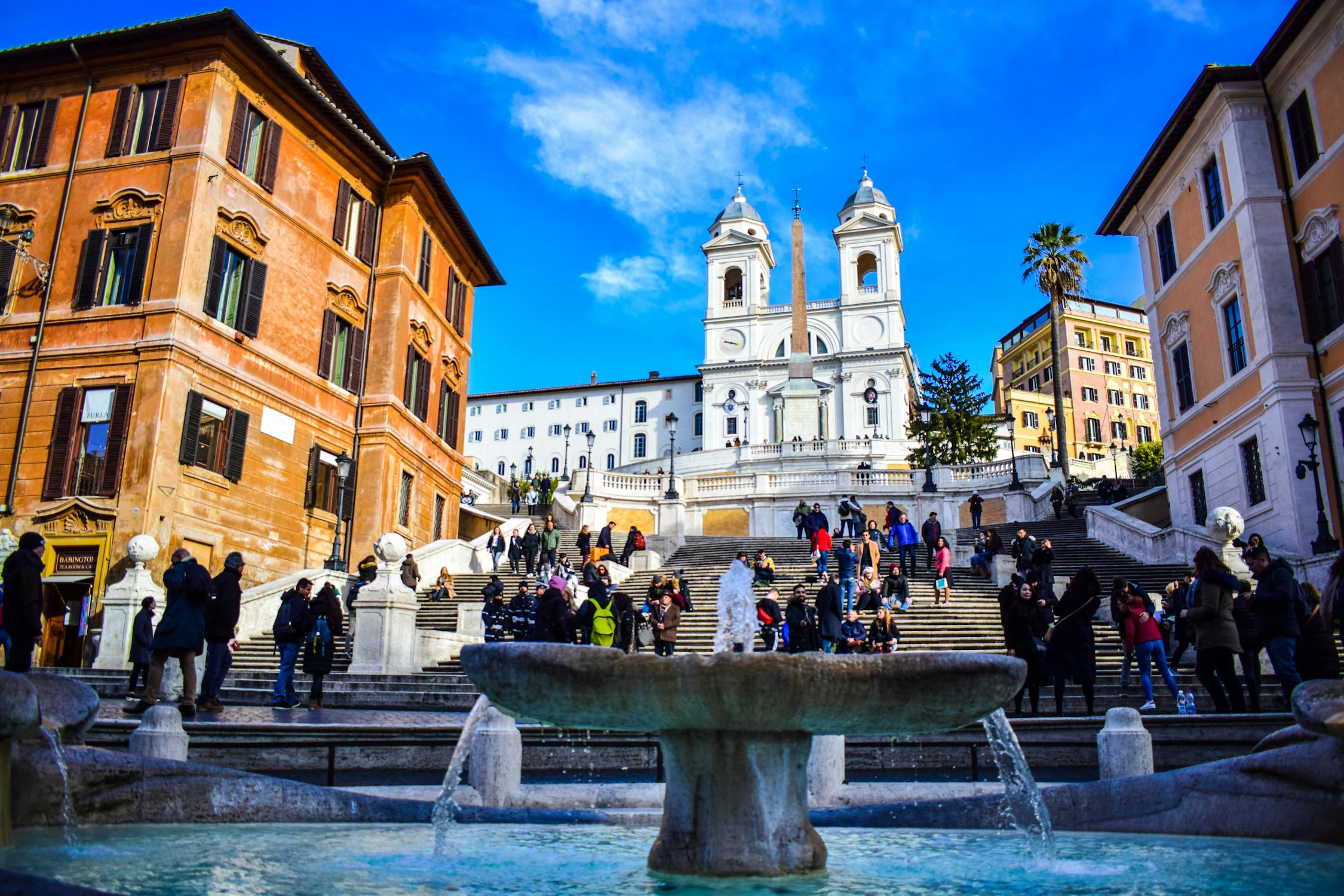 Consider choosing a short-term car lease instead of car rental.
Did you know that you can lease a brand-new car while you're in Europe?
This is an exciting option for travelers planning to stay in Europe between 21 and 175 days. Be aware, though, that if you plan to have a working visa and making money while in Europe, you won't be eligible for a short-term lease.
Choosing a short-term car lease instead of a long-term traditional car rental can also save you a significant amount of money. The brand-new car you'll get to drive with a short-term lease will be from a manufacturer such as Peugeot, DS Automobiles, and Citroen. The cars have comprehensive manufacturer warranties, and you'll be able to easily share driving time with a relative without being asked for more money.
Auto Europe offers a comprehensive insurance program with third-party liability and auto theft. It additionally provides 24-hour curbside aid and unlimited miles. Be aware that you will not be able to bring your short-term lease car to the UK, as a result of conditions created by Brexit.
Be careful when planning your budget for accommodations and everyday expenses.
Europe overall tends to be quite expensive, and the big, famous cities can be especially hard on the wallet.
Since you plan on staying in Europe for longer than the average vacation, you'll need to be careful to ensure that your travel budget extends over the whole course of your time on the continent.
If you want to spend some time in higher-end hotels and your budget allows for that, you should also plan to stay numerous nights in less expensive accommodations.
Look into accommodations options that are a bit off the beaten path, too, for a more authentic experience of each country. Do your research first, though, and check reviews from other travelers who have stayed there. You don't want to be unpleasantly surprised.
Remember to get VAT refunds wherever you can as you finish your travels.
As you're going to be in Europe for a long period of time, you're likely to do more than a little shopping. Don't forget that you can get a VAT refund in many European countries.
Make sure you request that retailers give you the right documentation and present it to the correct agents at the airport. Make inquiries to find out the exact procedures for each individual country.
Bon voyage! You're sure to have a spectacular time traveling in Europe. Keep the above tips in mind as you plan and embark on your vacation.
Report this Page
Created on Jan 28th 2020 04:36. Viewed 126 times.
Comments
No comment, be the first to comment.