This RF Ablation Unit Delivers Minimally-Invasive Thyroid Nodule Reduction
by PRC Agency
PR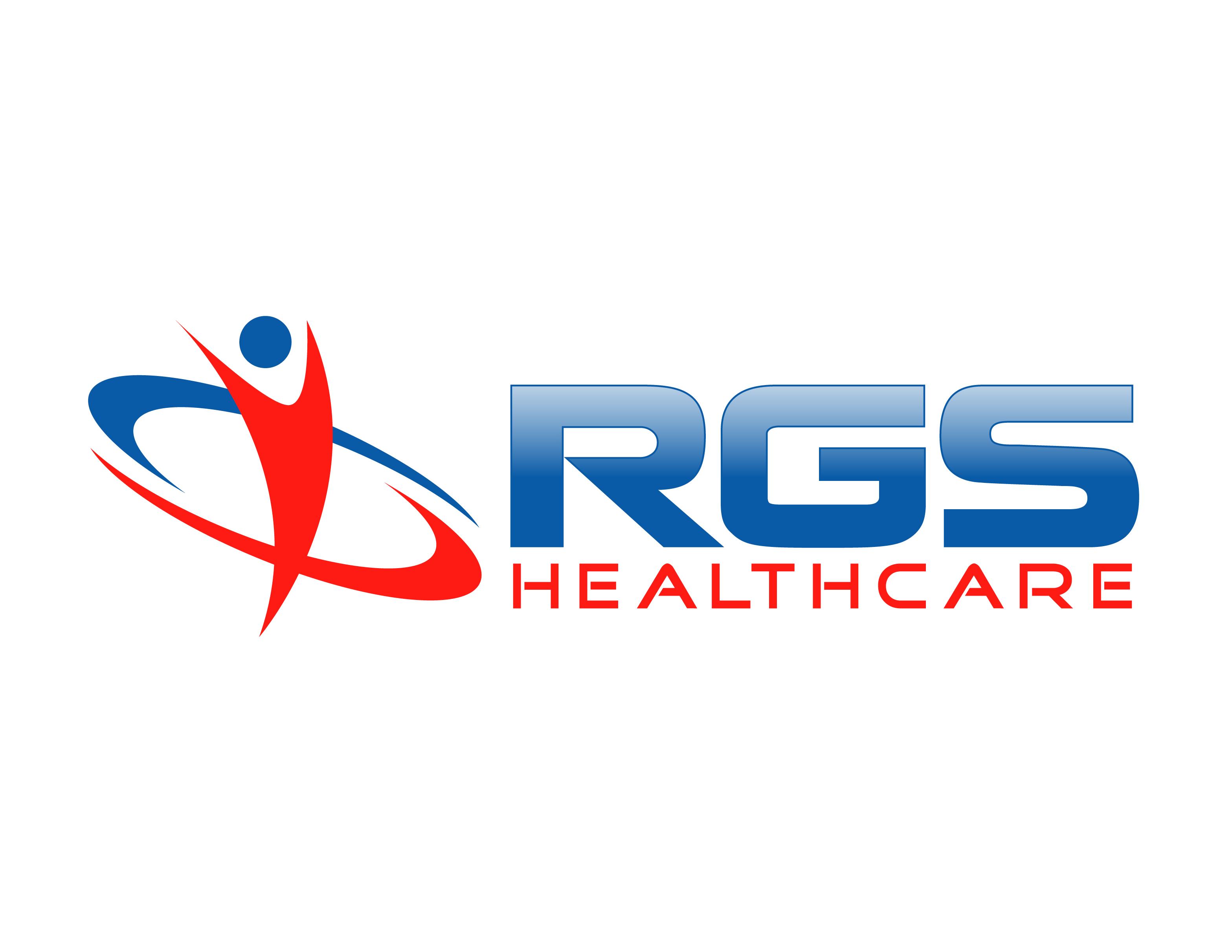 Want to give your thyroid patients a faster and lasting solution to growth removal? Order a top-of-the-range RF ablation machine from RGS Healthcare!
The renowned US distributor of specialist medical imaging equipment can help your endocrinology clinic thrive.
RGS Healthcare is rolling out RF Medical Co. Ltd's flagship thyroid treatment device to clients across the US. With its innovative and user-friendly design, the MYGEN V-1000 is changing the face of nodule and cyst removal for patients and medical professionals alike. Order yours today!
For thyroid ablation, choose the best in the nation. RGS Healthcare is here to help. More details at https://rgshealthcare.com/thyroid-ablation/
The MYGEN V-1000's suite of features is specially designed to deliver cost-effective and expedited treatments for improved patient outcomes and reduced recovery times. The minimally-invasive radiofrequency procedure offers an alternative to traditional surgical solutions.
According to a study published by the Glandular Surgery journal, radiofrequency ablation (RF) has been shown to be both effective and safe in the treatment of toxic thyroid nodules. Subjects were able to discontinue their antithyroid medications post-ablation with all nodules showing volume reductions of up to 54% at follow-up assessment. The technology has only recently been approved by the FDA for use on American shores but has been used for many years, to great success, across Europe and Asia.
The MYGEN V-1000 harnesses thermal energy to reduce thyroid nodule size as well as improve compressive symptoms. The procedure does not compromise thyroid function and greatly reduces the recovery times needed for surgery. Most of your patients will be able to resume normal activities on the same day as the intervention.
The RF Medical device is the only multi-purpose ablation generator available to clinicians like you. The MYGEN V-1000 has separate algorithms stored in its internal memory to treat soft tissue abnormalities in the liver, lungs, kidneys, and bones.
You'll enjoy the MYGEN V-1000's smart UI design and 7-inch TFT LCD touchscreen, patient pad monitoring, and voice information system. Other features include PC compatibility via USB and an advanced self-test function.
In addition to supplying the units, the RGS team also offers you on-site training, ensuring implementation of the device is as smooth and trouble-free as possible.
A spokesperson says, "We do our best to place the right equipment in your practice, always recommending the best solution that fits your needs and unparalleled after-sale support to ensure your continued success."
For more info, go to https://rgshealthcare.com
Put your patients in safe hands with RGS Healthcare!
RGS HEALTHCARE 450 South Orange Avenue #Floor 3, Orlando, FL 32801, United States Website https://rgshealthcare.com/ Phone +1-866-505-1909
Sponsor Ads
Report this Page
Created on Mar 22nd 2023 22:01. Viewed 57 times.
Comments
No comment, be the first to comment.