The Urban Network Just Went Digital With A Major Rebrand
by PRC Agency
PR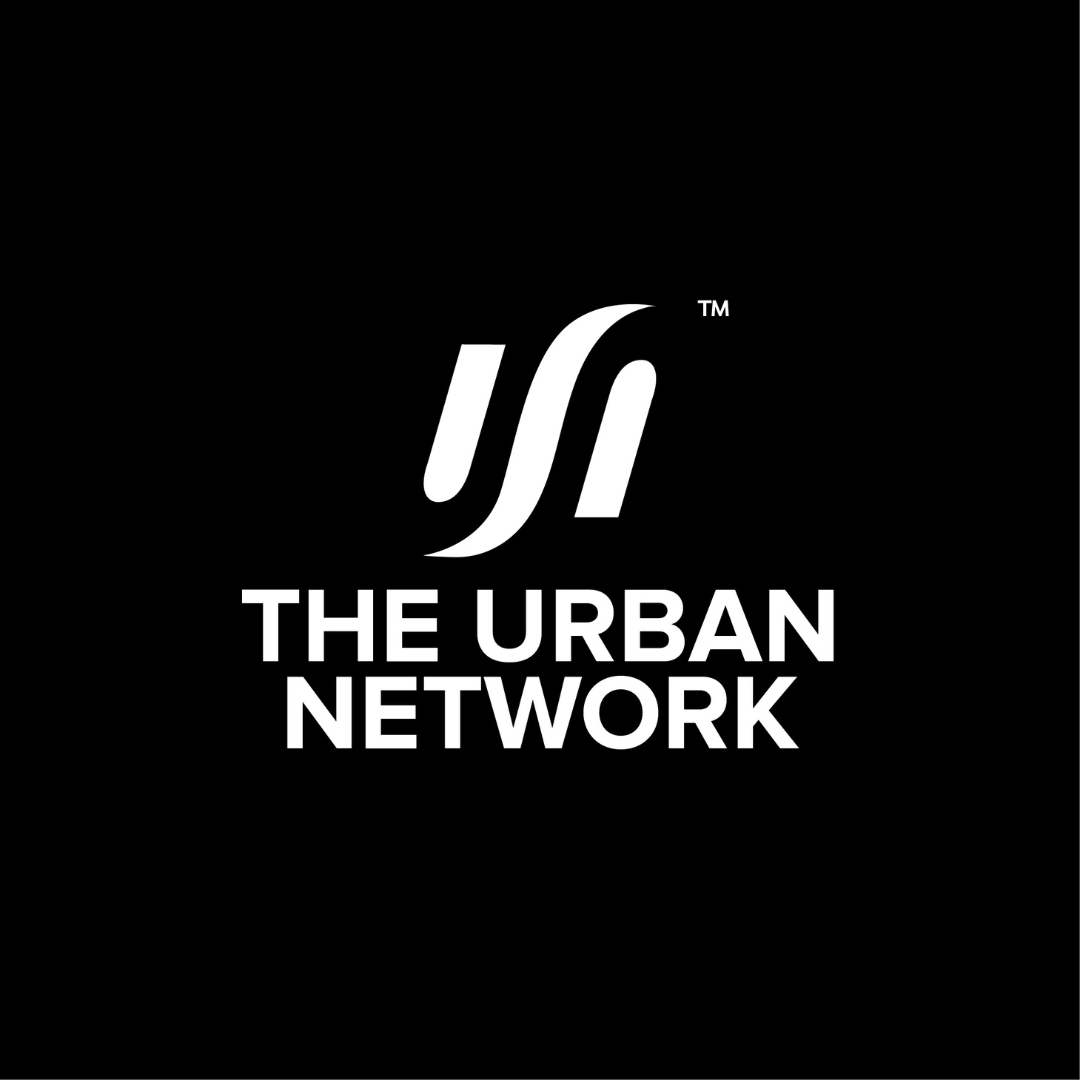 Readers in the know are familiar with The Urban Network. Since the late eighties the publication delivered the latest trends, tech and personalities shaping the music business. With a focus on R&B and hip-hop, the company also organized networking events. (You know, those things people had to attend in-person prior to social media). After a brief hiatus and some soul searching, The Urban Network is back. And this time, they've gone digital. The new platform comes with a major rebrand as well, which I'll cover below.
The change comes as a result of The Urban Network's partnership between Chairman and CEO Lindsay Guión and Co-Presidents Lawrence C. Hinkle, II, and David A. Mitchell. Together, these three (3) have have created a place for users to access and exchange information relevant to all aspects of lifestyle and culture beyond music. We're talking TV, Film, Fashion, even sports, politics, and real estate.
For more information you can check out https://www.digitaljournal.com/pr/the-urban-network-seeks-digitalized-future
In print form, The Urban Network has served the professional music community since its inception in 1988. The trade publication kept readers informed about important issues affecting the industry. It also organized networking events such as The R&B Summit. The company has long been recognized as a leading source of information for musicians, producers and record label executives.
Now, Guión, Hinkle, and Mitchell have created a digital platform that expands the company's focus. Beyond creating new revenue streams for the company, the site will give users a more interactive experience with increased access to the important people and trends influencing modern culture. Politics, real estate, sports, film and television will all have a place within The Urban Network.
As it rebrands, the company will stay true to its roots, continuing to deliver users inside information and networking opportunities related to the music industry. You can find out more at https://www.guionpartners.com/the-urban-network
The CEO and Chairman of the company Lindsay Guión said: "The goal is to provide in-depth interviews with influencers and music trendsetters. Also to provide a careful analysis of topics relevant to the music, culture and lifestyle."
Co-President Mitchell added: ""[C]hange is necessary to stay relevant in today's world. Musicians are constantly reinventing themselves, and so is the company. [We're] wanting to become a full-service brand that caters to the whole entertainment industry."
You can learn more about the new look and scope of The Urban Network at https://www.digitaljournal.com/pr/the-urban-network-seeks-digitalized-future
Sponsor Ads
Report this Page
Created on Sep 29th 2022 16:14. Viewed 38 times.
Comments
No comment, be the first to comment.