The Truth about No Credit Check Loans
by Lauren Strom
Content Writer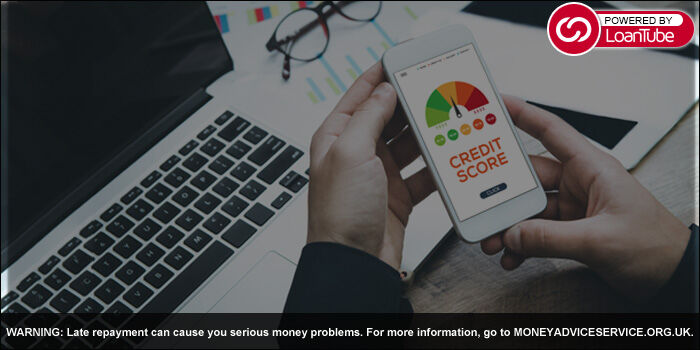 Looking to secure a loan, but afraid to ask because you're aching from a poor credit score? After all, any qualified lenders may out rightly reject your loan application once they run a credit check, and see you default on repayments. In 2017, the FCA published that over 40% of Brits in the UK had some form of credit issue, and had inadequate credit scores to acquire a loan for the odd rainy- days.
The truth is- most lenders run credit checks and mandate an outstanding credit score, however, they also lend to borrowers with poor credit scores, and thus online poor credit loans are designed.
However, the recent popularity of the online term "No Credit Check Loans" – with Google equating searches exceeding 10,000 queries every month shows that borrower still searches for no credit check loans.
Is There a Thing such as No Credit Check Loans?
The answer is clearly NO. Still, many people seek No Credit Check Loans with No Guarantor.
There are essentially two sorts of credit checks – A Hard Check and a Soft Check. Lenders or financial institutions offering no credit check loans are illegal and shouldn't be dealt with.
A great feature of a soft credit check is that it doesn't reflect on your credit report. Every time a lender runs a hard credit check, your score reduces; which is not the case for soft credit checks. The same applies when a lender views your credit report and won't be able to see the history of soft credit checks.
People should
apply for loans with
care and due diligence. For individuals with low credit scores- soft credit check loans can probably be the only source of funds when the need arises. What is important to remember is to search around before you sign the dotted line. One way to know whether you are on the right track is to check whether respective lenders/brokers are FCA certified.
Report this Page
Created on Jun 21st 2019 09:59. Viewed 140 times.
Comments
No comment, be the first to comment.