Take Remote Women's Fitness Classes From Top Personal Trainer In New London, CT
by PRC Agency
PR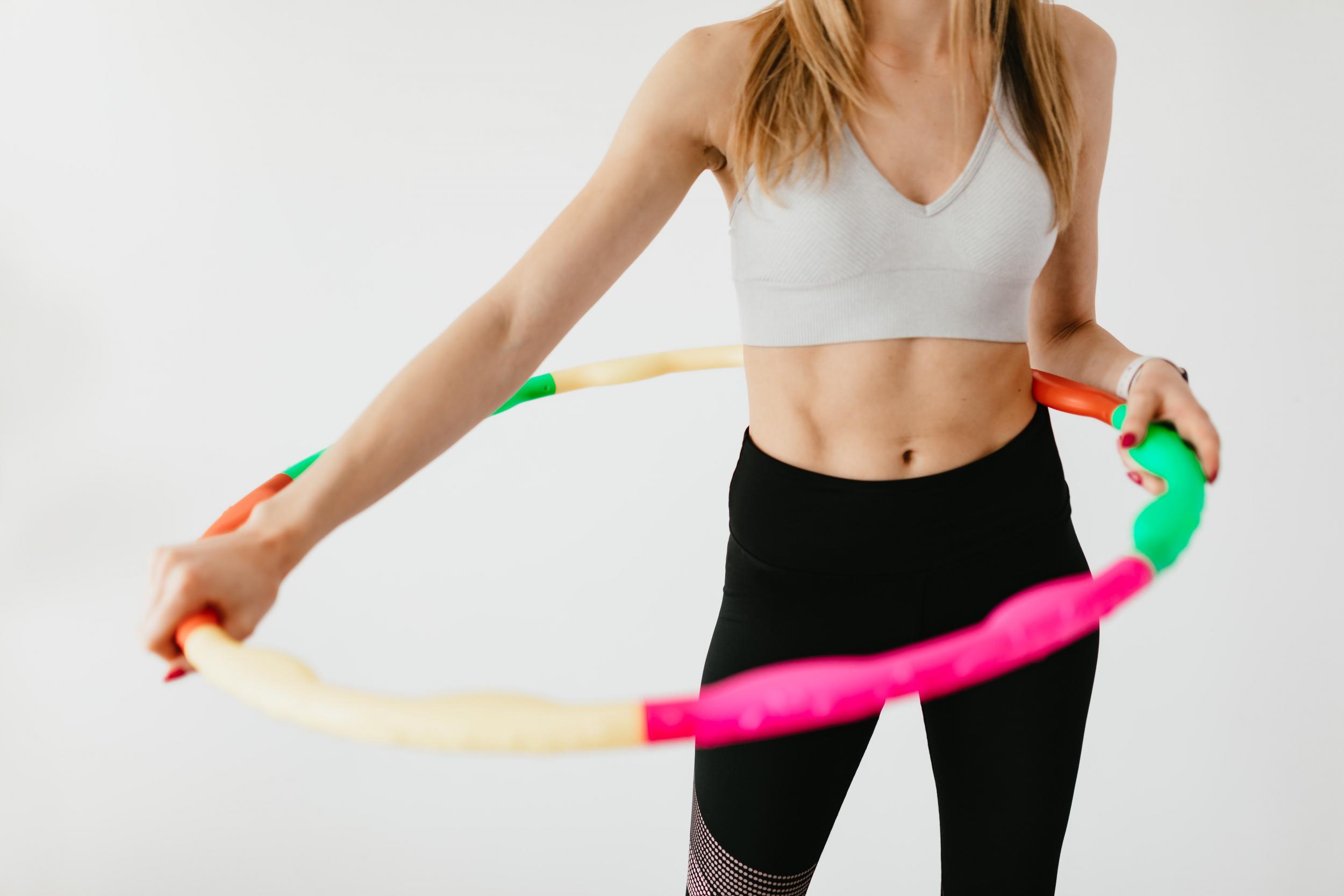 Given your hectic life, it's no wonder you've got no time to go to the gym. That's why Empowered Fitness is bringing the gym to your screen. Just follow their plan and work out when you can!
Empowered Fitness is here to improve access in and around its home state to female-centered workout and nutrition regimes, delivered on a solely online basis. Are you aged 30 or over? Do you seek to maintain optimal health and fitness through regular exercise routines? Try these specialist courses.
Click https://www.empoweredstrong.com now!
Headed by the fitness program's personal trainer Coach Nicole, the courses are aimed exclusively at women like you. The company cites a desire to counter the global rise of depression and obesity in its efforts - beginning with females in local Rhode Island and Connecticut communities.
Empowered Fitness points to the increasingly busy schedules of women as they advance in their careers, motherhood, or both as obstacles to regular gym trips. As such, it intends its remote fitness programs to serve as convenient solutions, allowing you to establish healthy routines and habits from the comfort of your own home.
"It is our job to maximize your time and efficiency at home or in the gym - it's what we do best," explained a company spokesperson. "Along with online training, we provide you with tools and resources to help you sustain results long after completing our program."
Each program, including one that is built to help women overcome the physical challenges of menopause, combines personal training with nutritional advice. As described by the company, they also encourage weekly communication with the purpose of monitoring your results, celebrating your achievements, and making necessary adjustments.
Since the courses are offered online, Empowered Fitness offers you the full advantages of remote learning - including 24/7 support from both staff and a wider community of program participants.
One ongoing participant says: "Nicole is really knowledgeable about fitness and nutrition, offering help with tailored solutions. Classes are fun, varied, challenging, and make you feel great."
In addition to its training packages, Empowered Fitness also makes available a corporate wellness program for teams of professionals and business personnel. With the course, Coach Nicole draws from her corporate experience in helping companies to promote a healthier lifestyle among their employees - with the aim of boosting their productivity and more.
You can book your class - beginning with a personal consultation with Coach Nicole - at the company's official website or call them over the phone today.
You've got the power - it's time to make it count!
Whether you're in New London or beyond, head to https://www.empoweredstrong.com to start your journey with Empowered Fitness!
Sponsor Ads
Report this Page
Created on Oct 1st 2022 14:16. Viewed 79 times.
Comments
No comment, be the first to comment.