Shrewsbury, MA Lifestyle Consultants Promote Wellness With Holistic Nutrition
by PRC Agency
PR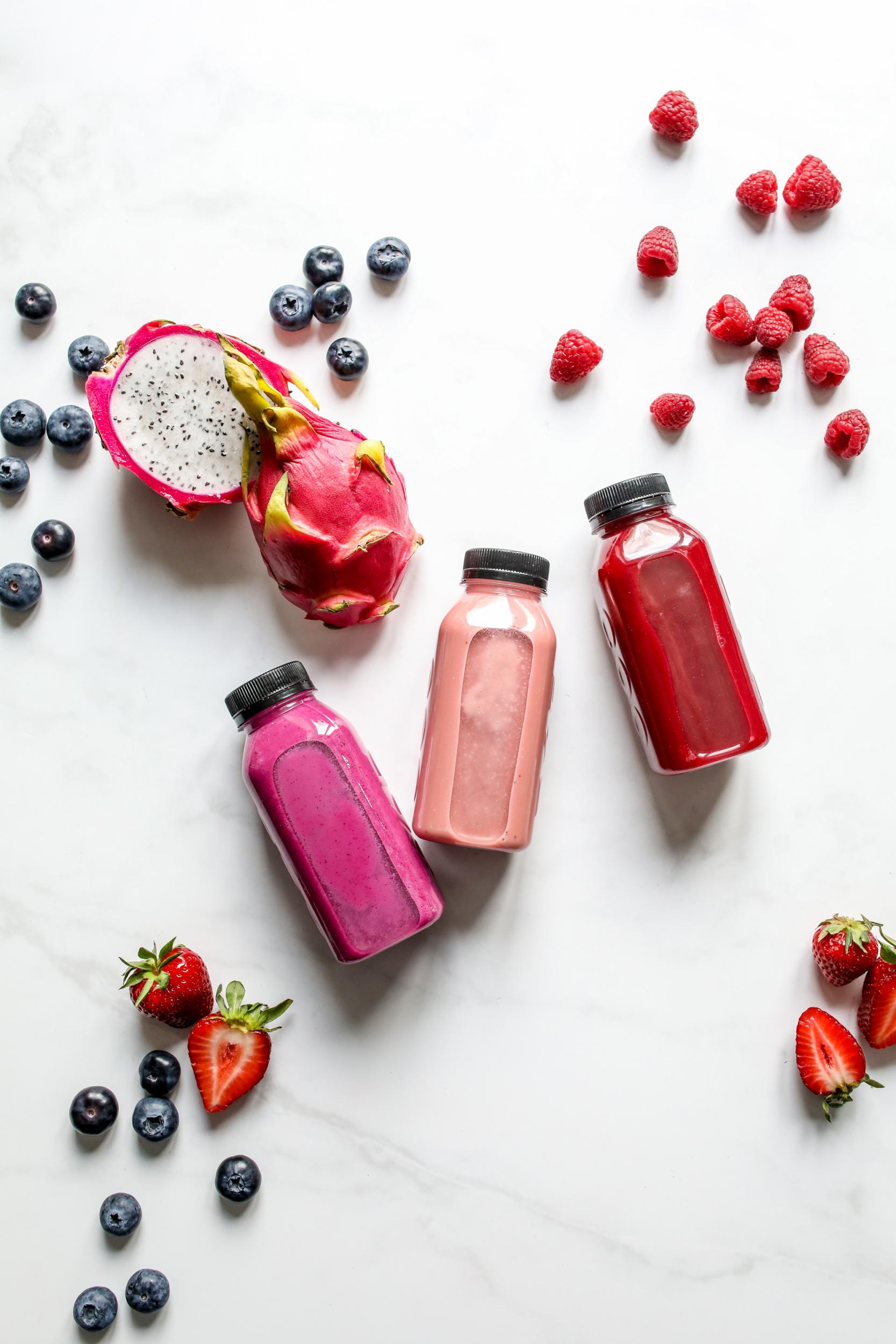 If you're feeling unwell, it could be your body's way of telling you something needs to change. Your doctor's advice should never be ignored, but taking an integrated approach to your health can work wonders. Read on to learn why nutritional purification and detox can really help. 
Go to https://www.poeholistichealth.com for more information.
Increasingly busy lives, along with unhealthy diets, can cause a wide range of health complaints. The latest nutrition consultation services from Poe Holistic Health are designed to help with your energy levels, weight management, digestion, and sleep.
So, does holistic therapy really work? According to the trusted health advice website healthline.com, there is a growing body of research and evidence about the benefits of holistic therapy. In addition to improved physical wellbeing, the approach is showing promise in the treatment of mental health issues, such as anxiety, depression, stress, and trauma.
As an integrative approach, holistic therapy addresses your mind, body, and spirit to support wellness and healing. While you might have clear lab results, Poe Holistic Health indicates that you may experience discomfort due to your lifestyle. Addressing one element, the updated consultation service can help to correct nutritional deficiencies and improve your overall physical health.
The approach incorporates organic whole foods into your diet, including nutritious shakes and other whole-food ingredients. Following the detox program, you may notice increased energy and vitality, less bloating, clearer skin and hair, and better sleep patterns. The programs are suitable for anyone who feels unwell, despite trying many other approaches, as well as those who want to optimize their health.
About Poe Holistic Health
Having a passion for holistic health, founder Dr. Kristen Poe has obtained a PhD in Alternative Medicine and a Doctorate in Naprapathy. In addition to nutrition consultations, services offered include personalized holistic health therapy, gentle fascia body work, herbal therapy, homeopathy, and more. The primary aim of the practice is the promotion of optimal health, regardless of your age or condition.
Dr. Poe recently stated: "There are many schools of thought when it comes to alternative medicine, but I strongly believe in a harmonious synergy of traditional Western medicine and alternative medicine for truly optimized health. This is where POE Holistic Health begins and why my tagline is: live holistic but realistic."
Holistic therapy is helping thousands of Americans optimize their health. Nutrition is a great place to start.
See how Poe Holistic Health can help you. Click on https://www.poeholistichealth.com so you can learn more.
Sponsor Ads
Report this Page
Created on Apr 4th 2022 08:01. Viewed 49 times.
Comments
No comment, be the first to comment.