Schertz TPO-Single Ply Roofing Contractor Offers Emergency Repair & Replacement
by PRC Agency
PR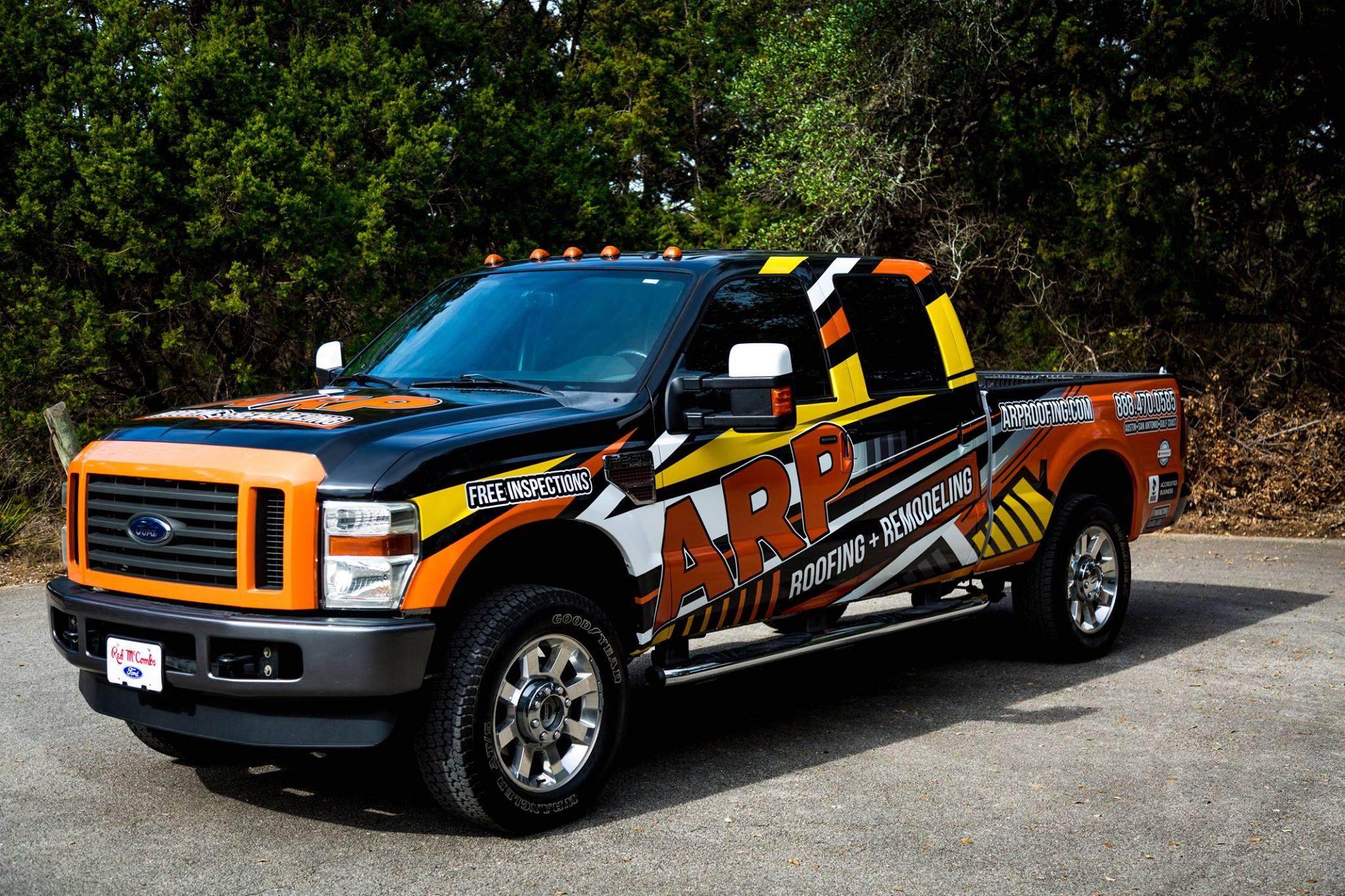 You'll want to raise the roof for ARP Roofing & Remodeling's incredible TPO single-ply roofing services.
The popular roofing contractor, which currently serves Schertz and the greater San Antonio-New Braunfels metropolitan area, is proud to now be offering commercial property owners like yourself this innovative roofing solution. In particular, ARP Roofing & Remodeling is proud to be recommending TPO single-ply roofing to you if you need to repair, restore, or fully replace your existing roof following storm damage.
Go to https://arproofing.com/san-antonio-roofing-contractor to find out more.
ARP Roofing & Remodeling is expanding into TPO roofing at a moment when the popularity of the roofing material is continuing to grow throughout the US. According to the latest figures from the National Roofing Contractors Association (NRCA), TPO, or Thermoplastic Polyolefin single-ply roofing membrane, is now used for about 40% of commercial properties in the US and has drawn acclaim for its natural ability to reflect UV rays and its environmental credentials.
In the hot southern state of Texas, the contractors particularly recommend TPO single-ply roofing to you for its cooling effect and its durability; even in the face of harsh Texas storms, a well-installed roof should last for 15-20 years before you require any maintenance.
If you have an existing TPO roof that is now leaky or damaged and needs to be restored following a storm, ARP Roofing & Remodeling can assist you. They can also work with all different types of roofing and offer their full roof replacement services should you wish to change from a PVC or other type of flat roof to a TPO single-ply roof
As a part of their restoration and remodeling services, the contractors can also assist you with commercial solar roofing, insulation installation and gutters.
Whichever service you select, you can rest assured that ARP Roofing & Remodeling is a master-certified company. They have been fully certified and accredited with CertainTeed, North America's largest supplier of building materials for commercial and domestic properties, as well as with GAF and BBB.
ARP Roofing & Remodeling offers you the best in single-ply roofing, storm restoration repairs and reliable and experienced customer service.
A spokesperson for the fully licensed and insured contractors said, "Single-ply roofing offers many advantages to the commercial business owner but should only be installed by a licensed professional commercial roofing contractor. At ARP Roofing & Remodeling, we offer a free, no-obligation roof inspection. If you're looking to make your commercial space more energy-efficient and cost-effective, schedule your free consultation today. We'll take a look at your existing roofing system to determine the best fit for your building's roof."
ARP Roofing & Remodeling does the finest TPO single-ply roofing installations in Texas.
Visit https://arproofing.com/san-antonio-roofing-contractor if your roof is looking a little worse for wear after your last big storm.
Sponsor Ads
Report this Page
Created on Nov 30th 2022 02:31. Viewed 44 times.
Comments
No comment, be the first to comment.