Relieve Daily Stress With Best Madison, WI Tension-Relief Therapeutic Massage
by PRC Agency
PR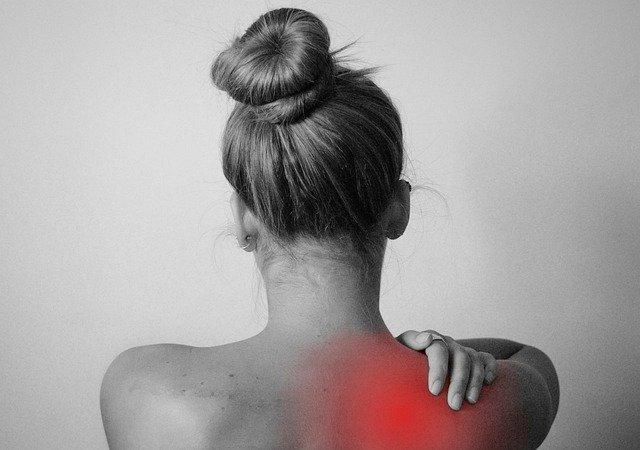 Did you know that you could reduce stress and tension in the comfort of your own home with the right massage technique? Book a session with Integrative Health Center today to find out more!
Originally developed by David Berceli, a Ph.D. and psychologist with over 40 years of experience, the new treatments are now offered by Gary Kuzynski at Integrative Health Center. You will learn practical methods that enable you to build a new cornerstone habit.
Visit http://www.ihcmassagemadison.com for more info!
The newly expanded service is based on treatments that remedy your body's natural ability to store chronic tension over time. Through the application of the TRT technique, Gary aims to help you recover from trauma, reduce stress and anxiety, and live happier lives.
You will enjoy a one-on-one session, during which you will receive instruction on how to use customized exercises in specific patterns. Upon completion of the sessions, you will be able to use the techniques in your own home for improved wellness.
Whether you are experiencing stress due to work or because of personal reasons, you're encouraged to book a session with Gary. He strives to help you overcome your daily challenges and achieve your lifestyle goals.
The treatment can help to reduce muscle pain and soreness, while alleviating stress and anxiety. Many patients cite that they have experienced better sleep following their sessions. Treatments can also improve flexibility and mobility.
Integrative Health Center offers a range of treatments, including medical light therapy, massage, and reflexology. A variety of skincare packages are also available for those wanting to clear their skin.
Massage options include Reiki sessions, Japanese foot detox, and aromatherapy. Patients can also arrange for reflexology massage, customizable therapeutic massage treatments, and hot stone options that can also be highly effective at reducing tension.
You can get in touch to find out more about the services available and book your ideal time.
A recent patient said: "As an active bodyworker for over 27 years in my 50s, I have been aware of various forms of healing the body. Today I was very delighted to experience great freedom in my body and a calm overall feeling in my mood. Now 3 hours after my session with Gary, I feel very inspired to share my experience with you."
Don't let tension destroy your lifestyle. Book your therapeutic massage session today!
Go to http://www.ihcmassagemadison.com for all the details you need!
Sponsor Ads
Report this Page
Created on Feb 26th 2022 23:11. Viewed 118 times.
Comments
No comment, be the first to comment.