Reduce Your Power Bills In Fresno With Energy Efficient Gas Heating Systems
by PRC Agency
PR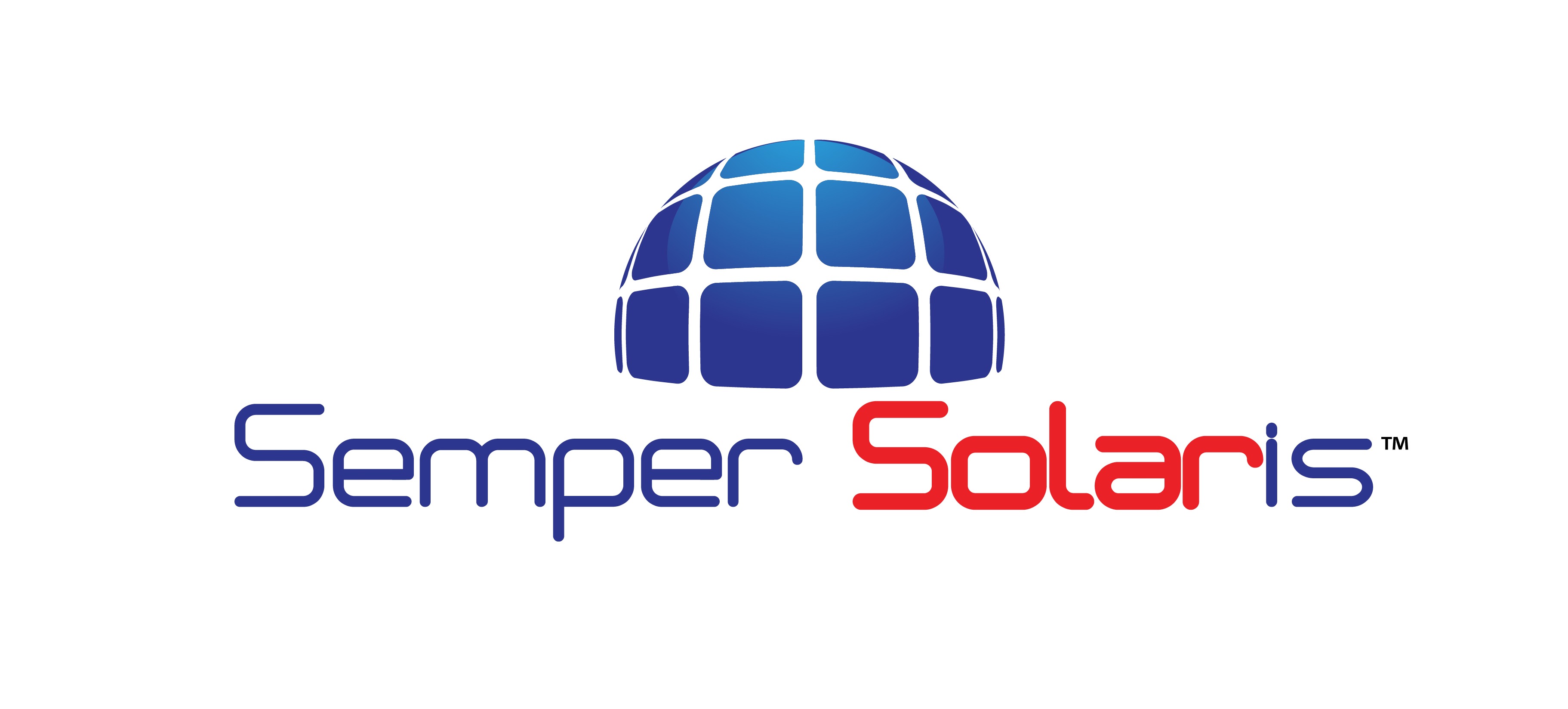 You might already know the company for its industry leading solar and battery storage installations, but their gas and air conditioning technologies are taking energy efficiency to a new level. Whether you're in Fresno or San Francisco's Bay Area, they have outlets across the state that are standing by to help.
Go to https://www.sempersolaris.com/locations/fresno/ for more information. Book an appointment today here.
Semper Solaris is your go-to provider if you haven't yet made the switch to solar, but that's only half the battle. By investing in more energy efficient heating and cooling systems, you're tackling high electricity prices on two fronts, so you'll be in control of your energy consumption more than ever before.
The US Bureau of Labor Statistics reports a 15.8% increase in household electricity bills between August 2021 and August 2022, the largest increase seen since 1981. Average household electricity rates are approaching 16 cents per kilowatt-hour, with California being one of the most expensive states at an average of 27 cents per kilowatt-hour.
While switching to solar is certainly a wise move, Semper Solaris suggests that the adoption of more energy-efficient appliances can also help you to reduce your electricity bills. The firm has recognized that heating and cooling may account for almost 50% of your energy consumption, which is why its gas heating and air conditioning systems were designed to be super efficient.
The units incorporate some of the latest technologies, such as multi-speed and two-stage operation. In addition, Semper Solaris offers you a lifetime warranty across the full range. So, whether you're a homeowner or a landlord, the return on investment really is a no-brainer.
Along with California, the veteran owned and operated company has extended its services to include locations in Arizona, Texas, and Florida. Semper Solaris is now one of the country's leading solar power and battery storage installation firms, and the enhanced line of HVAC systems form part of its goals to improve energy independence for US homeowners.
One Fresno homeowner recently stated: "Semper Solaris was fabulous from start to finish. They offer great value, great service, and over the top professionals. The solar rep educated us on the entire process, and then kept in constant contact with us throughout our solar installation."
Fight back against high electricity bills with super efficient gas furnace and air conditioning systems from Semper Solaris.
Speak to the team today. Check out https://www.sempersolaris.com/locations/fresno/ so you can learn more. To book an appointment click here .
Semper Solaris 1805 John Towers Avenue, El Cajon, CA 92020, United States Website https://www.sempersolaris.com/
Sponsor Ads
Report this Page
Created on Dec 14th 2022 22:15. Viewed 120 times.
Comments
No comment, be the first to comment.