Python Programming & Certification For Beginners: Get The Best Online Training
by PRC Agency
PR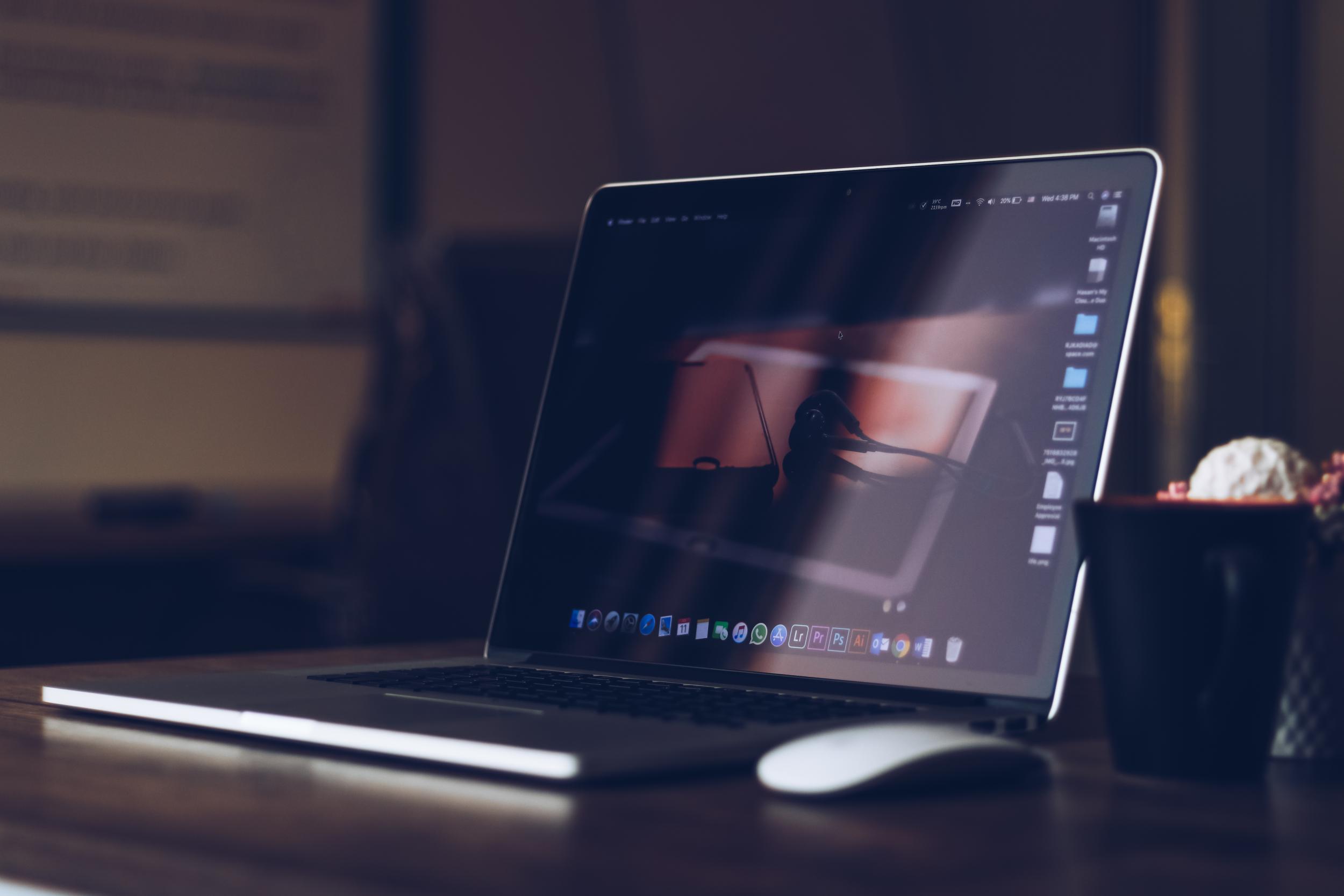 Coding is no longer reserved for industry pros and tech wizards – the revolutionary Newtum academy is making Python accessible to individuals of every age, enterprise, and skill level!
The company's new classes add to its extensive selection of affordable education programs—with available subjects ranging from cryptocurrency to 3D printing. 
You can learn more at https://newtum.com
The technical academy's latest offerings include four Python training courses: Essential Python For Kids Online, Complete Python for Kids Online, Core Python Certification, and Complete Python Certification Course Online.
Python is a user-friendly programming language that can be utilized in practical applications such as web and app development, data analysis, and task automation. As Python becomes an increasingly valuable skill set across sectors, proficiency in the language can help you set yourself apart from competitors in the job market.
Newtum's Python programs provide you with access to high-quality education featuring real-world examples and engaging lectures from experts. The academy's unique three-pronged instruction model—which is composed of video modules, lessons lead by an industry professional, and a question and answer period—is designed to help you effectively absorb all course material. 
Children between the ages of 8 and 14 can benefit from either of the company's live Python for kids courses, both of which can be completed in just three and a half months. The programs include 50 one-on-one lessons led by a qualified IT tutor. 
Alternatively, if you're an adult who is looking to develop a basic Python skillset, you can enrol in one of Newtum's on-demand certification programs for beginners. The 6-month courses are taught by a group of seasoned tech developers and aim to help you understand and apply coding fundamentals in practical settings. 
Have any questions about course enrollment or curriculum? Just contact the academy's friendly customer support team on weekdays at +91 84229 96372. 
A spokesperson for the company said: "Our tutors speak in a language you can understand so that you can use the power of technology to change the future. From the Blockchain to Artificial Intelligence and other groundbreaking technologies in the 21st century, we leave no stone unturned in pursuit of quality education that sticks."
Whether you're a professional looking to make a career change or a parent hoping to get their child a head start in life, Newtum has the perfect course for you.
Head to https://newtum.com so you can get started today!
Sponsor Ads
Report this Page
Created on Jan 25th 2022 10:01. Viewed 293 times.
Comments
No comment, be the first to comment.