Ptosis Surgery Risks & Benefits Explained By Top Oculoplastic & Cosmetic Surgeon
by PRC Agency
PR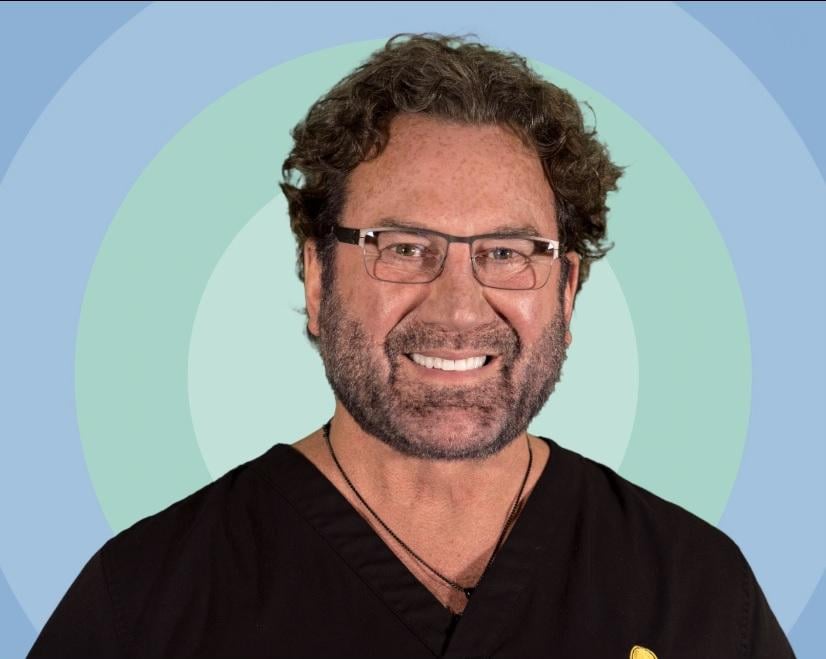 The internet has changed our lives in so many ways - we now have access to all the information we could ever want, but with one small catch.
Some of that information comes from educated, qualified, and renowned experts... and much of the information is just the opinion of someone with a keyboard and an internet connection.
So when you find one of those highly qualified professionals willing to share important information about their specialties, it's worth making a note.
Dr. Harvey "Chip" Cole III, MD, FACS, Quadruple Board Certified Surgeon, an internationally recognized expert in surgical rejuvenation and restoration, has created a series of new educational campaigns to help the public make informed decisions about their surgical options.
The latest campaign covers ptosis, a common condition that causes drooping of one or both upper eyelids that can be corrected with a surgical operation, but it is not without risks. This new awareness campaign launched by Dr. Harvey "Chip" Cole helps patients to understand the risks and benefits of ptosis repair, and what to expect during the recovery process.
Visit https://oculusplasticsurgery.com/procedures/surgical-procedures/ptosis-repair-atlanta-ga to learn more about ptosis, or Dr. Chip Cole.
Dr. Chip Cole is an oculoplastic and cosmetic surgery specialist, with more than 33 years of experience. His awareness campaign explains two different surgical procedures used to correct ptosis, and how a qualified professional will determine which procedure is right for you.
While ptosis repair is often performed to improve a patient's vision, Dr. Chip Cole explains that the procedure can also have important cosmetic benefits. The campaign covers corrective options for children who require surgery to aid their visual development, as well as aging patients who have developed the condition over time.
Severe cases of ptosis can cause delayed reaction times, by reducing the peripheral vision of patients, and are often a factor in automobile accidents. Dr. Chip Cole's new campaign explains how surgery can correct this problem by increasing the field of vision in your upper-lateral field of gaze.
The strength of your upper eyelid muscles is the primary determining factor for which type of surgical option is required. The campaign explores the differences between the two operations, as well as the likelihood of patients needing a second surgery for additional corrections. While the national average of patients requiring a second operation is 25%, Dr. Chip Cole's patients only require a second correction in 10% of cases.
The awareness campaign explains that ptosis correction carries few serious risks aside from those associated with any surgical procedure, though some patients may need additional corrections to repair asymmetrical eyelid heights, overcorrections, or under corrections.
Dr. Chip Cole has completed more than 33,000 surgeries and is known as "The Eye Guy," for his specialty in oculoplastic operations. He regularly gives instructional lectures nationally and internationally on Botox wrinkle removal and laser resurfacing procedures.
Surgery of any kind is a major decision, so when doing your research it's important to make sure your information is coming from a qualified expert source.
Visit https://oculusplasticsurgery.com/procedures/surgical-procedures/ptosis-repair-atlanta-ga to learn more about Oculus' ptosis repair and Dr. Chip Cole.
Sponsor Ads
Report this Page
Created on Sep 14th 2022 02:01. Viewed 61 times.
Comments
No comment, be the first to comment.