Print Custom Mugs & T-Shirts With Cricut Cartridges - Order Used Press Machines
by DAVIS BROWN
PRC Agency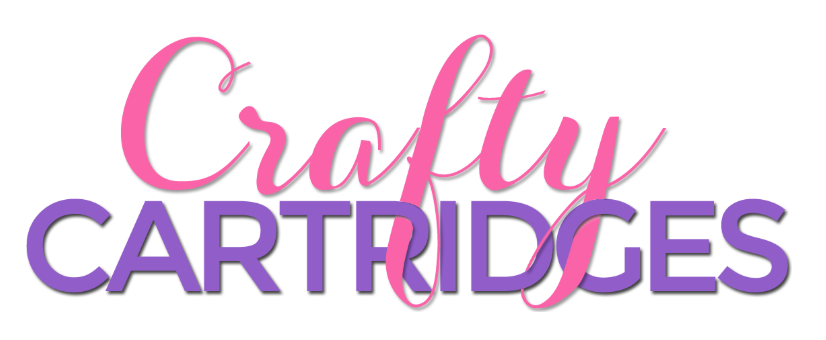 Are you ready to make your next craft project come to life? Enter Crafty Cartridges!
Their new collection features a wide variety of rare Cricut products that are difficult to come by elsewhere. You may purchase both new and pre-owned products that can be used to complete a wide variety of craft projects.
Go to https://craftycartridges.com for more info.
If you enjoy arts and crafts and often struggle to find the Cricut products you need to complete your most recent project, you will now have access to many in-demand Cricut items. Products recently added to the range include the EasyPress 2, several Legacy machines, and themed Cricut Cartridges.
The EasyPress 2 comes in four sizes and has in-built temperature control. It is suitable for heat transfer projects, such as creating unique t-shirt designs. The small varieties are travel-friendly. Meanwhile, Legacy machines can assist with printing and cutting projects and are commonly used to make personalized mugs, banners, and clothing.
Click on https://craftycartridges.com/collections/clearance-cricut-cartridges to check out the collection now.
In the collection, you will also find Disney, Halloween, and animation cartridges. You can also select Christmas, fonts, and animal varieties.
Check them out here: https://craftycartridges.com/collections/disney-cricut-cartridges
Interested? You can make a purchase by visiting the company's website. Some of the products can be purchased in bundles. All items are covered by a 14-day returns policy. Complimentary shipping is provided.
You can find further details by visiting https://craftycartridges.com/pages/cricut-easy-press-2
A spokesperson for the company says, "Remember when Cricut released a new cartridge every Thursday? 'Hello Thursday' brings back some real nostalgia for most of us Cricut lovers. Over a 10 year period, Cricut produced almost 500 unique cartridges. As you probably know, all Cricut Cartridges were retired in 2007, but you can still get your Cricut fix. Our collection makes these nostalgic items widely available, ensuring you can easily complete your latest project with ease."
About The Company
Crafty Cartridges is a company based in the United States that has the world's largest collection of Cricut Cartridges. They specialize in locating rare and extremely hard-to-find cartridges and are on a mission to make these products easily available to crafters throughout the country.
So, are you ready to get sucked into your next project?
Go to https://craftycartridges.com/collections/cricut-machines and the URLs above if you would like more info on Crafty Cartridges and their updated range of rare presses, machines, and designs.
Sponsor Ads
Report this Page
Created on Dec 9th 2021 06:01. Viewed 107 times.
Comments
No comment, be the first to comment.