Overview of Drug and Alcohol Treatment Programs
by Judi Booker
Online Researcher
There are a number of types of drug and alcohol treatment programs in existence, tailored to fit a wide variety of recovery goals and needs. While these options can be overwhelming for one seeking addiction treatment, education is the first step to empowerment and eventual success.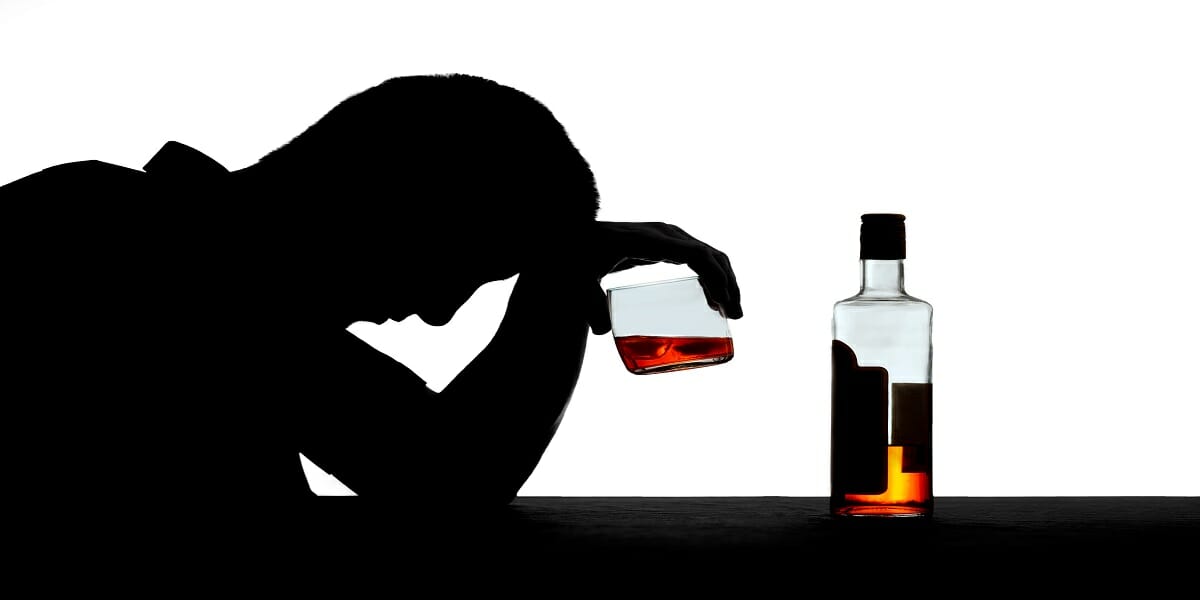 The Essentials of Addiction Treatment
There are some things that all or most drug and
alcohol treatment programs
have in common. For example, most programs begin with an initial period of planned detoxification and withdrawal managed by medications and professional supervision. This first step to rid the body of toxins can be an unpleasant process managed at home or in an inpatient setting. Either way, it is recommended by the National Institute of Drug Abuse that a successful detoxification be followed with a referral to an addiction treatment program. This follow-up allows for further healing, both physically and psychologically, in an environment designed to minimize relapse behaviors.
Types of Treatment Programs
Following detoxification and the resolution of withdrawal, individuals can continue to manage their recovery by participating in an inpatient or outpatient rehabilitation program. While some aspects of these programs are similar, there are also some major differences.
Inpatient: These programs are characterized by intensive, 24-hour monitoring where recovering individuals live in a controlled facility along with peers who are also seeking addiction treatment. Inpatient programs are recommended for those possessing an extensive history of drug or alcohol abuse or those who have also been diagnosed with conditions such as a psychiatric mood disorder. Inpatient programs may be short-term (3 weeks minimum) or long-term (up to 12 months).
Outpatient: Outpatient treatment programs allow more flexibility and may be more suited for those with a mild addiction who are dedicated to getting sober. Treatment sessions can be scheduled throughout the week while the patient can continue to work and care for their family. This type of program is also more affordable than inpatient treatment programs.

Both inpatient and outpatient drug and alcohol treatment programs usually involve the proven 12-step program. Most programs, whether inpatient or outpatient, also implement both individualized and group therapies.

The Spectrum of Continuing Care
The fact of the matter is that addiction recovery is an individualized process. There is no singular formula to follow for success. In some cases, the above treatment types are combined or utilized in a stepwise fashion. For example, someone who began with an inpatient care program may choose to continue with an outpatient treatment program to assist in their adjustment back into society. It is not uncommon for graduates of both inpatient and outpatient programs to continue seeking camaraderie by attending public meetings or volunteering as recovery coaches.
It is important to remember that nobody has to make these decisions alone. Doctors are the first resource for advice about local drug or alcohol treatment programs and which ones may provide the most benefit for a particular individual. Family and friends alike may also have wisdom to share. However, with the flexibility of these programs, there is certainly no shortage of methods to facilitate the process of recovery.
Sponsor Ads
Report this Page
Created on Feb 12th 2018 00:15. Viewed 367 times.
Comments
No comment, be the first to comment.