Online Dating is not only Tinder. Things you may not know about Internet Dating
by Oleg K.
content manager
When we say "James Bond" we first things that come to our mind are Aston Martin, a stylish suit, and a beautiful girl somewhere around. When we say "online dating" plenty of people think about Tinder even if they never used this service in their lives. Apparently, it is not fair to narrow down Internet dating to just this app.
Let's dive a little bit deeper to find out more about this phenomenon in society. We will talk about the things you may not know about online dating.
There are plenty of them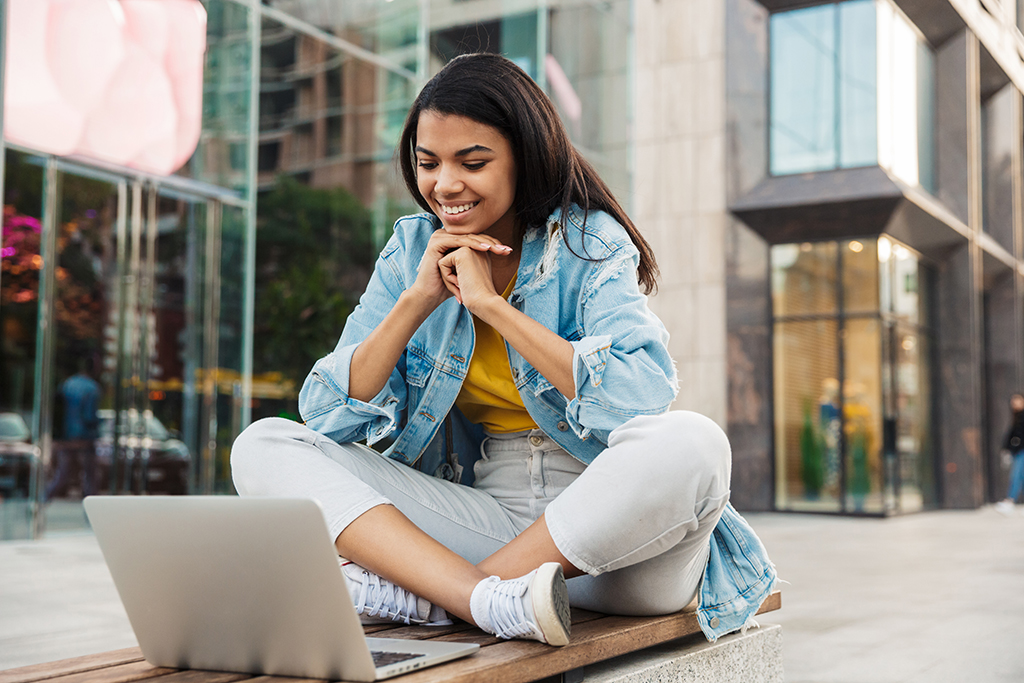 In fact, there are plenty of online dating sites, apps, and services. Some of them are very similar, while others are extremely different. For example, there are special European Dating sites that help people from Europe find each other. And there are plenty of services that focus on a certain geographical niche.
Other sites unite people with specific views and values. For instance, rich men dating sites or religious people dating services.
Moreover, there are websites focused on age groups, like senior dating or teenage dating.
So, there is always a choice for people with different interests and demands.
Here is a nice article on which online dating site is the best for you. It gives you a list of top services from each niche.
Disadvantages
Obviously, online dating has its disadvantages. So, let's talk about them a little bit. Why does online dating suck?
The first thing that comes to our mind is a scam. Unfortunately, despite all the efforts of service providers, there are still plenty of cases of fraudulent actions. And that's about the entire industry.
The second important disadvantage is that you often don't see the person. As we all know most of the information comes from facial expressions and gestures. While most of the modern sites charge some fees for webcam opportunities.
And the third disadvantage is that nowadays people spend too much time on their gadgets. So, it's kinda dangerous for those who have an Internet addiction.
Advantages
Now, let's talk a bit about the advantages of online dating. Why do people go for it?
First of all, we live in a busy time. Sometimes we don't have time to visit our relatives, much less building new relationships. So, it helps busy people a lot.
Second of all, there are people that want to find a couple but are too shy to make the first step offline. Indeed, it is much easier to send somebody a message instead of approaching him / her in a cafe or bar.
And the third argument is that online dating is a simple convenient way to meet people that also look for a couple.
Transition is important
As it was mentioned before we should consider online dating as a stage of our relationships. So, at some point, we should go outside. If you live far away from each other you can combine online and offline dates. Which is kinda interesting, isn't it?
You cannot make your first romantic kiss online. You can just discuss it.
Also, such an important part of the relationship as sexual life is also crucial. By the way, if you are looking for proper ways to tell your girlfriend you want to have sex with her you can prepare the ground online. But for a relationship that was started online usually, it takes more time before having sex.
Takeaways
As you may have noticed we don't say that online dating is good or bad. For some people it works, while for others it doesn't. What we want to say is that it's a huge industry with different free and paid services. Before diving into it we should learn it a bit first. Good luck!
Sponsor Ads
Report this Page
Created on Oct 16th 2021 08:25. Viewed 236 times.
Comments
No comment, be the first to comment.