Omnichannel Loyalty Program Introduced by Think Tribe Technologies
by PRC Agency
PR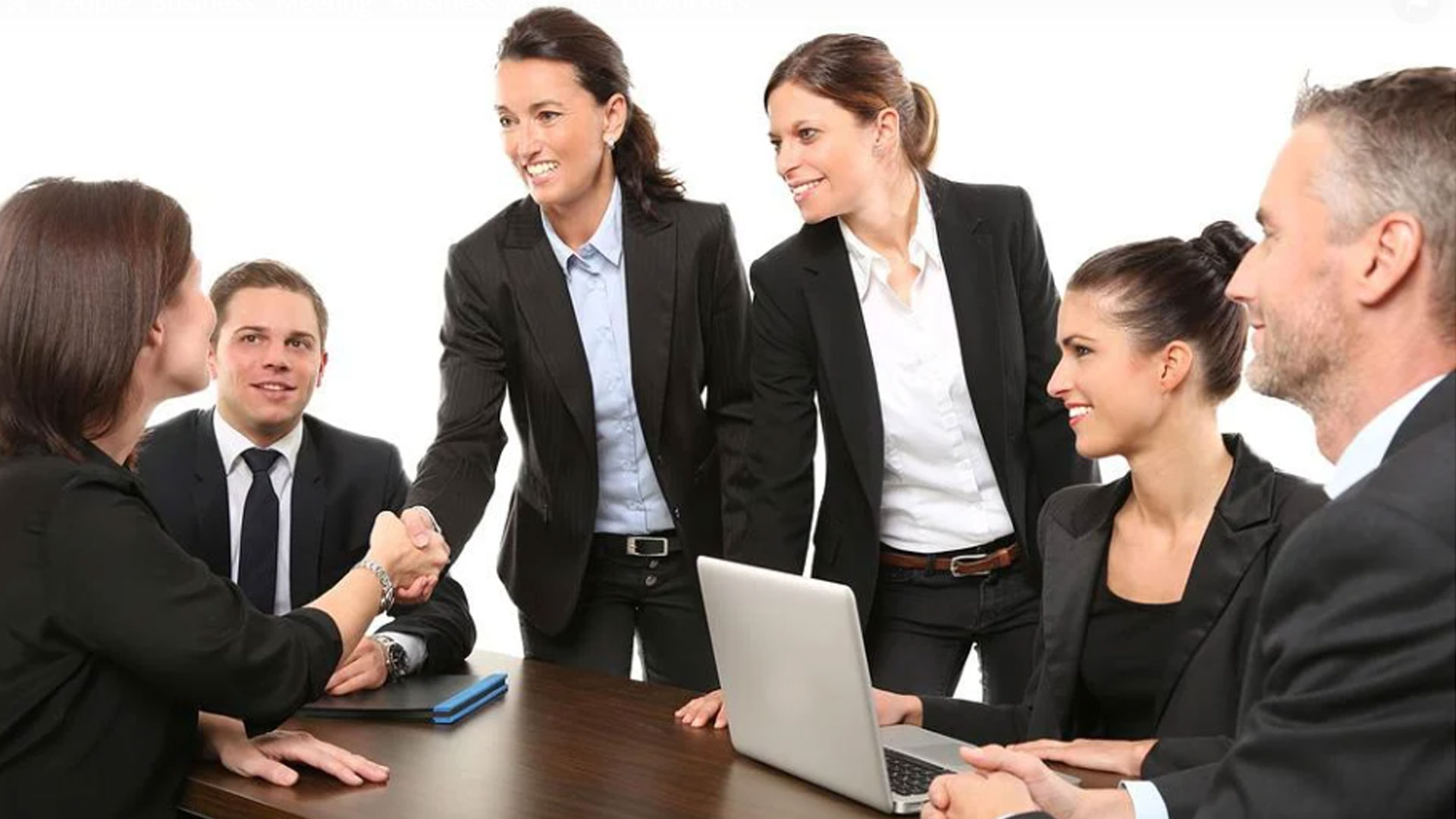 Think Tribe Technologies, a leading ERP Solution provider in the UAE has introduced a cutting edge Omnichannel Loyalty program which is a complete platform for executing both Consumer and ecosystem-centric Loyalty Programs.
This innovative Platform can be used for all program formats and models in B2C, B2B, B2B2C, B2E (Business to Employee) and B2F (Business to Freelancer). It has a Customer Insight Hub, Loyalty Management System, Omnichannel Management, Real-time Intelligence and Integration Connectors.
The system provides industry's finest partnership management capabilities to help you build, nurture and rapidly scale a vibrant partner ecosystem and empower it to deliver engaging innovations, driving transformational business results.
Zia Manna, Founder, and Director of Think Tribe says, "The Omnichannel Loyalty program provides a sophisticated, easy to use interface to reward customers not only for transactions but also for engaging with the brand through their behavior across channels. Today's loyalty is not about Retailer and the consumer it also the principal and partners who need to understand their consumers in order to position and innovate accordingly.
Steve Raju, Founder, and Director of Think Tribe says, "Besides out-of-the-box, Industry best practice KPIs, Role-based Dashboards and Operational Reports, the System also provides an integrated Data Visualization and on-demand reporting, Custom KPIs and Advanced customer segments, Forecasting and Anomaly detection tool for the Users to configure."
Think Tribe Technologies has been at the forefront of successfully delivering Loyalty solutions in the UAE to clients ranging from conglomerates to mid-sized brands. The brand believes that the Omnichannel loyalty platform with Integrated Data Visualization, OnDemand Reporting and Forecasting tool will be very helpful for retail brands to increase customer retention and repeat purchases.
Mallesh Reddy, General Manager of Think Tribe Technologies, says " In todays world loyalty has to be dynamics, Multifacet and easily manageable respect brand marketing teams for creating a consumer journey or loyalty marketing. Larger enterprise retail organization or Malls operate in different retail formats making the Earn & burn more complex both within the brand and with external partners "
Think Tribe's core competency has been its ability to understand customer requirements and provide enterprise solutions that exactly match the desired outcomes. The brand has always been known as a one-stop shop for Loyalty Programs along with complementing verticalized enterprise solutions.
For more information the Omnichannel Loyalty Program and Think Tribe Technologies, visit: https://www.think-tribe.com/
Sponsor Ads
Report this Page
Created on Aug 26th 2022 15:37. Viewed 133 times.
Comments
No comment, be the first to comment.