Oatley, NSW Professional Glazed Glass Installation For Safety Compliance
by PRC Agency
PR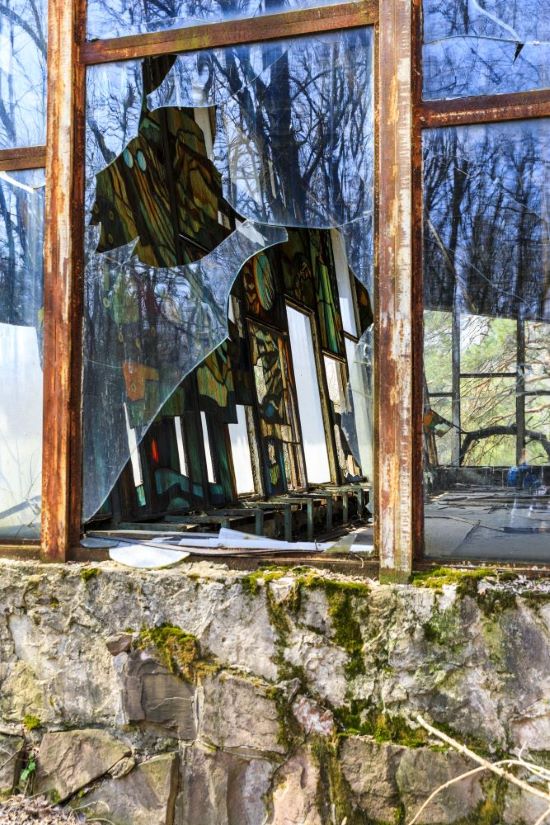 They say a broken mirror can mean bad luck, but in reality, broken glass can do harm to things other than your karma. Broken glass can cause deep lacerations if not handled properly, but the fact of the matter is that doing so can be extremely difficult without proper training. Thankfully, there is a solution.
SOS Glass Services can not only clean up smashed glass disasters, they can also replace broken fixtures with high durability ones to ensure these issues never happen again.
To contact a representative, visit https://sosglassservices.com.au
The company covers all aspects of glass handling and is safety certified in NSW. Their expanded service can cover cleanup and replacement for broken mirrors or glass shower screens, both of which can cause serious injury if mishandled.
Their service complies with Australian safety standards for both commercial and private properties, including in key areas such as stair rails and pool screens. This can be important especially for local businesses, who must comply with city ordinances regarding glass safety.
All installations performed by SOS Glass Services are made-to-measure, and you can even get a free quote prior to service. Their glazed and tempered glass installations are more durable and heavier than the unglazed equivalent, making them much safer in the long run.
A spokesperson for the company said, "SOS Glass Services will also assist with emergency glass replacement for local businesses and homeowners. Unforeseen events can occur in both your home and office which can result in a stressful situation. In most instances we are able to cut the glass on site, otherwise, we will organize to make your property safe until the glass can be installed."
Outside of their emergency repair service, the company specializes in the installation of sleek, frameless glass fixtures that can bring light as well as a modern touch into any home or business. Their stock is available at a competitive price range and their local service team can complete installations within days of the order being placed.
SOS Glass Services has been a reliable and respected service provider and glazier in the Sydney community for many years. This expansion of service is the latest in a series of similar affirmations of their commitment to the safety and happiness of their customers.
Ensure that you and your family are safe and happy by trusting your glass-related needs to the experts who can handle it. SOS Glass Services is the "clear" (pun intended) choice for all your glazed glass needs.
For a quote, interested parties can call (0-410-311-916).
Read more about the team at https://sosglassservices.com.au
Sponsor Ads
Report this Page
Created on Sep 25th 2022 02:11. Viewed 60 times.
Comments
No comment, be the first to comment.