New flea and worming product comparison on Nexgard and Nexgard Spectra published
by PRC Agency
PR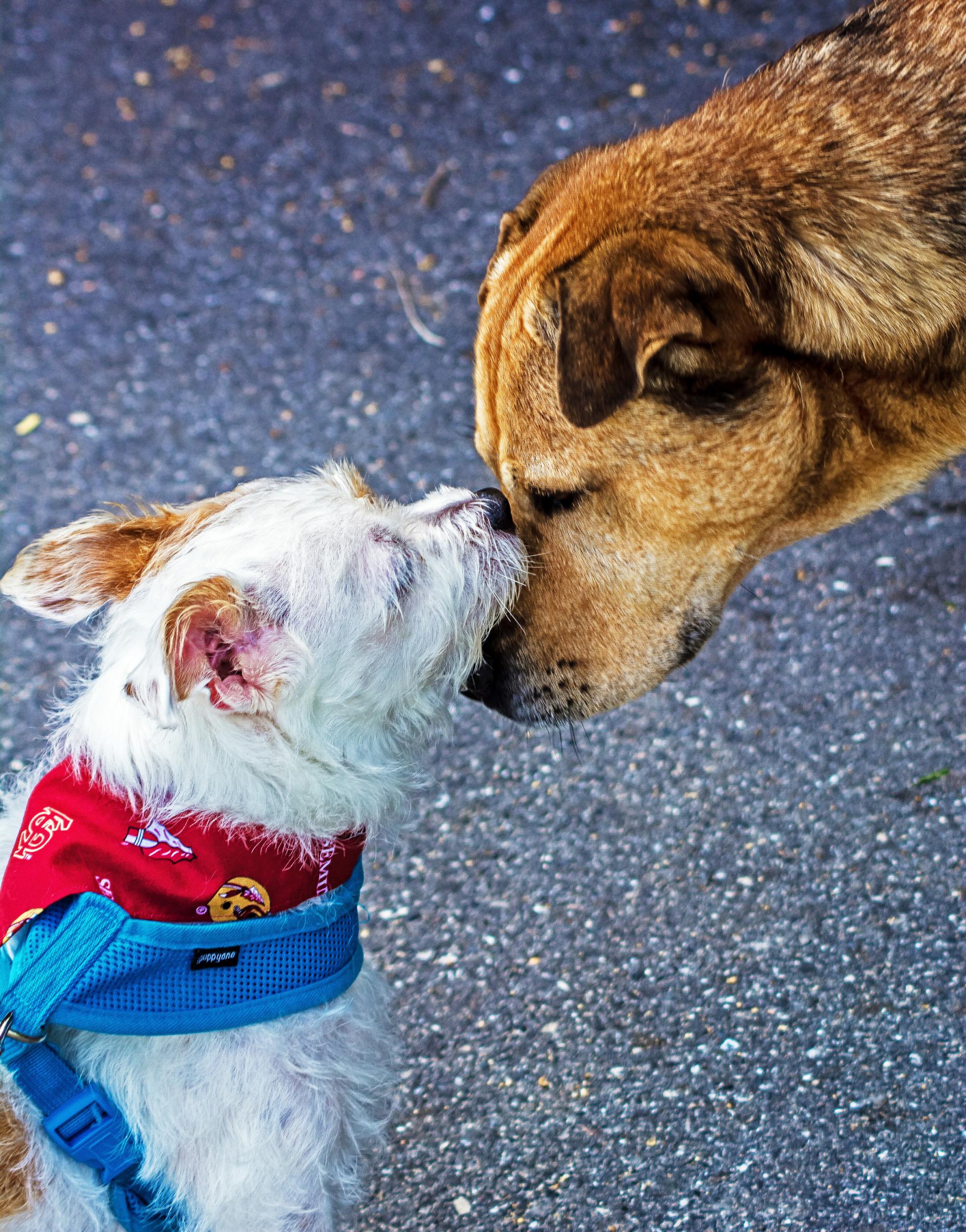 PetVetsOnline has today released a free report titled: "Nexgard and Nexgard Spectra comparison report for flea and worm treatment in dogs". This report aims to provide quality information to dog owners about keeping their pets healthy and free of parasites. It also aims to to clarify the difference between two similar products, NexGard and NexGard Spectra, to enable dog owners to make the right choice when protecting their pets against external and internal parasites.
The report has been made openly available and at no cost by PetVetsOnline. It's available to the general public, thought leaders within the Pets and Pet Supplies market and anyone with an interest in a product comparison report for dewormers and flea and tick treatments in dogs.
The report was also written with a specific focus on Dog Enthusiasts and Pet Owners since Doc Bert, author of the report, believes "at PetVetsOnline we pride ourselves on our product research and to make things a lot easier for pet owners, which is crucial in a market where there are a multitude of products available. That's why we have a dedicated product research team that thoroughly researches every pet care product before we recommend it to our members."
When asked about why they released the report at this time, Doc Bert, Chief Pet Information Liason Officer at PetVetsOnline said:
"At PetVetsOnline we are proud of the in-depth research we do on all products that we review. We dedicate a large part of our resources to our product research team so that every pet care product is thoroughly researched before we can recommend it to our readers. We follow the same diligent process when a product we have recommended in the past is relaunched with a better or more updated version, especially when that product features some new added ingredients. Being the dedicated pet and dog enthusiasts that we are, we have always recommended Nexgard dog flea and tick treatment for all dog lovers that follow our advice. So it comes as no surprise that we would do a thorough review of the new Nexgard Spectra product when it launched and our team did a deep-dive comparison of Nexgard vs Nexgard Spectra which we have now published for the benefit of our well informed members and all other users of our pet resources website."
Interested parties can find the report ready to read or download, for free, at https://petvetsonline.org/nexgard-for-dogs-facts-about-nexgard-chewables/
PetVetsOnline (Wolf Global LLC) was founded in 2012 and is a family owned business focused on pet enthusiasts within the Pets and Pet Supplies industry. It is best known for providing the latest up-to-date information and research about pet products to their readers, giving them a major advantage when caring for their pets.
Its unique position within its industry gives it the authority to produce such a product comparison report for wormers and flea and tick treatment in dogs because it has spent a considerable amount of time and money on thorough consumer research for the ultimate benefit of it's readers and customers.
For example, as the report aims to provide quality information to dog owners about keeping their pets healthy and free of parasites, it gives valuable information to the reader that will ultimately benefit them by providing a safe and cost effective solution to take the best possible care of their pets. This insight simply wouldn't be possible, or their advice nearly as effective, without the 10 years spent in the Pets and Pet Supplies world so far.
An additional report on another quality dog flea treatment product is also available at https://petvetsonline.org/bravecto-for-dogs-and-cats/
More information on PetVetsOnline (Wolf Global LLC) can be found at https://petvetsonline.org
Sponsor Ads
Report this Page
Created on Apr 20th 2022 02:01. Viewed 101 times.
Comments
No comment, be the first to comment.