Natural Medicine Clinic In Highland, IN Offers Holistic Therapy For Pain Relief
by PRC Agency
PR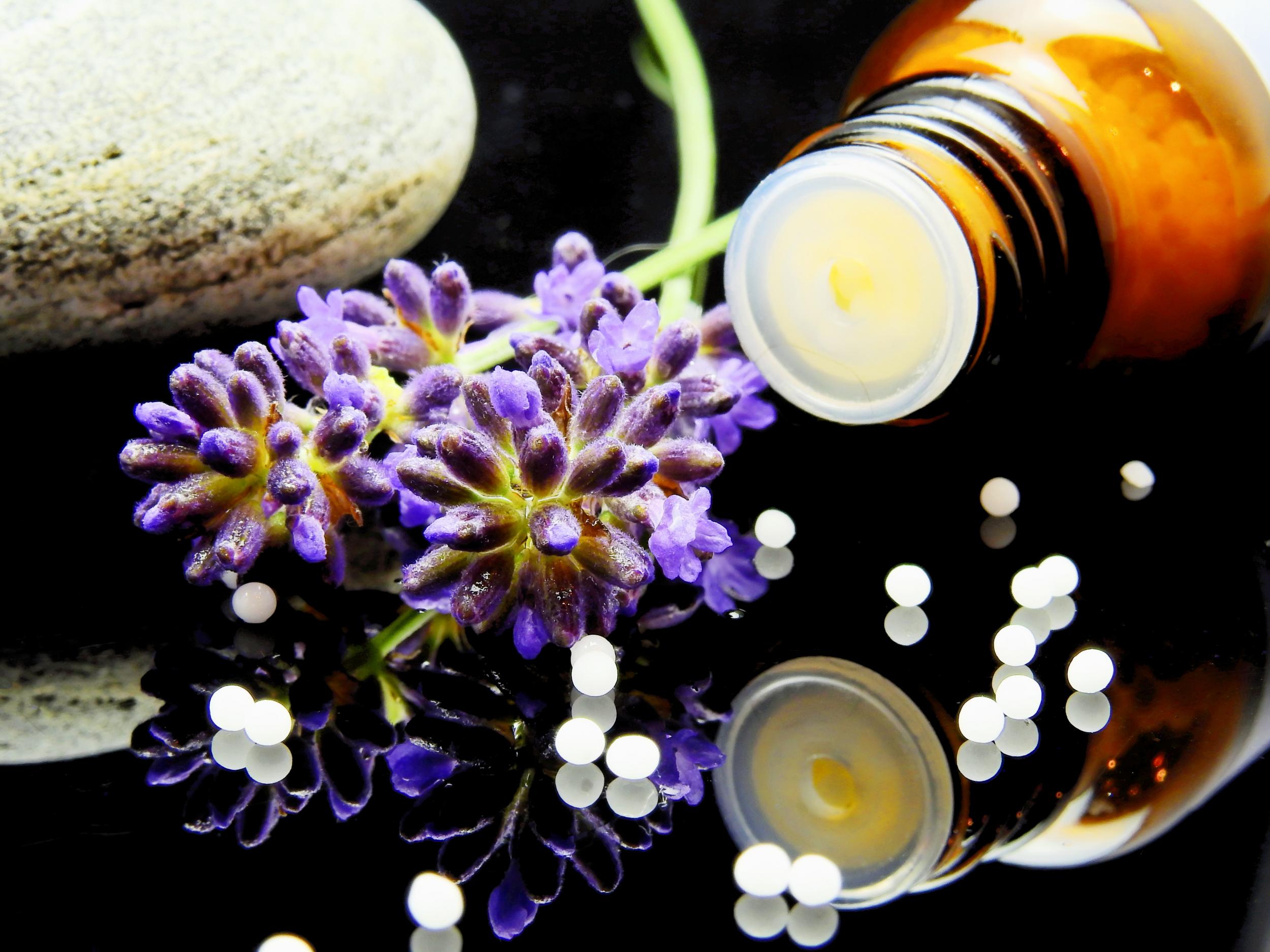 Say goodbye to the old you and hello to the new you with NuYou Therapies, a natural medicine clinic on a mission to make you full of health, life and happiness.
The clinic is staffed by a team of empathetic and experienced professionals from an array of medical backgrounds who are united by their desire to offer you natural, integrated, and preventative medicine services. Now, with the update to their holistic healing therapies, they are proud to be at the forefront of personalized care in the city.
Go to https://www.nuyoutherapies.com to find out more.
The update to their services coincides with the rising popularity of natural medicine in the US. According to a recent article published by Yale University, the practice of natural medicine offers patients an array of benefits. This includes the promotion of treatments with fewer side effects and with a greater awareness of the connection between your psychological and physiological body, and the creation of a sense of empowerment and autonomy in patients like yourself.
The expert clinicians at NuYou Therapies believe similarly and are confident that their services offer you a truly holistic healing experience that takes your whole body into account, including your mental and emotional body.
Included in their new repertoire of treatments and therapies is homeopathy, oligotherapy, aromatherapy, massage therapy, ultrasound therapy and spinal manipulation. In addition, the clinic is now utilizing more natural medicine diagnostic tools like iridology to ascertain your level of overall health, wellness and vitality.
NuYou Therapies also continues to focus on the cornerstones of natural medicine, including meditation and nutrition, to treat you if you are presenting with any common but debilitating conditions like chronic pain, arthritis, dementia, PCOS, or similar.
As the clinic is staffed by professional physicians, they are also able to integrate their natural medicine treatments with the comprehensive medical care offered by all GPs. As such, they use their routine health check-ups and full body exams as the basis for the integrated treatment plans, they provide you with.
NuYou Therapies is a collective of expert medical practitioners who believe that medicine can and must be made better. Their mission is to help you feel good in all facets of your life.
A spokesperson for the clinic said, "We are a group of medical professionals with extensive knowledge gained through the years. We have diverse backgrounds with one common goal: to help our clients enjoy life to the fullest degree possible. We specialize in reducing pain and increasing function. NuYou Therapies is dedicated to building long-lasting relationships that are based on trust and medical integrity. Come meet us today.​"
Thanks to NuYou Therapies, you really will feel brand new.
Visit https://www.nuyoutherapies.com to discover a healthier and more vital you.
Sponsor Ads
Report this Page
Created on Nov 24th 2022 02:16. Viewed 101 times.
Comments
No comment, be the first to comment.