Nashville, TN Asphalt Repair: Get Affordable Solution For Cracked Parking Lots
by PRC Agency
PR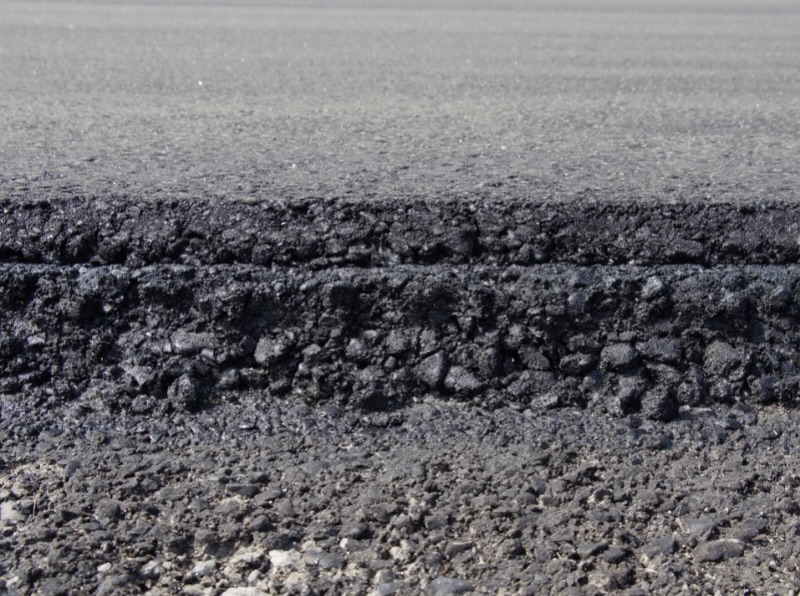 Is your parking lot looking worse for wear? Deep cracks or potholes can ruin your customers' experience and may even motivate them to leave a bad review! Get the issue taken care of quickly with Gaddes Strategic LLC!
The company's expanded services now feature the repair of parking lot potholes, which often ruin the aesthetic of business premises and compromise the safety of visitors. Their team caters to an array of businesses and organizations, including shopping centers, office buildings, schools, restaurants, gas stations, health clinics, and apartment complexes.
Go to https://nashvillethermoplasticmarkings.com/asphalt-overlay-guide for more information.
Gaddes Strategic LLC's asphalt overlays can remedy damages caused by harsh weather like heat, rain, and snow. If you take advantage of the service, you can extend the lifetime of your parking lot by over 15 years.
Asphalt overlays can restore your parking lot's appearance without the need of tearing up the asphalt surface completely. This method works by using the existing layers as a base for the new pavement. The thickness of the overlay varies depending on the surface being worked on but is normally between one and a half to two inches.
A major benefit of asphalt overlays is that they are a much more affordable option than replacing the damaged pavement since fewer materials are required. Repaving can cost you anywhere between $6 to $10 per square foot, while overlays cost only $3 to $6. Additional details can be found at https://nashvillethermoplasticmarkings.com/asphalt-repair-nashville-tn
What's more, overlays take less time to complete and can be finished in just a few days, as opposed to overall reconstruction which can take several weeks.
The team at Gaddes Strategic, LLC has over 60 years of experience in concrete, asphalt, and dump trucking. They understand how critical it is for your business to continue its operations as quickly as possible, thus they focus on getting the job done promptly without compromising quality. The company offers other services including thermoplastic pavement markings, asphalt seal coating, and pothole repairs.
In addition to Nashville, Gaddes Strategic Clients also serves businesses in Antioch, Bellevue, Belle Meade, Goodlettsville, Joelton, and Whites Creek.
A spokesperson for the company said: "Our professional asphalt overlay services for Nashville parking lots can transform destroyed asphalt into an attractive smooth surface so your clients can have a good and lasting first impression of your business."
Gaddes Strategic LLC is the experienced Nashville, TN, asphalt expert you can count on - call them today at 615-866-2795 to schedule an appointment!
Ready for your parking lot to look fresh and inviting? Click on https://nashvillethermoplasticmarkings.com for the information you need!
Sponsor Ads
Report this Page
Created on Apr 11th 2022 02:01. Viewed 136 times.
Comments
No comment, be the first to comment.