Must investors build a unique website for rental houses? Event Launch
by PRC Agency
PR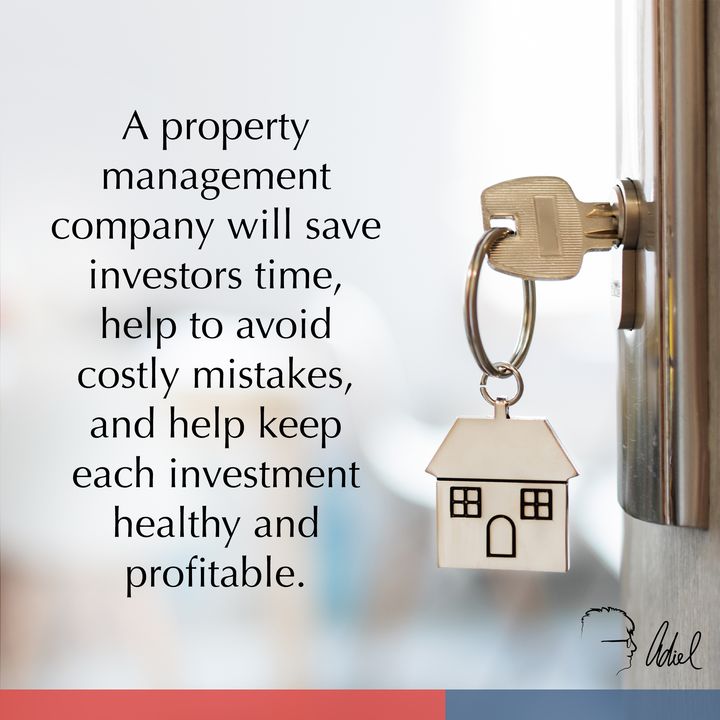 My recommendation is no, you do not need a rental home website. Most of us who invest are usually busy with other things in life. These investments can change your future, yes, but they shouldn't change your daily life or dominate your time with creating, and updating a website for rental houses. Think of them (your rental property, whether a vacation rental or a single-family home garnering long-term rentals) as units of freedom, options, and security. You're not running an Airbnb. Adiel Gorel, owner of International Capital Group, explains "One of my favorite things to say is "you know I own a lot of homes, and if I were taking care of my own homes like each one was a vacation rental, renting them, managing them myself, I wouldn't be able to enjoy sharing these wonderful wealth-building investments with you. I'd be hunched over a toilet fixing it at this very moment at a vacation rental of mine." 
Having a website for rental houses is not an investment worthy of your time and money. I believe in Remote Control Retirement Riches and the whole crux of this is that you have professional property managers taking care of your property. Not like an Airbnb but for long-term rentals to families, for long-term predictable, reliable returns on your investment. Although it will be an option for you to make all final decisions, take full use of a property management company. A property management company will save you time, help you avoid costly mistakes, and help keep your investments healthy and profitable. They know the best website for rentals, or even if it's needed. They are experts in their market and that's great for you.
I have, among others, investors from around the world who live 7,000 or 8,000 miles away from their properties. They're not expected to hop on a plane to rent the property or to fix the leaky faucet. They're not expected to figure out what the best website for rentals is, or even have a rental home website. let alone constantly keeping it updated and all the busy work that you don't need to do. 
The whole idea is that you have professional property managers who will do a better job than me or you because that's what they do. They are the experts in rental home properties. They know how to do it. And at the same time, you become free to do what you do best, or just play with your kids, or have fun. So no, I don't believe you need a rental home website. I don't believe in doing any of that Airbnb-like work on your part. This is Remote Control Retirement Riches, not Airbnb high turnover, high maintenance business modeling. You just need a good property management firm and then you can relax. 
We have developed a way to use good property management firms, and give them so much business that we have a lot of clout, which all our investors enjoy. All of our investors are treated as part of the very important ICG family by our management companies. The managers are extremely invested in keeping us happy and keeping it simple for investors. And that is what this winning strategy is all about for you, simplicity, and results. 
Sponsor Ads
Report this Page
Created on Apr 6th 2022 02:01. Viewed 134 times.
Comments
No comment, be the first to comment.