Major Steps Involving In Property Conveyance
by PB Lawyers
Lawyers
Conveyance of property is actually a process of transferring it from one person or party to another. During this whole progression, many small and big facts are considered which affect the value of a property. Dealing with property means you are investing a large portion of savings to expect profit in future. A little ignorance in the agreement of buying or selling may result in a huge loss that is why you need to hire an expert lawyer. There are some professional law firms that specifically deal with property matters. When you transfer your legal and financial ownership of a property to another party, there is a legal process of completing the deal. Scroll down to understand the major steps involving in conveyancing.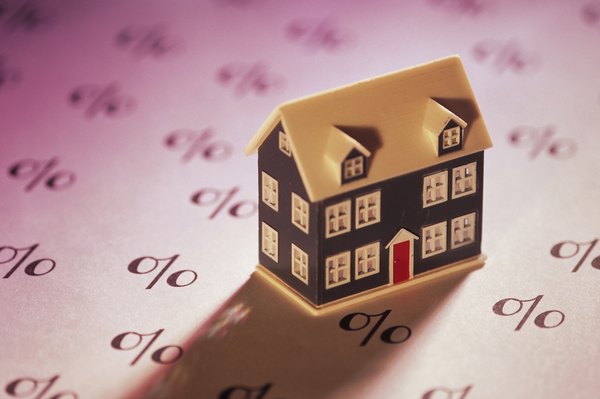 1) First of all, conveyancing lawyer speaks to the client and obtain essential information required for conveyancing process. Client explains everything about the property and reason of buying or selling.
2) After collecting all important information, the lawyer timely informs client for providing essential documents. Also, they prepare legal documents for signing on the time of deal.
3) Once all documents are prepared, it's time to review the contract for complete assurance of error-free conveyance.
4) When the lawyers finish all essential inspection, the contract is signed by two parties to finalise the deal.
Factors Carried Out By a Conveyance Lawyer
• Review of contract
• Contract exchanging
• Thorough enquiries
• Prepare contract conditions and giving notice
• Interacting with lenders
• Documents preparation regarding land title and transferring
• Checking the payment of stamp duty
• Settlement figures calculation
• Settlement organisation
• Giving notification of property conveyancing to authorities regarding the transfer of ownership.
The conveyance of property is a complicated matter that requires expert help or the deal may fail. Before planning the process of conveyancing, hire a lawyer of Property and Business Lawyers agency in Melbourne. They are the specialists to sort out every kind of disputes within tight deadlines.
Report this Page
Created on May 22nd 2018 00:21. Viewed 158 times.
Comments
No comment, be the first to comment.