Long Term Car Rental or Short Term Lease for Extended Stays in Europe?
by Auto Europe
International Car Rental Broker
If you're planning on exploring Europe for more than two weeks and want to do so by car, you'll be eager to learn about your options for securing a vehicle.
Your two main options will be long-term car rental and short-term leasing. Many travelers aren't aware of the short-term lease option, so make sure to keep it in mind, as in some parts of Europe it can be a fantastic way to upgrade your ride and save money at the same time.
Let's go over some of the pros and cons of each style of vehicle booking.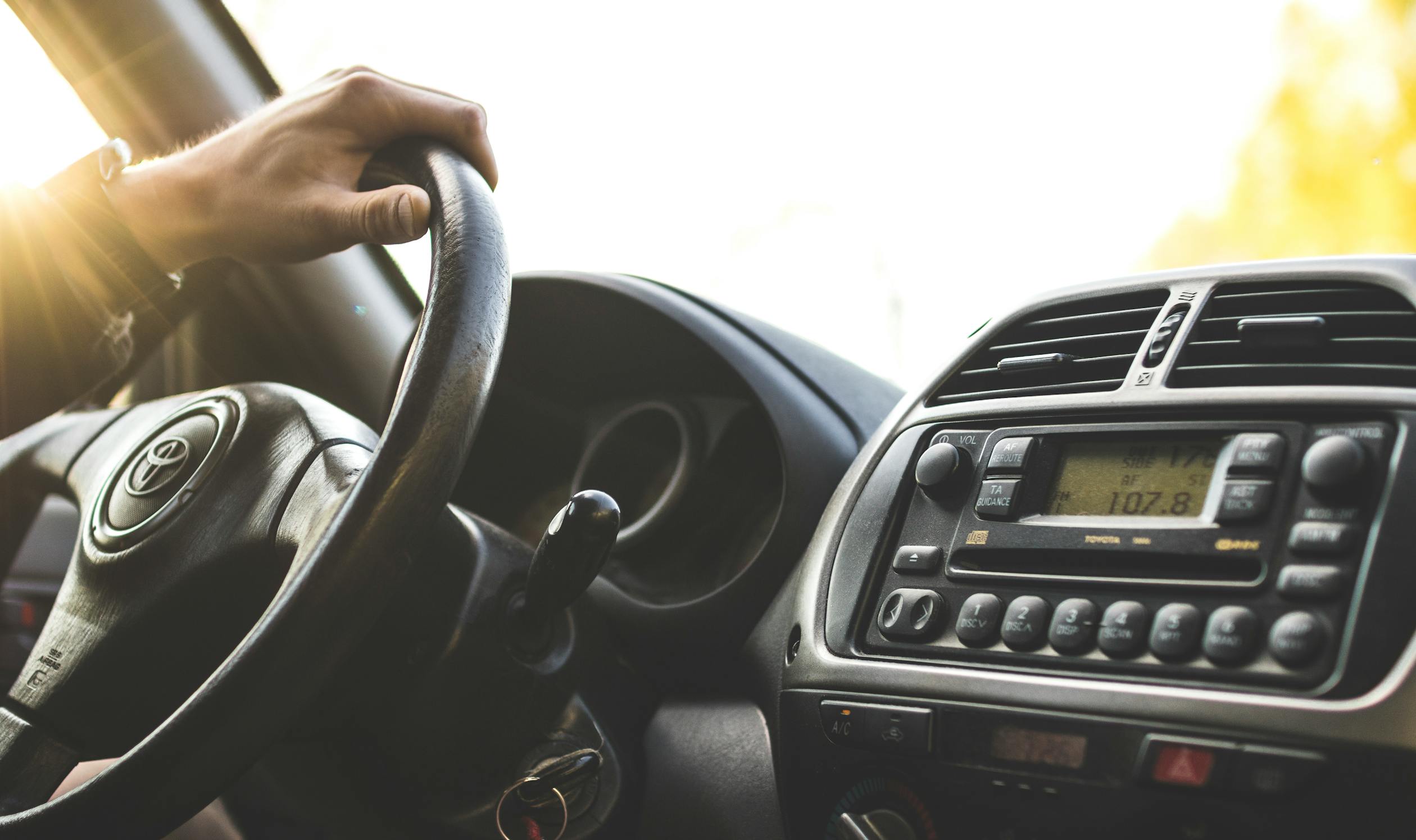 Short-Term Car Lease
Some companies like Auto Europe are able to arrange a short-term lease of factory new vehicles for travelers when visiting Europe. Let's go over this product and the pros and cons of arranging this type of transportation for your trip.
Pros:
A good option for travelers who will be staying in Europe for longer than average periods of time. Short-term car leases are available to travelers who will be in Europe for between 21 and 175 days. You won't be eligible if you have a European work visa or will be earning money during your travels.

You'll drive a brand-new car from a European manufacturer such as Peugeot, DS Automobiles, or Citroen.

Offers comprehensive manufacturer's warranty

Auto Europe offers a comprehensive insurance program with third-party liability and auto theft.

You can easily share driving time with a relative and will not be charged extra.

Auto Europe provides 24-hour curbside aid.

You'll enjoy unlimited miles.

You won't be charged extra if you're a younger operator will be driving the car. The minimum age for leasing is 18.

Choosing a short-term lease instead of a long-term traditional car rental will save you money

Auto Europe has car pick-up locations at most of Europe's best-known airports, including Munich Airport, Charles de Gaulle Airport in Paris, and Malpensa Airport.
Cons
:
You won't be able to bring the car into the UK as a result of Brexit.

You must be traveling in Europe for at least 21 days.
Long-Term Car Rental
There are certain advantages any time you rent a car for an extended period of time, and that includes the fact that your per-day rate generally drops for longer rentals. Let's look at some of the pros and cons of going with a traditional car rental for an extended period when traveling to Europe.
Pros:
You can rent a car for as short a length of time as you like.

You can decide to rent one car in one specific location and then travel by plane or train and rent a different vehicle in another spot. In other words, you might have greater flexibility when planning travel within Europe.

You will probably have a much wider range of vehicles from which you can choose.

Car rental often provides the possibility that there will be upgrading opportunities, meaning that under certain circumstances you could be able to get into a bigger or more luxurious vehicle for a relatively small amount of extra money.
Cons:
You will have to pay more for insurance if you don't already have sufficient coverage through your primary car insurance and/or the credit card you use for renting the car.

You will need to be fastidious in checking the car for damage (and documenting it by video and/or picture) before you drive away in it and when you return it, so that you don't find yourself accused of causing damage that you did incur (and being charged for it).
Regardless of whether you choose to do a long-term traditional car rental or a short-term lease for your trip to Europe, you're sure to have the time of your life as long as you do your research and get prepared.
Sponsor Ads
Report this Page
Created on Dec 16th 2019 04:10. Viewed 704 times.
Comments
No comment, be the first to comment.