Join A Business Mentoring Program In Charlotte, NC For Aspiring Entrepreneurs
by PRC Agency
PR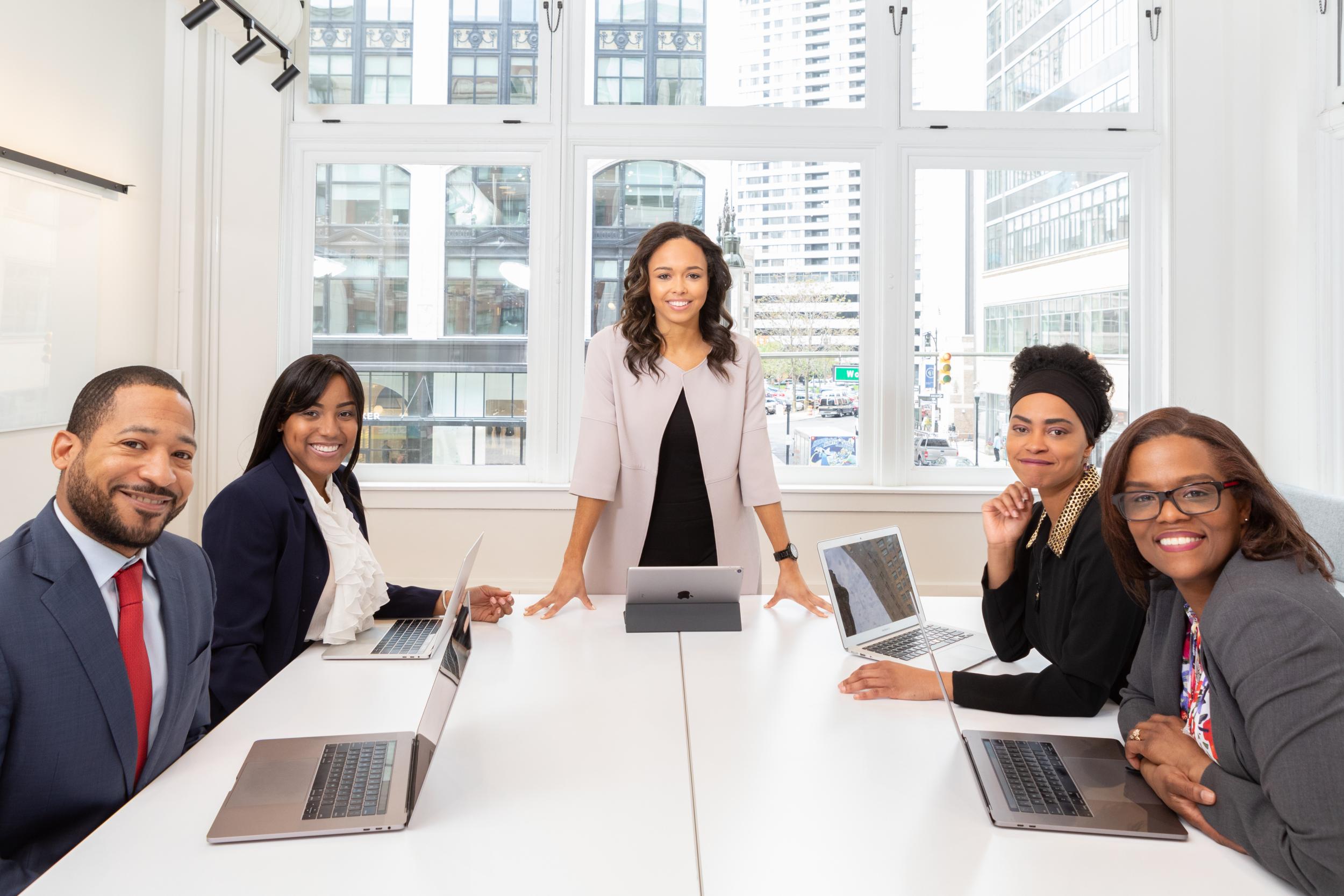 When you enroll in these courses, you participate in 21-day challenges that require you to read some material and complete some short tasks each day. Unlike off-the-shelf programs, your challenges are chosen based on your own business goals, so you're getting the precise knowledge and skills you need to succeed.
Go to https://dannzinga.com for more information.
Nasdaq predicts that there will be record numbers of new small businesses in the next 12 months, continuing a trend that has been seen in recent years. If you're part of this movement, Dreamwork offers you a structured training format that helps you stay focused and work towards your goals.
So, why should you consider training? While factors such as the pandemic and the "great resignation" have inspired many of us to start a business, many startups fail within the first few years. Indeed, figures from the US Bureau of Labor Statistics show that around 20% of new businesses do not last longer than 2 years. After 5 years, approximately 45% have ceased operating.
Of course, there are many training solutions available to help you develop the business skills you need. However, Dreamwork has recognized that it's hard for you to stay focused with self-study programs, and training that just throws lots of data can be a yawn-fest. The company's unique solution gives you small daily targets, ensuring that you remain engaged and accountable.
In the first instance, you can now arrange a business strategy consultation with Dan Nzinga. This will help Dreamwork understand your unique business goals. Once the needs of your business have been determined, suitable challenges will be assigned each month, so you keep progressing in a direction that is relevant and useful.
About Dreamwork LLC
Given the success of the business coaching programs, Dreamwork also now offers a range of personal/life improvement challenges such as Body Strength, Love Yourself, Personal Growth, Letting Go of the Past, The Secret to Happiness, and more. As with the startup courses, these programs are based on the successful 21-day challenge model.
A company representative recently stated: "We have provided business coaching services to virtually every industry. This is not a course that simply provides data. It's an interactive process that has you work on your dream every day, step-by-step, little by little. We guide you and ensure you have a structure where quitting is not an option."
Starting your own business is certainly exciting. Give yourself the best chance of success, with the innovative 21-day challenges from Dreamwork.
See the full program today. Check out https://8020media.clickfunnels.com/thank-you-page1625697875414 so you can learn more.
Sponsor Ads
Report this Page
Created on Jun 20th 2022 21:59. Viewed 167 times.
Comments
No comment, be the first to comment.