Is An Enrolled Agent Better Than Certified Public Accountant?
by Corey Miller
Certified Enrolled Agent
When it comes to handling the finances of the business, hiring a professional is the best option to make your business successful. However, there is some uncertainty about which specialist to hire. The only difference between a Certified Enrolled Agent (EA) and a Certified Public Accountant (CPA) is their credentials and job role. When working with either of the two, you should get a clear understanding of the distinction.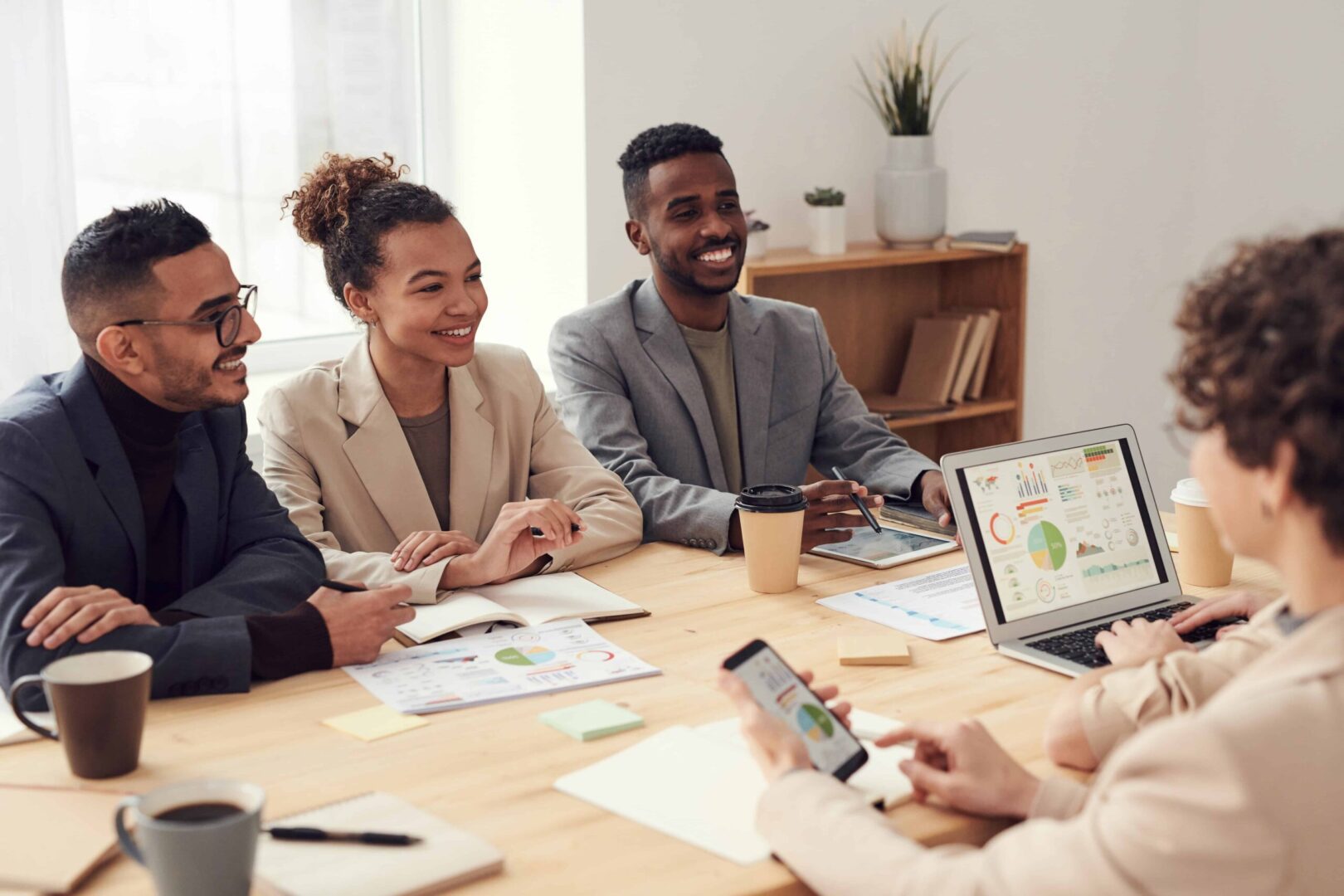 Also, the choice is based on your personal needs, whether you need it for tax resolution or accounting purposes. Although both professions play similar roles in expanding your business, it's still important to know how it can be helpful to you.
Let's discuss further to compare which one is beneficial for your business development.
Table of Contents
What is an Enrolled Agent?
What is a Certified Public Accountant?
Who Should I Hire? CPA or EA
Final Decision
What are Certified Enrolled Agents?
An Enrolled Agent is a professional and Certified Tax Preparer who helps small and mid-sized businesses and individuals resolve their tax issues and provide financial guidance. They have extensive knowledge in tax-related areas such as estate, payroll, income tax, inheritance, returns, retirement planning, etc.
An EA receives the IRS's highest credential. The federal government appoints EAs as tax specialists after they pass the highest qualification 3-part series exam of the enrollment exam. Passing the EA exam after 5+ years of experience is required to become highly experienced.
This examination is a continuing process that has to be qualified to maintain the authority of a Licensed Enrolled Agent. An EA's average hourly rate for any business or individual is between $12 and $55.
What are Certified Public Accountants?
A
Certified Public Accountant
is a skilled accountant who has been licensed by the state board of accountancy to work as a
professional accountant for businesses
. Apart from this, they perform every accounting and bookkeeping-related task, such as auditing, financial services, profit and loss, tax preparation, etc.
To become a Certified Public Accountant, you must have 150 hours of undergraduate education and pass the CPA exam. A CPA's hourly rate ranges from $30 to $500, depending on experience, work performance, and ranking.
Sponsor Ads
Report this Page
Created on Apr 5th 2023 06:42. Viewed 111 times.
Comments
No comment, be the first to comment.