Introduction To The Digital Signature Web Application
by Sarah Minhaz
Digital Signature Solutions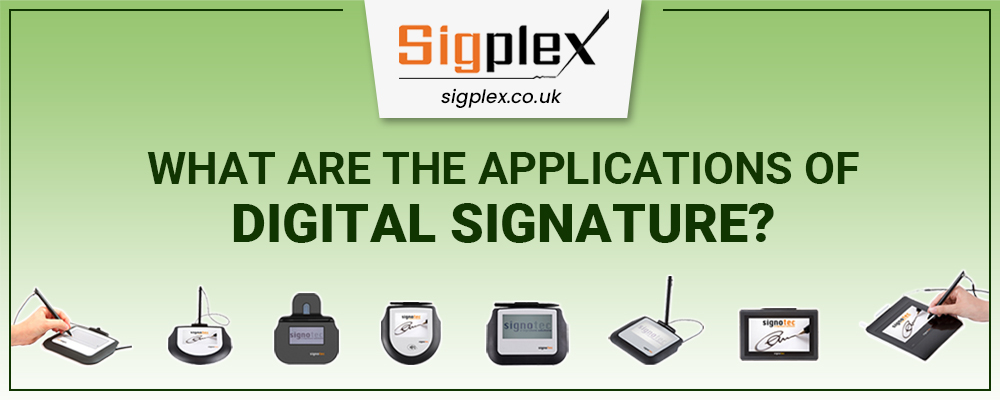 Introduction to Digital Signature
A digital signature is an electronic signature form used for authentication of the identity of the communicator or an authority signing the document. It ensures authenticity and originality of the content of the communication or the document. Digital Signatures remain unchanged throughout the communication or documentation, they are easily transportable and it cannot be imitated by anyone else. It also makes sure that the sender cannot deny the content sent via that signed document.
Understanding Digital Signature Certificate
Digital signature certificate can be better understood as the electronic alternative to physical or paper certificates such as driving license, PAN Card, passport, etc. Digital Certificates are proof of the identity of a person having a specified purpose. For example, a passport identifies a citizen's identity with relation to a nationality and that citizen is eligible to legally travel to any country on a grant of permission. Under these identity requirements, the digital certificate is used to electronically prove a citizen's identity and helps access to information or services via the internet or other electronic mediums or to sign documents digitally.
Need for a Digital Signature Certificate?
A digital signature certificate is a convenient way to authenticate an identity electronically with a high level of security for online transactions while safeguarding one's privacy of information shared via Digital Signature Certificate. These certificates are used to encrypt data in a way that only the desired recipient can have access to it. The digitally signed information also ensures that it remains unchanged throughout the process of digital transfer as well as verifying the identity of the sender of the message.
Purchasing a Digital Signature Certificate
Legally validated Signature Certificates can only be issued by the Controller of Certifying Authority (CCA), Government of India licensed Certifying Authority (CA) as per the requirement of an individual as well as organizational needs.
Applications of Digital Signature
To send and receive encrypted emails, that are digitally signed and secured
To carry out secure online transactions
To identify participants of an online transaction
To apply for tenders, efiling with Registrar of Companies (MCA), efiling of income tax returns and other relevant applications
To sign and validate Word, Excel and PDF document formats
Digital Signature Web Application Process
A digital signature certificate links the identity of a person with a pair of electronic keys, i.e. public and private keys, endorsed by a CA. The certificate consists of information related to the user's identity (Like: name, pin code, country, email address, certificate issue date, and the Certifying Authority Name).
The keys are complementary to each other and one cannot work without the presence of another. The browsers and servers to encrypt and decrypt the information of the certificate user during the complete process. The private key can be stored on the user's hard disk, computer or any external device. The user controls the access and it only works with the assigned password. In case of mismatch of the two, the authentication process fails. This ensures that only authorized personnel can use the Digital signatures whereas the unauthorized ones cannot access the data.
Digital Signature Web Application allows a faster, convenient and secure way to create your digital signatures that are authentic and can be used for almost every documentation process. Also, the digital signature web application is equally useful for personal and business use. It can be stored safely and can be used for applications of digital signatures to avail various services.
We at Sigplex are constantly building efficient and effective technological solutions for businesses. Our Digital Signature web application is made for safe, secure and convenient transactions. Feel free to write to us at info@sigplex.com on how your personal and business transactions can be secured via digital signature.
Source:https://www.sigplex.co.uk/blog/what-are-the-applications-of-digital-signature/
Now you can watch the video here:
Now you can also listen the audio here:
Sponsor Ads
Report this Page
Created on Sep 25th 2019 02:24. Viewed 277 times.
Comments
No comment, be the first to comment.