Insider Tips for Luxury Home Furniture
by Shruti Sodhi
Luxury Interior Designer
Your home isn't just a structure of brick and cement; it is an abode of different elements working together in synchrony. Among the wallpapers, doors, windows and centrepieces, your furniture arrangement plays a significant role in the overall aesthetics of your home. The leading interior decorators in South Delhi say the furniture is the soul of the home. At most times, it is static, but in true essence, the dynamism of your furniture whispers life in your whimsical space. For those who prefer to induce luxury through their furniture arrangement, here are some insider tips from skilled interior designers. Dive in!
The centre of tranquillity
Vastu says that the positive aura of every space is confined in its very centre. When the centre of your room is such an important spot, you need to get furniture that channels this optimistic energy without any hiccups. The thumb rule would be to embrace intricately designed wooden furniture that pleases the eye and appeals to the heart. An eye-catching piece won't just prove to be the centre of peace for your sight, but it can also allure your heart like a true masterpiece.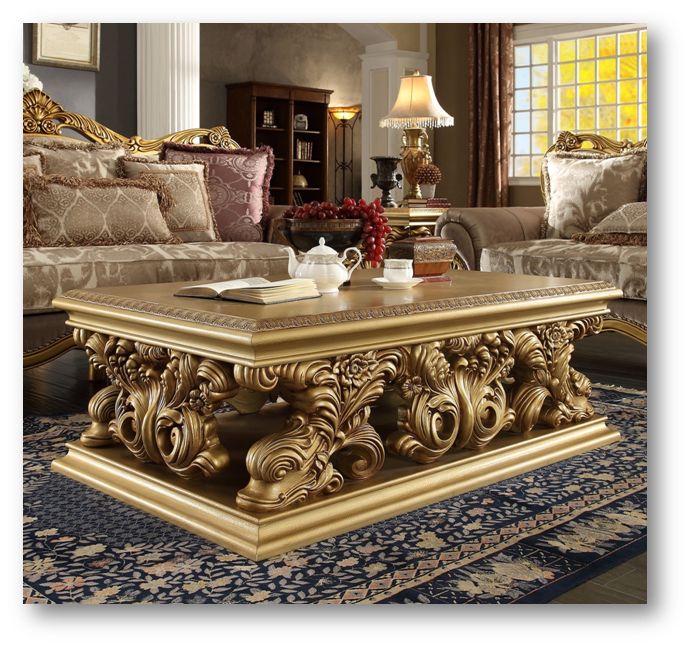 Have a minimum wall distance
When you leave no space between the wall and your sofa, the entire space looks cluttered. Even if you have a small space, you need to align your sofa at a little distance from the wall to give every element in your décor the space to breathe. It can provide you with greater access for cleaning as well. Don't think that only bigger spaces have the scope of maintaining this distance because even with a little space, your room size can direct how far you can pull your furniture away from the walls.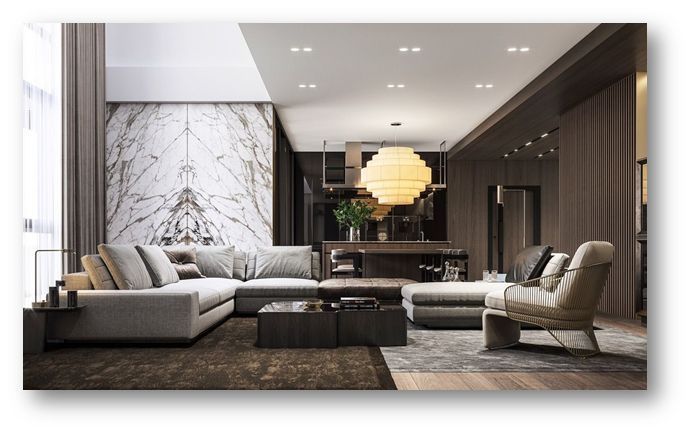 Natural Area Rugs for minimizing noise and handling the crowd flow
Have you ever thought that the preliminary rule of organizing furniture in any room is the traffic stream? Well, if you haven't then it's high time that you consider a rug that can handle the crowd flow along with your furniture's weight. Especially if you have solid, bulky wood furniture, consider a natural area rug to minimize the noise and handle the traffic and crow flow.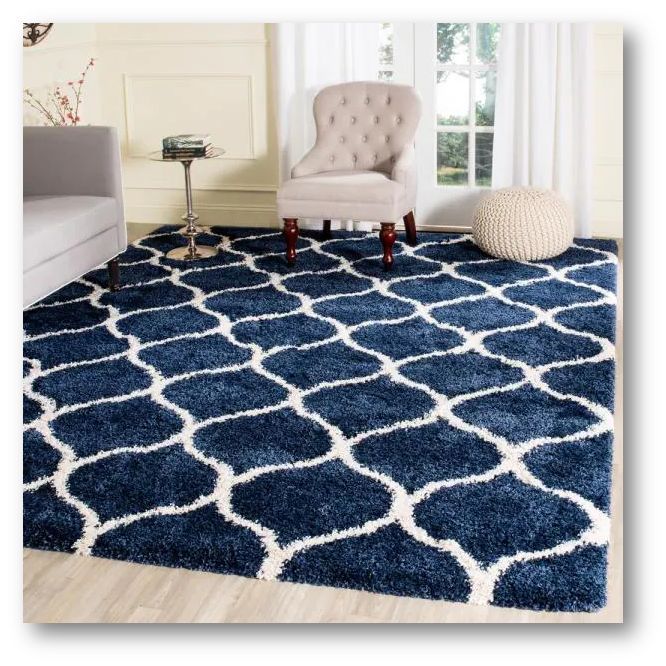 Always consider the lighting
Even if you have the most stunning furniture in the entire universe, you need ample lighting to accentuate your furniture pieces. The trick is to consider overhead lighting if you have your upholstery in minimal or neutral shades (as in the picture) and to consider lamps or wall light fixtures if you have something in a bold shade.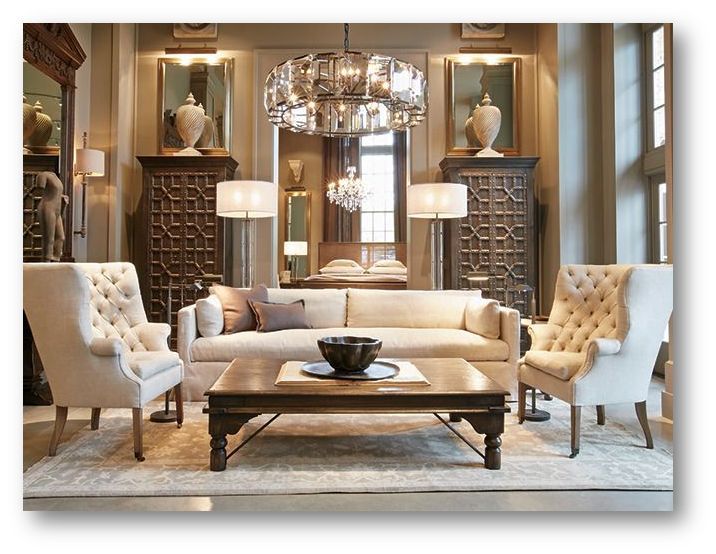 Art to invite the allure in
Won't your furniture be a little lonely while sitting all the way by itself in your home? Well, if you are into doing something extra or dramatic, then getting artistic sketches or paintings for your gallery wall can be an exceptional idea. Particularly, if you have a white background, then getting some artworks of vibrant shades can look amazing for your simple walls.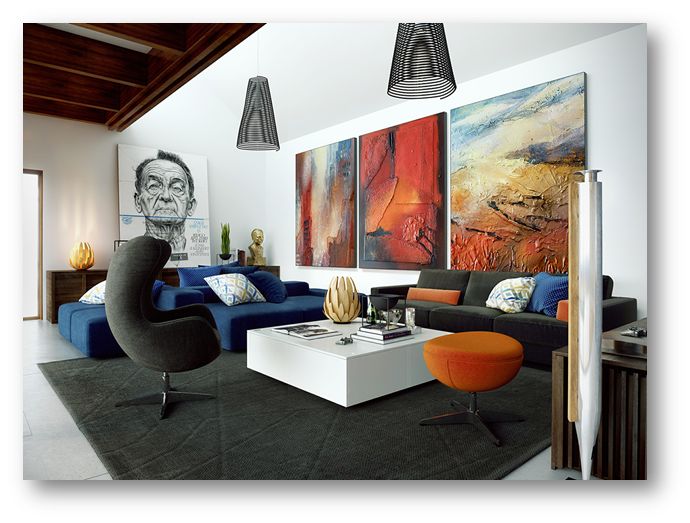 Conclusion
Yes, the right furniture arrangement can work like magic for your home's aesthetics, but to complete the overall look effortlessly, getting the best luxury brand furniture is a mandate. Never skimp on the furniture that you buy because it is a long-term investment. Search online or go for the top designer showrooms, and you will end up with stunning luxury home furniture that can take your home décor to a whole different level.
Sponsor Ads
Report this Page
Created on Nov 15th 2021 22:43. Viewed 140 times.
Comments
No comment, be the first to comment.