Improve Your Leadership Skills When You Attend This Mindfulness Expert Speech
by PRC Agency
PR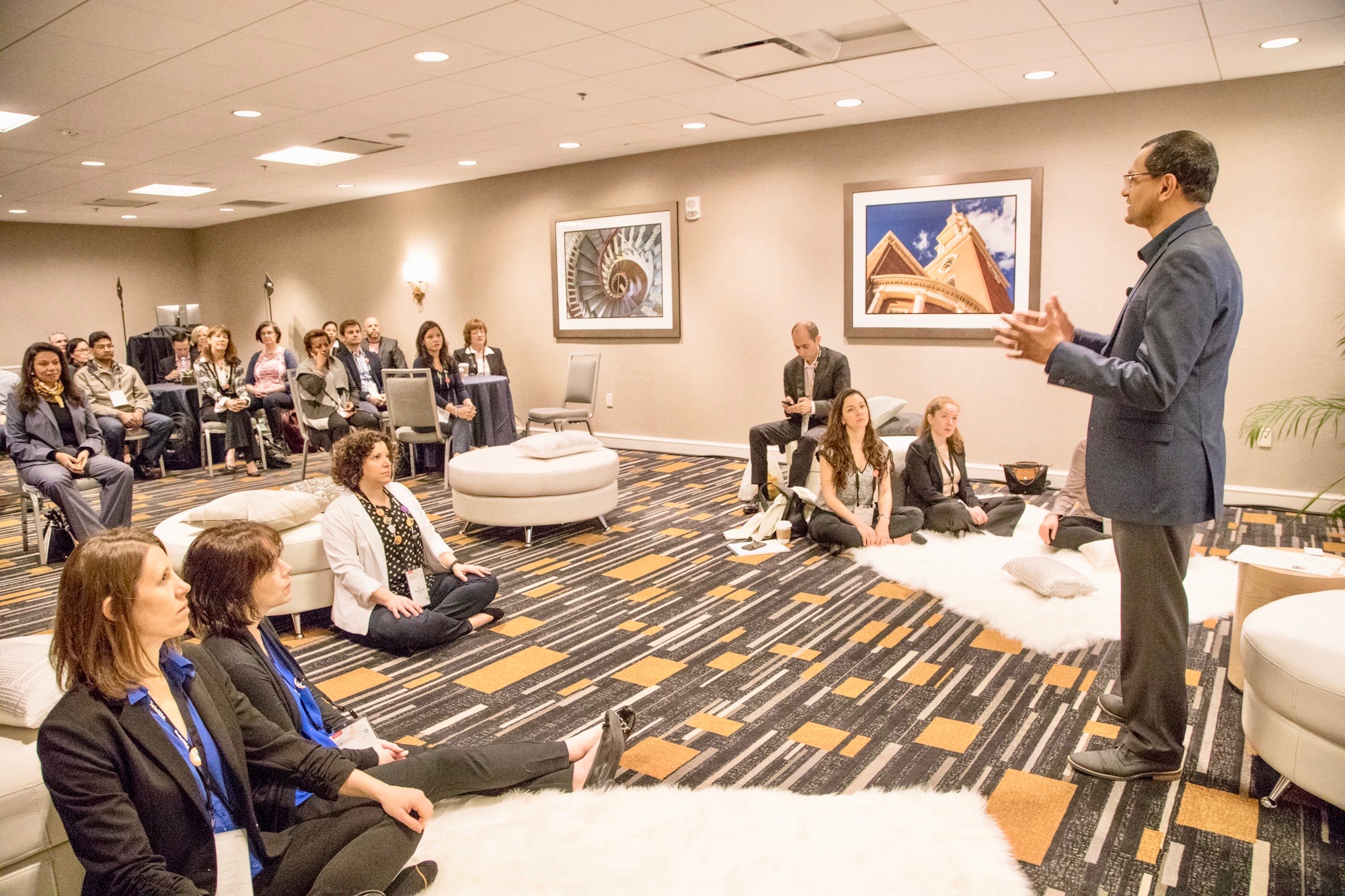 Learn powerful mindfulness techniques from an expert, improve your company culture and strike a work-life balance when you attend Pandit Dasa's transformative, motivational conference talks!
Pandit Dasa, a mindfulness leadership expert, spiritual author, and motivational speaker based in the United States, has launched a new keynote speech.
Go to https://www.panditdasa.com for more info.
Dasa's recently launched speech titled Mindful Leadership: Walking The Talk And Developing Self Awareness will address the importance of leadership and setting an example for employees. It's currently available to company retreats, HR events, and corporate conferences throughout the United States and is suited to managers and leaders at all levels, as well as aspiring leaders.
The speech provides guidance on a number of mindfulness practices and discusses how leaders can purposely inspire and bring out the best from their workforces. Audiences will learn how to retain high-quality talent by creating employee-centered work environments.
You will also learn how to use mindfulness in the workplace, improve your self-awareness, manage your emotions more effectively, communicate with compassion, and build confidence, focus, and productivity in your company.
After the speech, you will be able to manage ego battles at work, create a more mindful workplace culture, manage stress, strike a work-life balance, and more easily attract and retain talented workers. More information can be found by visiting https://www.youtube.com/watch?v=MFdbx_kCEPs&feature=youtu.be
As part of the keynote speech launch, you will be asked to complete writing exercises assigned by Dasa. The purpose of these exercises is to help leaders identify how to appreciate, communicate and build trust and compassion with their workforce and colleagues. Each session will include guided meditation practices and instruction on how breathing, focusing, and gratitude exercises can positively impact your work life.
Dasa's keynote speech lasts between 60 to 90 minutes and interested parties should visit the website to schedule a call. All keynotes are fluid and can be adapted for each event.
Pandit Dasa is a motivational and mindfulness speaker who has spoken to many Fortune 100 and Fortune 500 companies, including Google, Citibank, and IBM. He uses his personal story of how and why he spent 15 years living as a monk in New York City to captivate and inspire audiences. Dasa speaks at events all over the United States and conducts much of his work on the East Coast.
Are you ready to improve your company's culture?
For more information on Pandit Dasa and the launch of his keynote speech visit https://www.amazon.com/Urban-Monk-Exploring-Consciousness-Divine/dp/0615844235 and the URLs above.
Sponsor Ads
Report this Page
Created on Jul 15th 2022 00:25. Viewed 146 times.
Comments
No comment, be the first to comment.