How To Purchase Crypto For Beginners 2022 | Step By Step Token Buying Guide
by PRC Agency
PR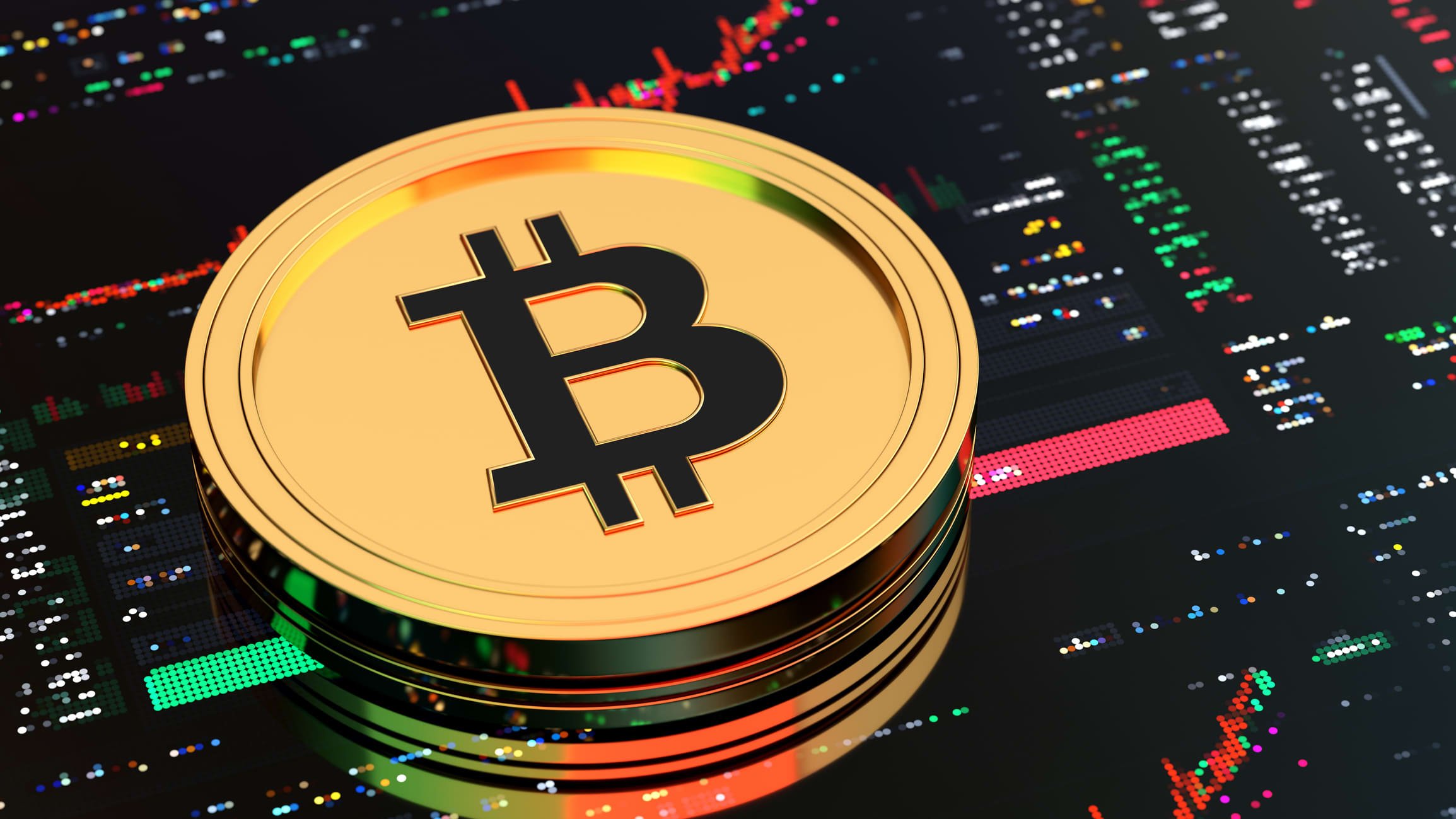 Do you know what they call a pirate who has 2 arms, 2 legs, and 2 eyes?
A beginner.
We all have to start somewhere though, and unless you've spent the last 12 years sailing the ocean, you've probably at least considered starting a sideline as a crypto trader.
Unless you're already fluent in blockchain, it can be difficult to know where to start - but with the right guide to get you started, you'll be trading in no time at all.
Since Bitcoin was first implemented in 2009, trading in cryptocurrencies has become widely popular, with a market now valued at trillions of dollars. If you're new to cryptocurrency, you can find step-by-step instructions on how to purchase your first tokens in this new beginner's guide launched by Crypto Investors Desk.
Visit https://cryptoinvestorsdesk.com to learn more about Crypto Investors Desk, a popular source for news on all things crypto.
In this new guide, you can find explanations for common tools used by cryptocurrency investors, including exchanges, brokers, fractional shares, and wallets. The guide also contains information about the largest crypto tokens available on the market.
The guide explains the differences between cryptocurrency exchanges and brokers, and the benefits of each option. Exchanges often allow you to make transactions with lower fees, but the interface for making trades can be complicated for new investors. Brokers provide a simpler interface, while often charging slightly higher transaction fees.
While some brokers may offer free transactions, the guide suggests that this is often because they are selling information about their clients and the trades you make to large brokerages. Some brokers have also been found to complete your transactions at less competitive prices.
When registering with a broker or exchange, you may be required to prove your identity through various means as required by federal regulations. This could include uploading a copy of your driver's license or passport, and some providers may also require a selfie as an extra verification layer.
In the guide, you can find the difference between the three primary methods for storing your cryptocurrency. This includes leaving the tokens with an exchange service, hot wallets, and cold wallets. The benefits of each method are discussed, as well as suggestions for each.
If you wish to invest in cryptocurrency while reducing the risks of market volatility, you can also find a section of the guide dedicated to indirect investment methods. One of the suggested methods is to wait for crypto-based Exchange Traded Funds (ETF). While there are no crypto ETFs yet, there are several being reviewed by the US Securities and Exchange Commission.
It's never too late to start a new career as a crypto trader, and with this handy beginners guide, you can learn everything you need to know from the comfort of your own couch. The best part is, it's also absolutely free.
Visit https://cryptoinvestorsdesk.com/how-to-buy-cryptocurrency to read the complete guide, and start trading today.
Disclaimer: The information provided on this page does not constitute investment advice, financial advice, trading advice, or any other sort of advice and it should not be treated as such. This content is the opinion of a third party and this site does not recommend that any specific cryptocurrency should be bought, sold, or held, or that any crypto investment should be made. The Crypto market is high risk, with high-risk and unproven projects. Readers should do their own research and consult a professional financial advisor before making any investment decisions.
Sponsor Ads
Report this Page
Created on Apr 13th 2022 00:56. Viewed 79 times.
Comments
No comment, be the first to comment.