How to earn money with Clickbank?
by TM Maria
Be a king in your own kingdom
Make money with Clickbank (and why I recommend it for beginners)
One of the affiliate networks that I have more affection is Clickbank. Maybe it is something as emotional as for being the first network in which I worked and where I got my first commission. I found out about affiliate marketing thanks to Clickbank because it was the first network, as far as I know, to look to the Hispanic community. Until a few years ago, searching for "affiliate marketing" and "Clickbank" were practically synonymous. Today, other networks have proliferated, which also offer support and a wide range of offers for the Hispanic market, with which Clickbank became an alternative and not the only option. However, I would dare to say that it is undoubtedly the leader of the Hispanic market in terms of affiliates.
If you don't have any idea how to start, you can admit the Clickbank University. To get more idea read Clickbank University reviews here.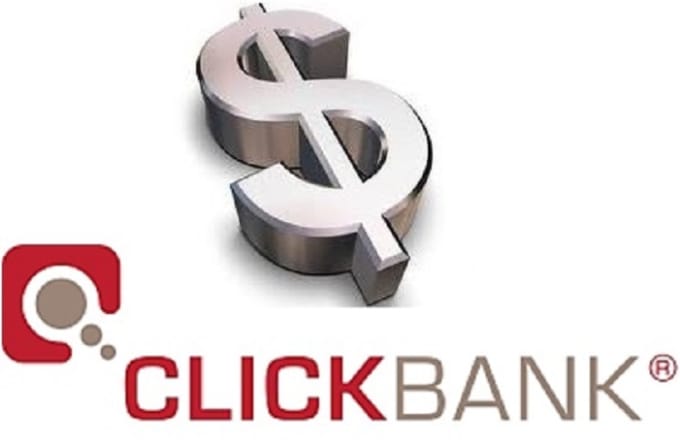 Why Clickbank is a good option for beginners?
Some of the reasons why I consider Clickbank the ideal platform for those who are starting are:
· It is open to novice affiliates: the vast majority of affiliate networks out there will ask you to send them samples of affiliate earnings on other platforms. The problem is that when you're starting, you do not have any of that. Clickbank does not ask you to credit previous income to open an account.
· The platform is in 6 languages, which includes Spanish. This is not only limited to the platform, but also to customer support.
· They offer multiple means of payment to receive your payments, including Payoneer which allows you to charge virtually from any country in the world.
· He has years in the market and an unblemished credibility in terms of time payments.
· Weekly payment cycles. When you are investing in advertising to generate traffic, you will want to charge for your commissions as soon as possible. Many networks work with a NET15 payment model which means that once the month ends, your income is credited for the month due and paid in 15 days from there. With which, if you have commissions on July 1, you will be charging them on August 15. This does NOT happen to Clickbank as it offers weekly or biweekly payments.
· A market with more than 10,000 products (in different languages).
· You do not need to ask for approval for the offers and you can promote them in the traffic source you want. In the vast majority of affiliate networks you will need to ask for approval to promote the best deals and you have to adjust to the allowed sources of traffic, which often limits what you can do to a large extent.
How does Clickbank help you earn money online?
Remember, affiliate marketing consists of 3 steps:
· Find attractive offers that you want to promote
· Generate mass traffic to those offers using your unique link
· Optimize traffic
How to choose the products to promote?
As a general rule, I promote products that meet the following criteria:
· Gravity greater than 5 for the Hispanic market and above 10 for the Anglo market.
· Commission of 50% or more.
· Payout (or $/Initial Vta) greater than $ 20, so you can afford the advertising expenses.
How to generate your affiliate link?
When you choose the product, according to the tips explained above, you must click on the PROMOTION button. Check that you have your username correctly and click on the CREATE button.
Note: the tracking ID field is optional but very important to know the origin of your commissions, especially if you are paying for traffic. This will allow you to identify profitable traffic sources.
On the next screen, you will see our unique affiliate link
Each time we recommend the product we must use that link that will redirect the user to the advertiser's sales letter, but in turn, identifies us as the person who referred the visitor and if he/she buys within the next 60 days, receive a commission for the operation.
Report this Page
Created on Nov 27th 2018 13:54. Viewed 2,625 times.
Comments
No comment, be the first to comment.