How to buy a best mattress for better sleep ?
by Swetha So
Analyst
Buying a new mattress is a major decision. After all, you will be spending 33% of your life on it, whether you get the recommended eight hours of sleep each night or just surf your smartphone under the covers. But many of the people are reluctant to buy new mattresses. How do you know that you are getting the right one if you can't stretch out on a floor model at the store first?

Overcome this reluctance and the rewards are great, often in the form of a better price and a much more convenient delivery. Here is how to buy a mattress without actually trying it first:
If you are stumped on how to buy mattress online, the best place to begin your search, ironically, is your old one. Check the tag for the manufacturer and model number. If it's a fairly recent model, you can use this information to find detailed specs online at the manufacturer's website, including where the mattress falls on the industry's soft/firm spectrum:

For older or discontinued models, you may need to contact the manufacturer to determine a comparable recent model.
Next, determine what you like about your mattress and what could be better, by answering these three questions:
How is the Mattress Support?
Support is the first and foremost job of any type of mattress. You want the mattress to fill in the contours of your body so that your spine is supported no matter what position you snooze in. Here is a good litmus test:
If you tend to wake up feeling sore, you're likely not getting enough support.
If your shoulders or hips are out of alignment, you're likely getting too much support.
Is Your Mattress Comfortable?
Here is another easy test: lie down on your current mattress and time how long it takes before you feel the need to shift positions. You should be able to lie comfortably for several minutes. If not, your mattress is either too firm or too soft for your personal preferences, which brings us to the final question. Generally, plenty of top mattress brands are available in the market.
How Do You Sleep?
Here, if you're looking to choose between a firm mattress and a soft mattress. A general rule is:
For side sleepers, you'll likely want a soft mattress, which tends to put less pressure on the shoulders, hips, and knees.
For stomach or back sleepers, you'll usually prefer a firm mattress, as it helps keep the neck in alignment.
If you determine that you need a firmer or a softer mattress, be careful not to over-correct. For example, if your present mattress is considered as a soft bed and you want something firmer, make your next one medium/plush rather than jumping up to firm. Only jump two levels if you're extremely unhappy with your current mattress. You can opt for memory foam mattress india for less cost.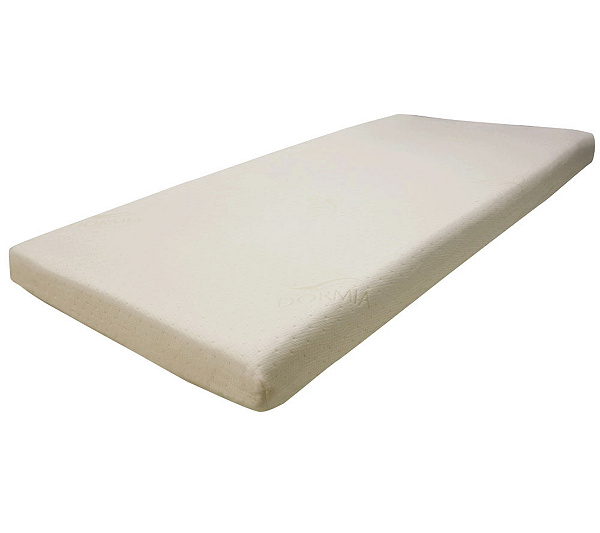 Sponsor Ads
Report this Page
Created on Dec 11th 2017 06:47. Viewed 429 times.
Comments
No comment, be the first to comment.